Coastal Town Named Washington's Top Summer Vacation Destination
By Zuri Anderson
March 31, 2023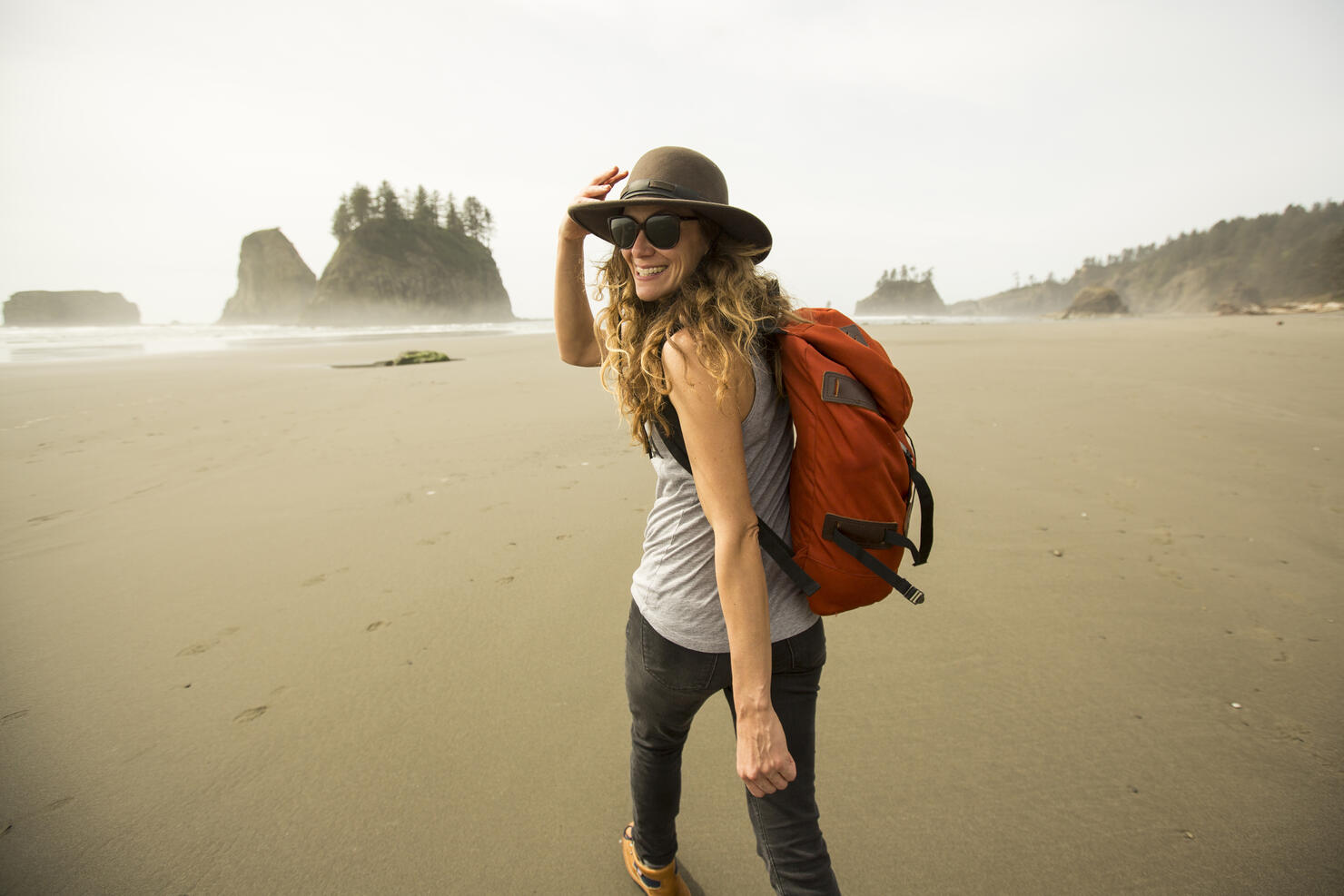 The summer months are not too far away, which means it's the perfect time to start planning for a vacation. Known as the time of year to hit the beach, visit theme parks, or explore the great outdoors, there are plenty of things to do during this season. And there are many chances to get that perfect tan, too.
With so many vacation spots to pick from in America, TravelPulse found the top summer vacation destination in every state. Their list ranges from "man-made lakes in the Midwest to boardwalk beach towns in Southern California, offshore islands, national parks near the Canadian border, and everything in between."
According to writers, Washington state's top summer vacation destination is Ocean Shores! Here's why it was chosen:
"In addition to being home to a fine stretch of beach, Ocean Shores is known around the Pacific Northwest as the place to go flying a kite. In fact, the first weekend of June is typically the time for the famous Festival of Colors, an event that sees kites take over the skies above the sand. Fourth of July is a big deal around here too as visitors are treated to a dazzling fireworks display."