Ohio Bakery Named The Best Bakery In The Entire State
By Sarah Tate
March 31, 2023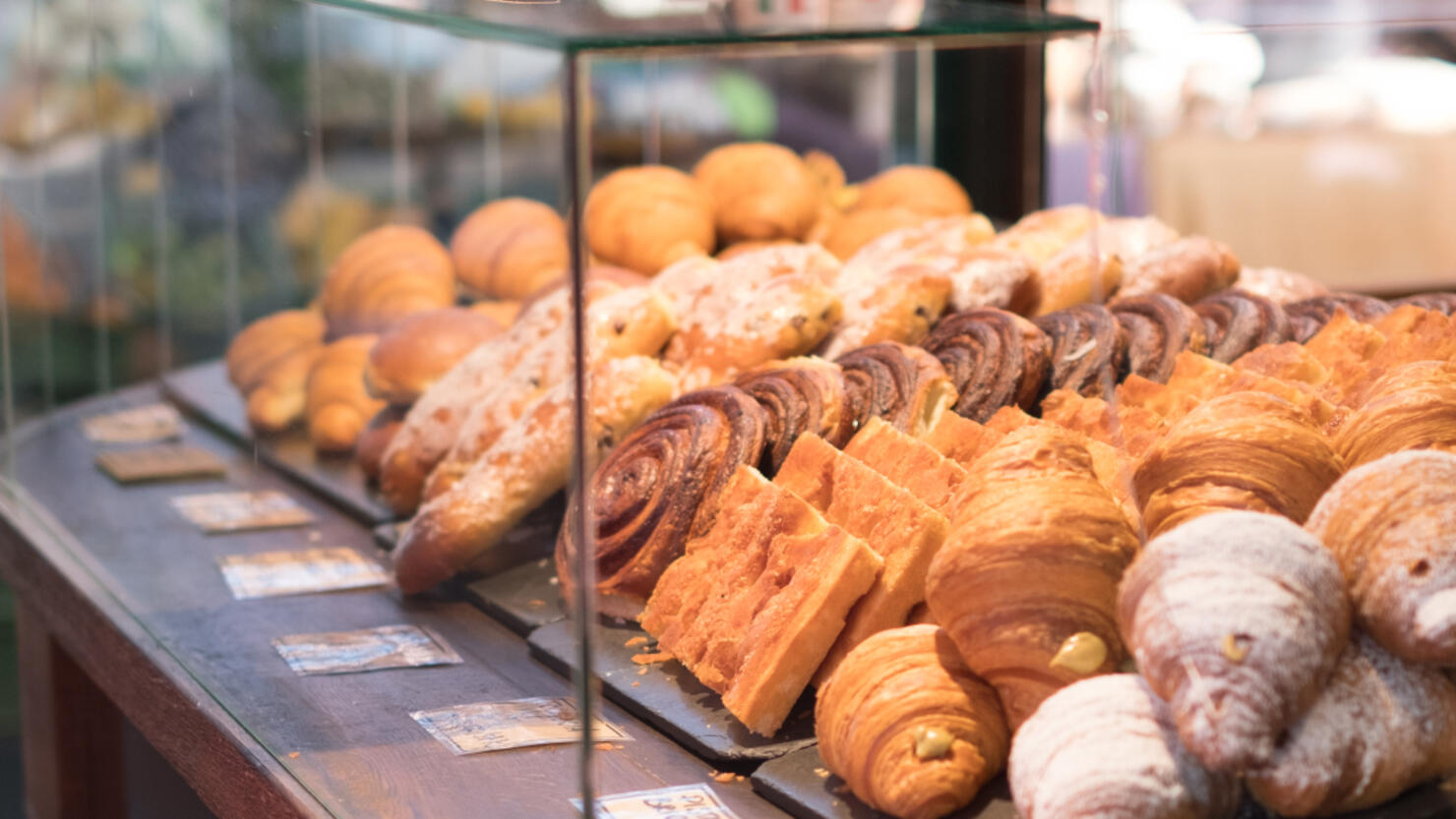 Whether you're craving a sweet treat or want to pick up some freshly-made bread, it's hard to beat a good bakery. And thankfully, there are plenty of great bakeries serving up cakes, cookies, and any delectable delight you could hope for.
After searching through reviews and various awards, as well as sampling some of the treats, Mashed compiled a list of the best bakery in each state, from cupcake-centric shops to decades-old bakeries using family recipes. According to the site:
"Luckily, there are talented bakers all over the United States putting their skills to work. And the resulting baked goods in every form, from culturally inspired recipes and down-home cooking to crazy, colorful treats. And the wealth of sweet talent is spread across the country."
So which bakery in Ohio was named the best in the state?
Boosalis Baking and Cafe
Located in Centerville, Boosalis Baking and Cafe has been serving the community for over a decade, baking up fresh and delicious breads, cookies, croissants, danishes and other treats that are a must-try.
Boosalis Baking and Cafe is located at 175 E Alex Bell Road #280 in Centerville.
Here's what Mashed had to say about the best bakery in Ohio:
"Serving up bakery breads and pastries in Centerville since 2008, Matt Boosalis has been devoted to baking with 100% natural ingredients in all of his treats. The danishes, palmiers, and coffee cake available at Boosalis Baking & Cafe are highly regarded, but the flaky pastries are what truly stand out here. The ham and cheese and buttery croissants have been noted as phenomenal, but the real prize-winner here is the kouign amann, with reviewers saying it was the best they've ever had."
Check out Mashed's full list to see the best bakery in each state.