WATCH: Rihanna Shares Adorable Video Of Son Interrupting Workout
By Logan DeLoye
April 2, 2023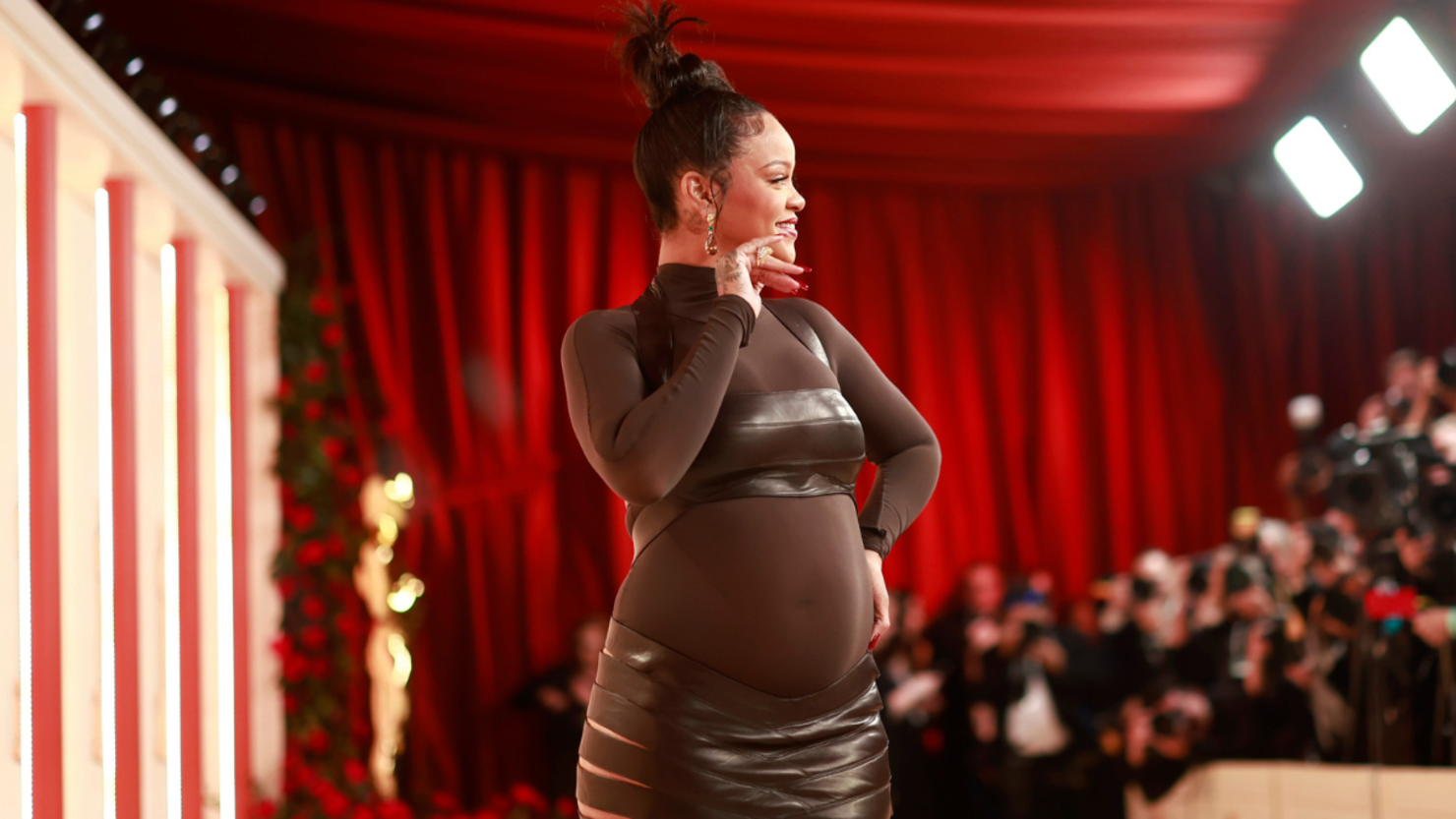 Rihanna recently shared a video of her son on Instagram that is adorable enough to bring light to the gloomiest of days! In the video, the "Diamond" songstress attempts to workout, but her son refuses to leave her side long enough for her to start exercising. The child smiles and snuggles up on Rih's lap as she lovingly pleads for him to let her workout.
The caption reads, "Look who don't want mommy to workout 🤷🏿‍♀️," as the singer pauses her workout to capture the special moment. This is not the first time Rihanna has shared beloved moments with her son to social media, and we certainly hope it's not the last. On March 5th, the soon-to-be mother of two shared a photo of her son crying because "he found out his sibling is going to the Oscars and not him." The sibling in question has made the news very often for someone who has yet to be born, and we couldn't be more excited for the arrival of baby number two!
Word of the pregnancy surfaced during Rih's Super Bowl performance when the singer took control of the stage, wearing a beautiful red ensemble that highlighted her baby bump.