Georgia City Named One Of America's Most Beautiful Mountain Towns
By Sarah Tate
April 4, 2023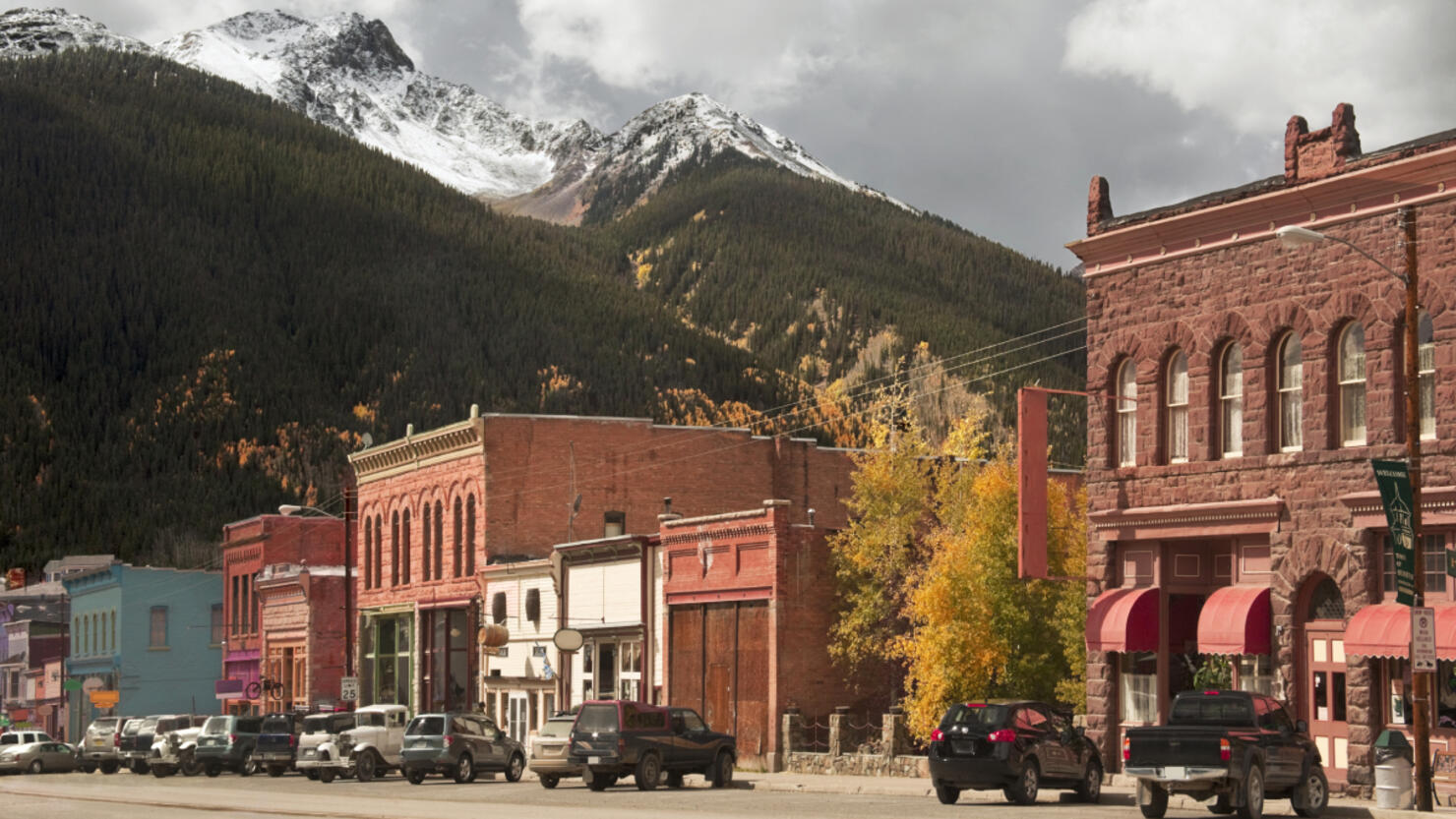 One destination in Georgia was named among the most beautiful hidden mountain towns in America, perfect for experiencing the natural beauty of the country away from the bustle of other tourist-heavy towns.
Cheapism looked around the U.S. to find the most beautiful mountain towns to visit, compiling a list of the "off-the-radar" spots that are waiting to welcome anyone looking to explore nature away from over-populated towns. One town in Georgia managed to make the list, thanks to its small-town feel and big rewards.
According to the site, Dahlonega is considered one of the most beautiful mountain towns in the country that are off the beaten path compared to tourist havens like Aspen, Asheville or Gatlinburg. It was even recently named one of the best small towns to visit in the U.S.
Here's what the site had to say:
"A northern Peach State town of around 7,000, Dahlonega has a tiny population and an out-of-the-way location that belie just how truly cool this place is. It's been named one of the South's best small towns by many publications. It's also billed as the Wine Tasting Room Capital of Georgia, a Great American Main Street Award winner, and an official Appalachian Trail community — all of which mean you can shop, sup, and hike to your heart's content in and around Dahlonega, home to the University of North Georgia. But, of course, there's more, including a thriving arts scene, live music, historic gold rush museums and mine tours, waterfalls, and annual festivals like an arts, wine, and jazz festival in May."
Check out Cheapism's full report to see the best hidden gem mountain towns around the country.