Colorado City Named Among Best Desert Towns In The U.S.
By Zuri Anderson
April 6, 2023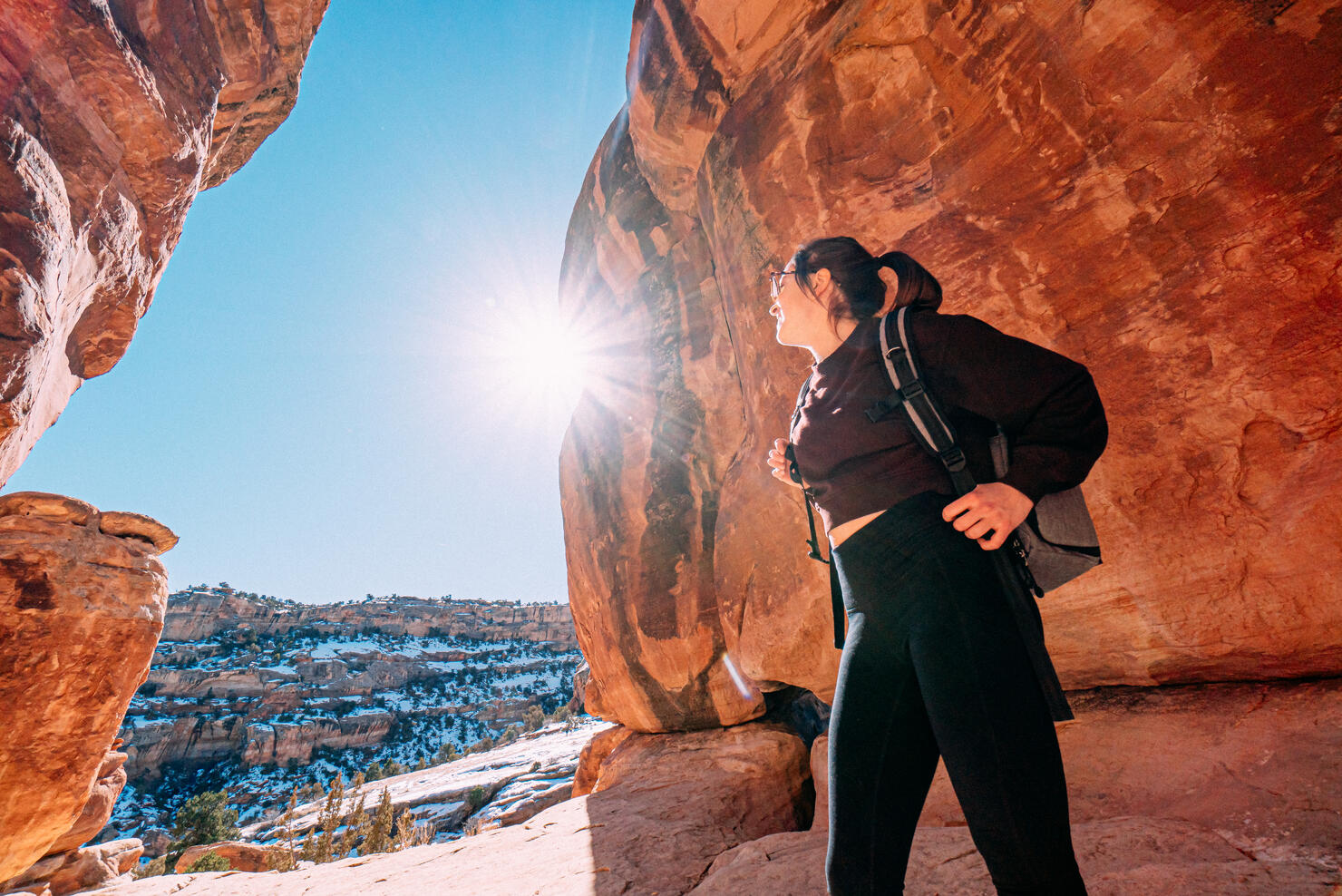 While plenty of people flock to beach towns and under-the-radar destinations, there's a certain type of place that often gets overlooked: desert towns. These arid spots feature warm weather, unique wildlife, and daring landscapes for people to explore. There's also no shortage of amazing tourist attractions, amenities, and events happening in these locations.
The website states, "There are plenty of desert towns to go around, as the U.S. is home to four major deserts, including the Great Basin, Mojave, Chihuahuan, and Sonoran. So, if you're on the hunt for a magical getaway, these desert destinations will more than deliver."
Grand Junction, Colorado was named among the best desert towns in America. Here's why it was chosen:
"For a Wild West desert getaway, look no further than Grand Junction. The desert community settled by homesteaders in the late 1800s has maintained its historical charms, thanks to its still rugged terrain, wild horses roaming the nearby hills, and perfectly preserved red rocks all around. It's also a destination that's made for wine lovers, with numerous vineyards open for tastings and tours. And Grand Junction doesn't forget arts and culture lovers, either. Visit the Main Street area to catch a glimpse of Art on the Corner, a public display of sculptures by local artists."