Missouri Restaurant Serves The Best Burrito In The Entire State
By Sarah Tate
April 6, 2023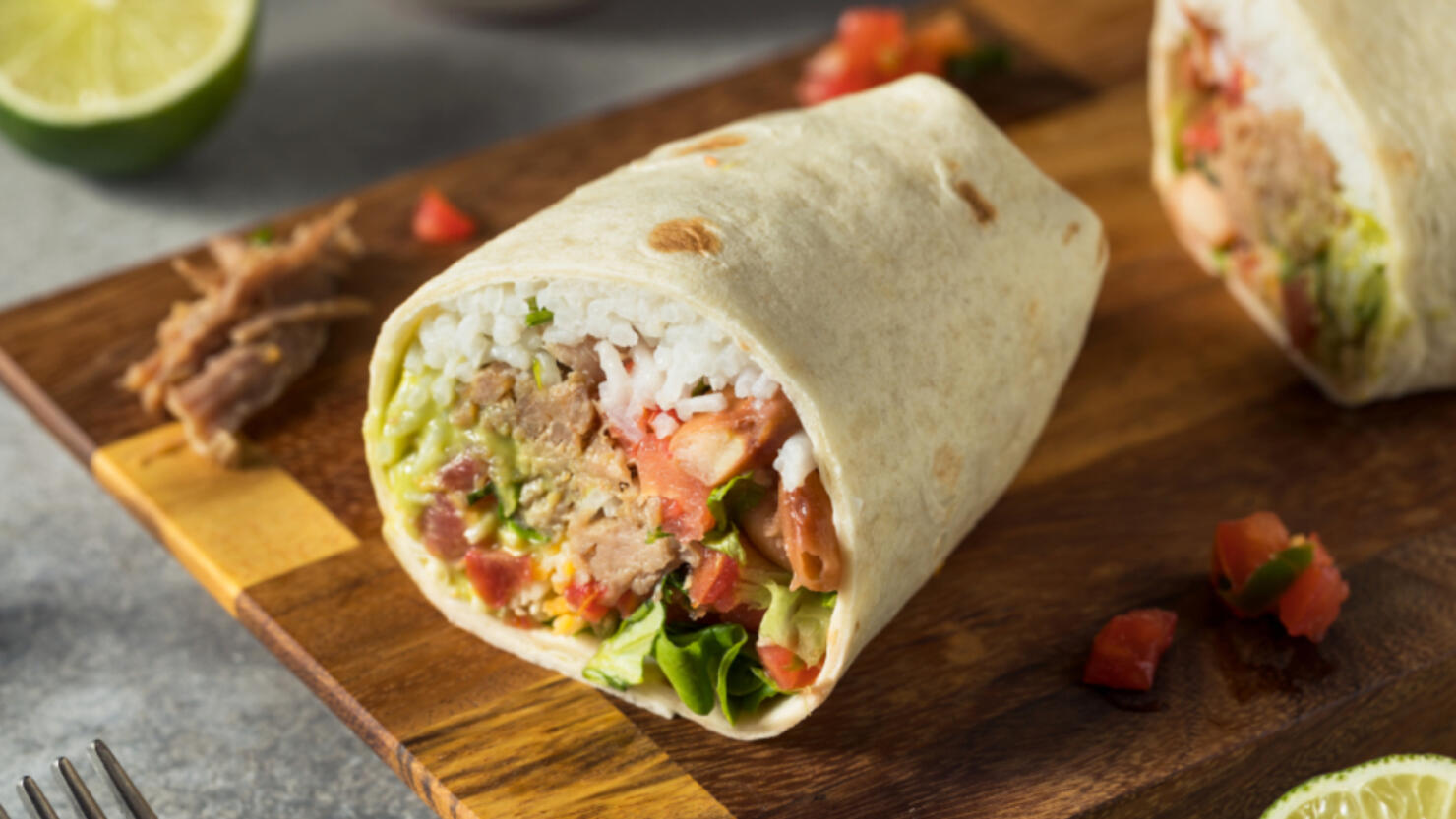 Burritos are good any time of day, stuffed with breakfast food for a savory start to your day to burritos stuffed with all your favorite toppings to end your day with a satisfying dinner.
Far & Wide stayed true to its name, searching across the country to find the restaurants serving the best burrito from each state, compiling a list that includes everything "from traditional Mexican taco trucks to Asian Tex-Mex fusion restaurants."
So which Missouri eatery has the best burritos?
El Patron, located in Kansas City, was named the restaurant serving the best burrito in the state. One Yelp reviewer said, "The burrito de la casa is probably the best burrito in kc and the cheese dip is a must-have."
El Patron is located at 2905 Southwest Boulevard in Kansas City.
Here's what the site had to say:
"When you're in Kansas City and looking for good Mexican food, you have to head to Southwest Boulevard, which is lined with authentic Mexican restaurants. A local favorite is El Patron, known for its delicious food — especially its queso dip. You can also expect a delicious burrito with a strong margarita to wash it down."
Check out Far & Wide's full list to see all the best burritos around the country.