Popular Colorado City Named Among Top Cheap Travel Destinations
By Zuri Anderson
April 6, 2023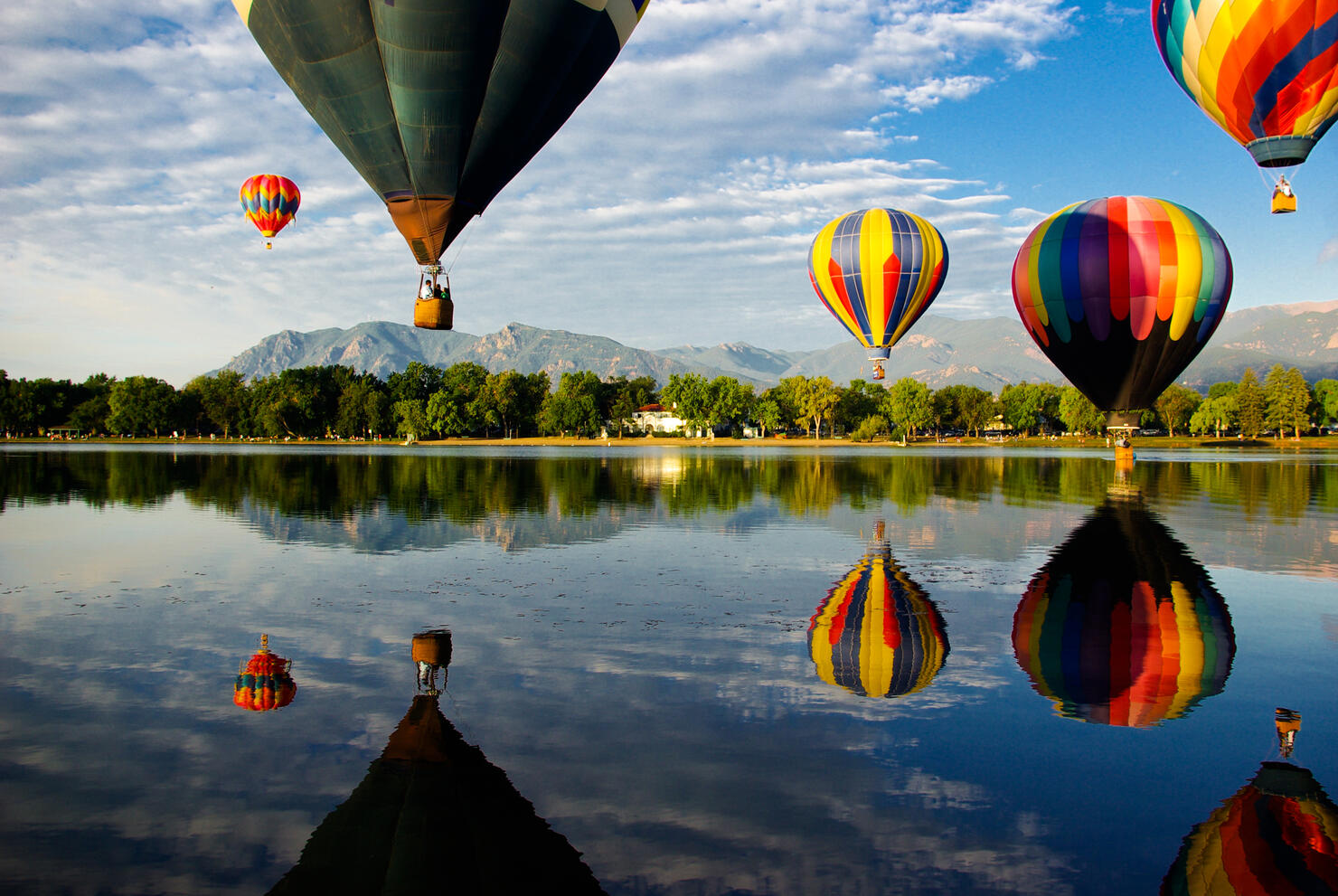 Going on vacation doesn't have to be an expensive endeavor. There are plenty of cost-effective ways to make the most of the trip, from taking advantage of local deals or checking out some free tourist spots. Some travel destinations are more friendly on the wallet than others, however.
That's why U.S. News & World Report rounded up the best and cheapest vacation spots in the country. The website states, "The United States is home to a wide range of vacation spots that offer ample activities at reasonable prices. Whether you're seeking a fun national park adventure, a beach escape or a small-town getaway, you'll discover plenty of budget-friendly vacation options on this list. U.S. News, with the help of expert opinions and user votes, ranked the best cheap vacations in the U.S."
A popular Colorado city made it on the list, and that honor goes to Colorado Springs! Here's why it was chosen:
"Sitting on the border of the Colorado Rockies and the Great Plains, Colorado Springs is easily accessible from all around the country. Once you arrive in this Colorado city, you'll be met with a bevy of free attractions. Picnic between the red rocks that make up the Garden of the Gods, hike or bike through North Cheyenne Cañon Park or enjoy a scenic drive along one of the area's roads. After spending your days in the wilderness, stroll around downtown Colorado Springs to see its unique street art."