Sentence Revealed For 3 Men Convicted Of Killing XXXTentacion
By Sarah Tate
April 6, 2023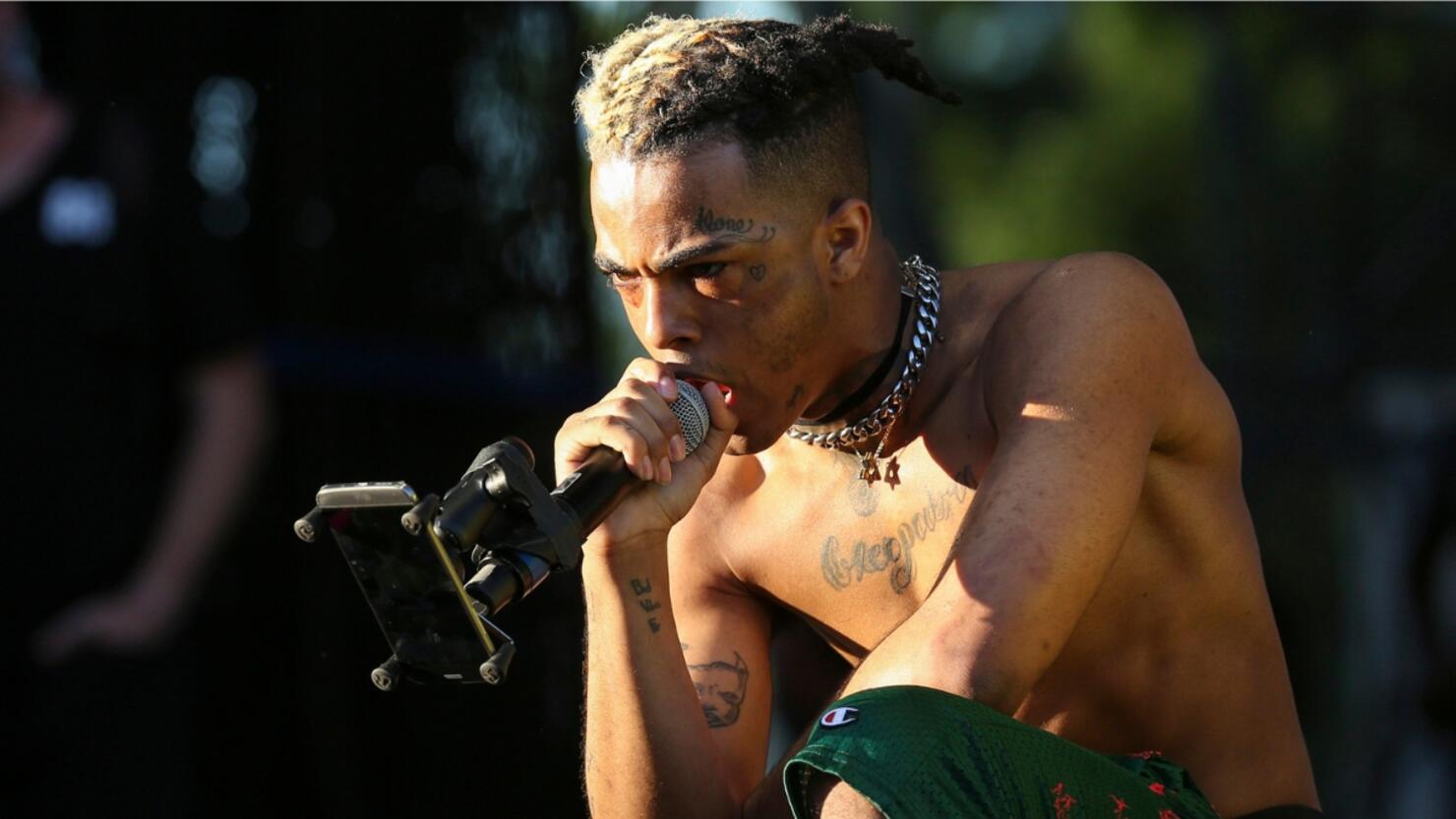 Weeks after a jury convicted three men of killing XXXTentacion, a judge has made the final decision about how much time they will spend behind bars.
According to TMZ, a judge sentenced Michael Boatwright, Trayvon Newsome and Dedrick Williams to life in prison for the June 2018 shooting death of the "Look at Me!" rapper, born Jahseh Onfroy. A fourth man arrested for X's murder, Robert Allen, has not been sentenced yet after pleading guilty to second degree murder and testifying against the other three.
Boatwright, Newsome and Williams were found guilty of first degree murder and robbery on March 20 after a Florida jury spent just over 27 hours deliberating. X, who was 20 years old at the time, was killed at a South Florida motorcycle dealership when he was shot inside his vehicle. Boatwright and Newsome were described as the shooters while Williams was named the getaway driver and mastermind behind the murder, with the suspects fleeing the scene with a Louis Vuitton bag and $50,000 in cash.
XXXTentacion's family reacted to the verdict shortly after it was announced, with his mother, Cleopatra Bernard, celebrating that her son "finally go justice." She shared another photo of herself wearing a shirt with a photo of her son, writing, "I made sure you were present in the room."
Jenesis Sanchez, the mother of X's son Gekyume, mourned that their son "will never get to meet you earthside" and that she will "never truly have complete peace," but added that she hopes that justice will help with their healing.