All Three Defendants In XXXTentacion Murder Trial Found Guilty
By Tony M. Centeno
March 20, 2023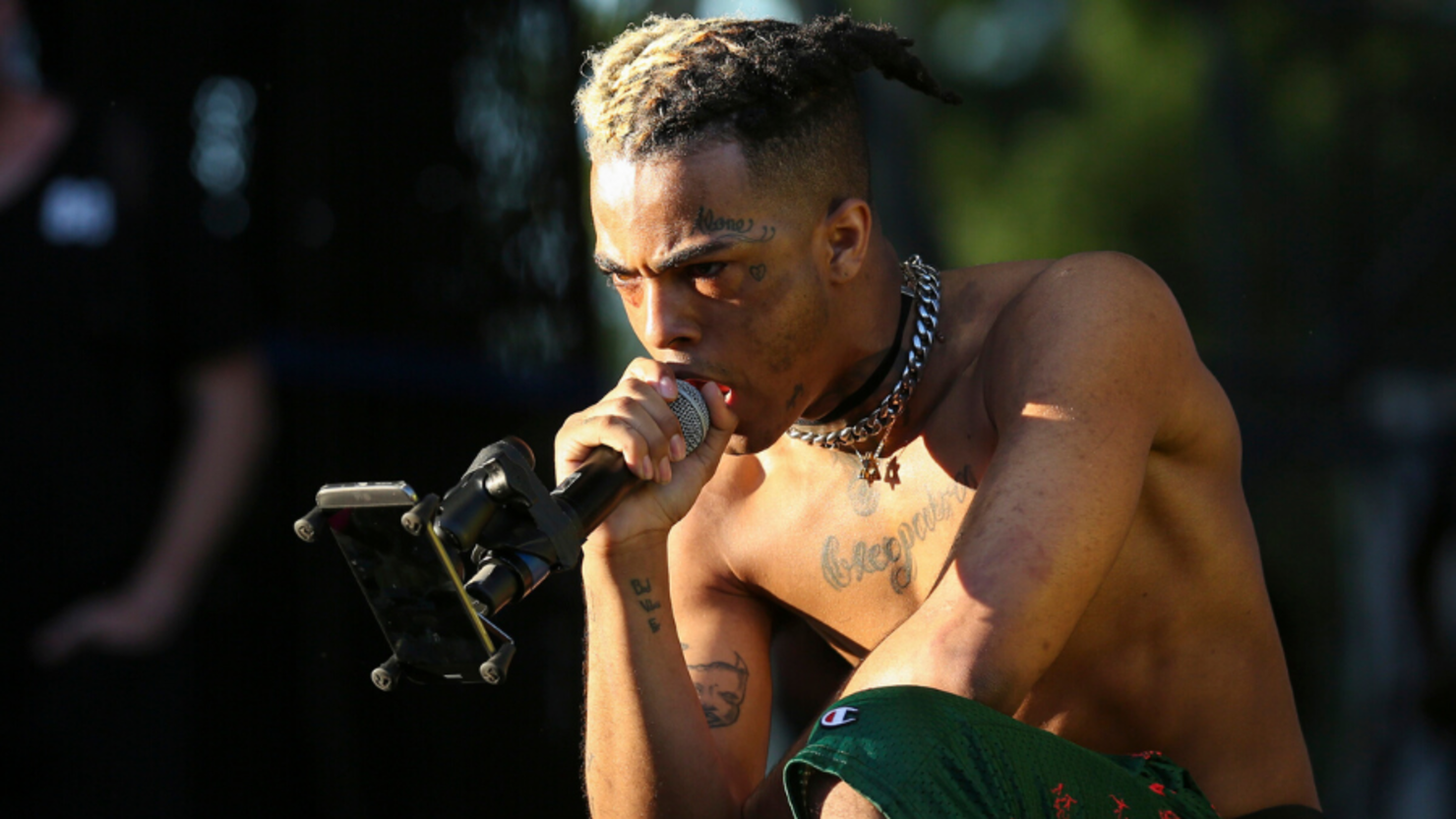 A jury has reached a verdict in XXXTentacion's murder trial.

On Monday, March 20, the three defendants who were charged with killing the "Look At Me!" rapper have been found guilty of first degree murder and robbery. The jury spent the past 27 hours and 10 minutes deliberating following over a month of eye-opening testimonies during the trial. The shooter Michael Boatwright, the second shooter Trayvon Newsome and the getaway driver and mastermind behind the plan Dedrick Williams were taken into custody to await sentencing. The fourth man, Robert Allen, previously plead guilty to second-degree murder and testified against his co-defendants.
From the beginning of the trial, Williams' attorney Mauricio Padilla had tried to argue that Drake had something to do with X's murder due to their past beef against one another. He tried to argue that Drake could've organized the plot to fatally shoot and rob the rapper. He even cited social media posts from X, in which he wrote "If anyone tries to kill me it was @champagnepapi. I'm snitching right now." X eventually retracted the statement, but Padilla still used it to try and cast doubt. After filing numerous motions to have the Canadian rapper to sit down for a deposition, Padilla failed to secure any significant testimony from the artist that would've helped his case.

The defendants will remain behind bars until their sentencing hearing. All three men face life in prison since the prosecutor did not seek the death penalty.