Missouri Restaurant Named The Best Breakfast Joint In The State
By Sarah Tate
April 7, 2023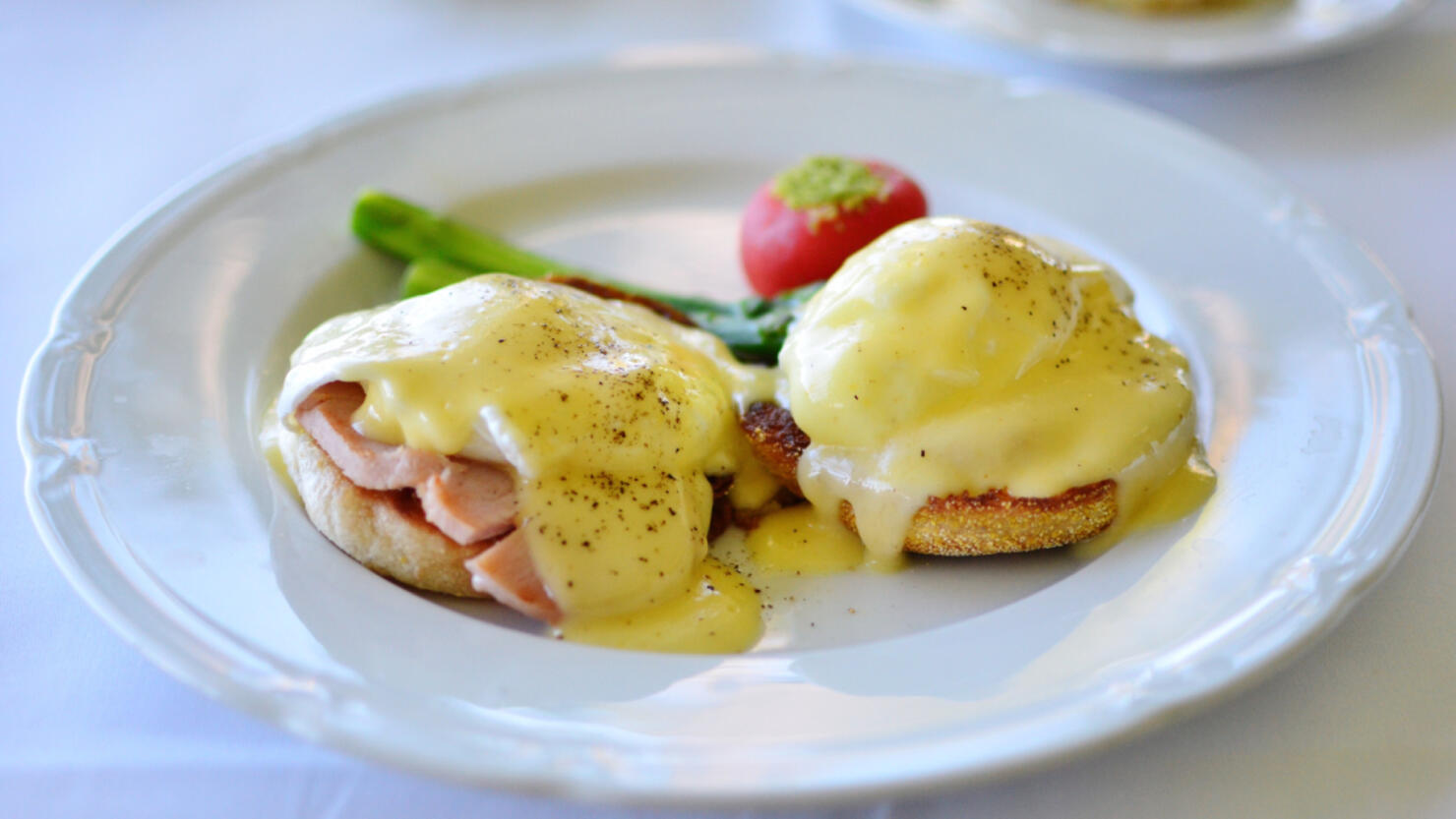 Breakfast is the most important meal of the day, so what better way to jump start your day than with a delicious, hearty meal at one of the best breakfast restaurants in the state!
LoveFood searched around the country for the best breakfast joints, compiling a list of the top spot in each state. According to the site:
"America's breakfasts are legendary. From eggs Benedict and pancakes to burritos, beignets, and rice bowls, the diversity of dishes on offer is so ginormous that you could live off breakfast for the rest of your days and never be bored."
So which Missouri restaurant was named the best breakfast joint in the state?
Songbird
St. Louis' Songbird serves up locally-sourced breakfast and lunch that are a hit with all who stop by, with a menu filled with tasty choices like a kale frittata, lox on a bialy, breakfast tamale, cheddar grits and more. The restaurant has a 4.8 star rating on Google with nearly 400 reviews.
Songbird is located at 4476 Chouteau Avenue in St. Louis.
Here's what LoveFood had to say:
"A restaurant whose hot drinks are as good as its food, Songbird knows what it's doing when it comes to coffee. Meanwhile, its 'The Combo' breakfast sandwich — featuring aged Cheddar, smoked bacon, a poached egg, and honey inside toasted sourdough — has something of a cult following. The breakfast tamale with Mexican cheese, black beans, shishito peppers, cilantro, sour cream, blistered cherry tomatoes, and a fried egg is layer upon layer of flavor."
Check out LoveFood's full list to see more of the best spots around the country for breakfast.