Tennessee Restaurant Serves The Best Fried Chicken In The State
By Sarah Tate
April 7, 2023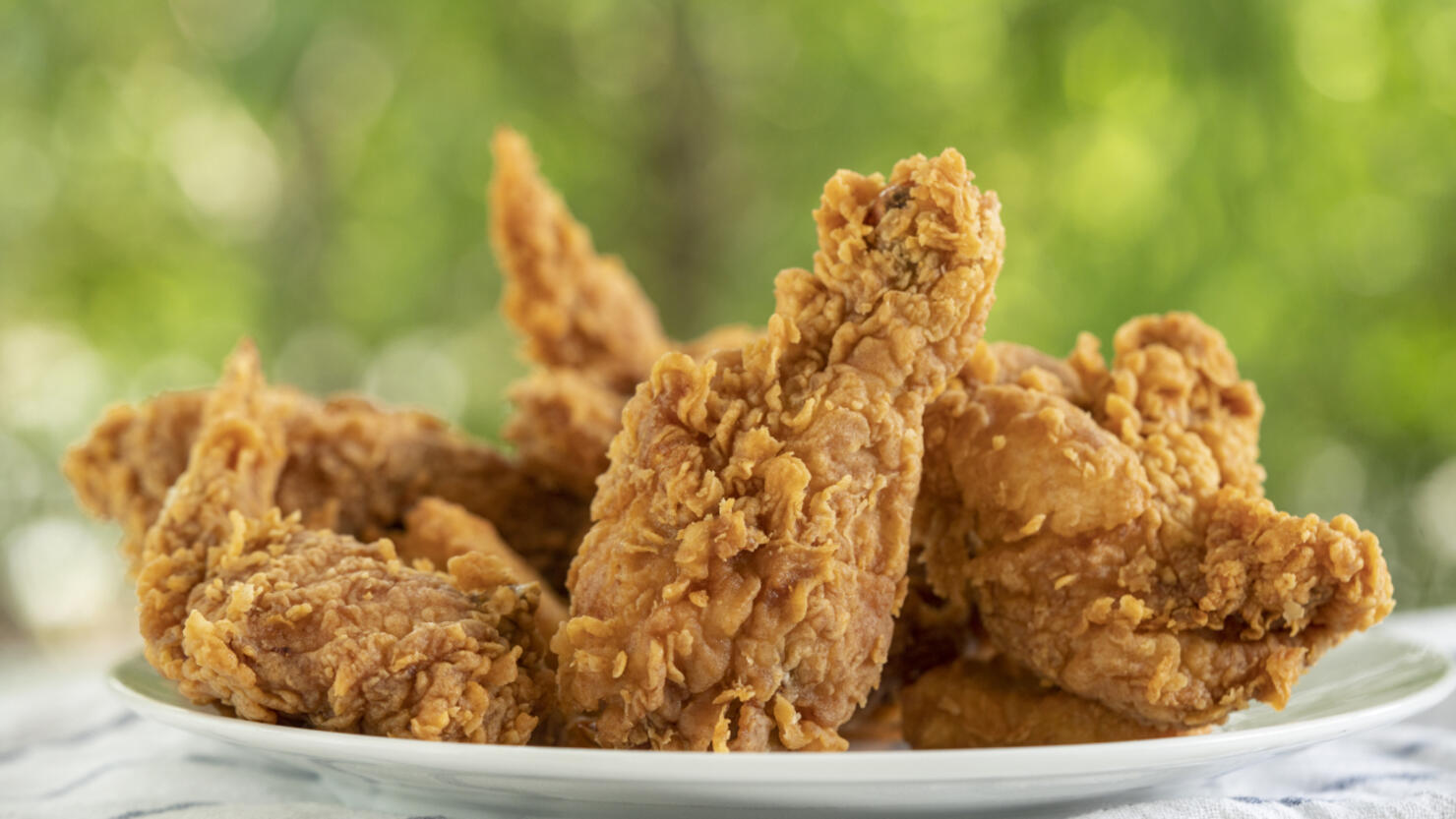 Being in the South, you can guarantee you're never too far from delicious fried chicken. If you don't want to fry some up yourself, there are plenty of restaurants around that specialize in crafting the perfect, crispy bite. Taste of Home gathered up a list of the best spot in each state to find fried chicken, from true Southern delicacies in the Deep South to even incredible dishes up North and even a few surprises like vegan chicken.
So which restaurant in Tennessee has the best fried chicken in the state?
Prince's Hot Chicken Shack
The best fried chicken in Tennessee can be found at Prince's Hot Chicken Shack in Nashville, the restaurant that sparked the now-famous Nashville Hot Chicken. From plain chicken to XXX Hot spice, Prince's is a great spot for any fried chicken lover or hot chicken aficionado to enjoy a tasty bite.
Prince's has multiple locations around Nashville. Find your nearest one by visiting the website.
Here's what Taste of Home had to say:
"In Music City, you don't get fried chicken... you get Nashville Hot Chicken! If you think you can handle the heat, head to Prince's, the place where it all began. Just make sure you order a cold soda and creamy coleslaw to soothe your burning mouth afterward."
Check out Taste of Home's full list to read up on where to find the best fried chicken around the country.