Tennessee Restaurant Named The Best Breakfast Joint In The State
By Sarah Tate
April 5, 2023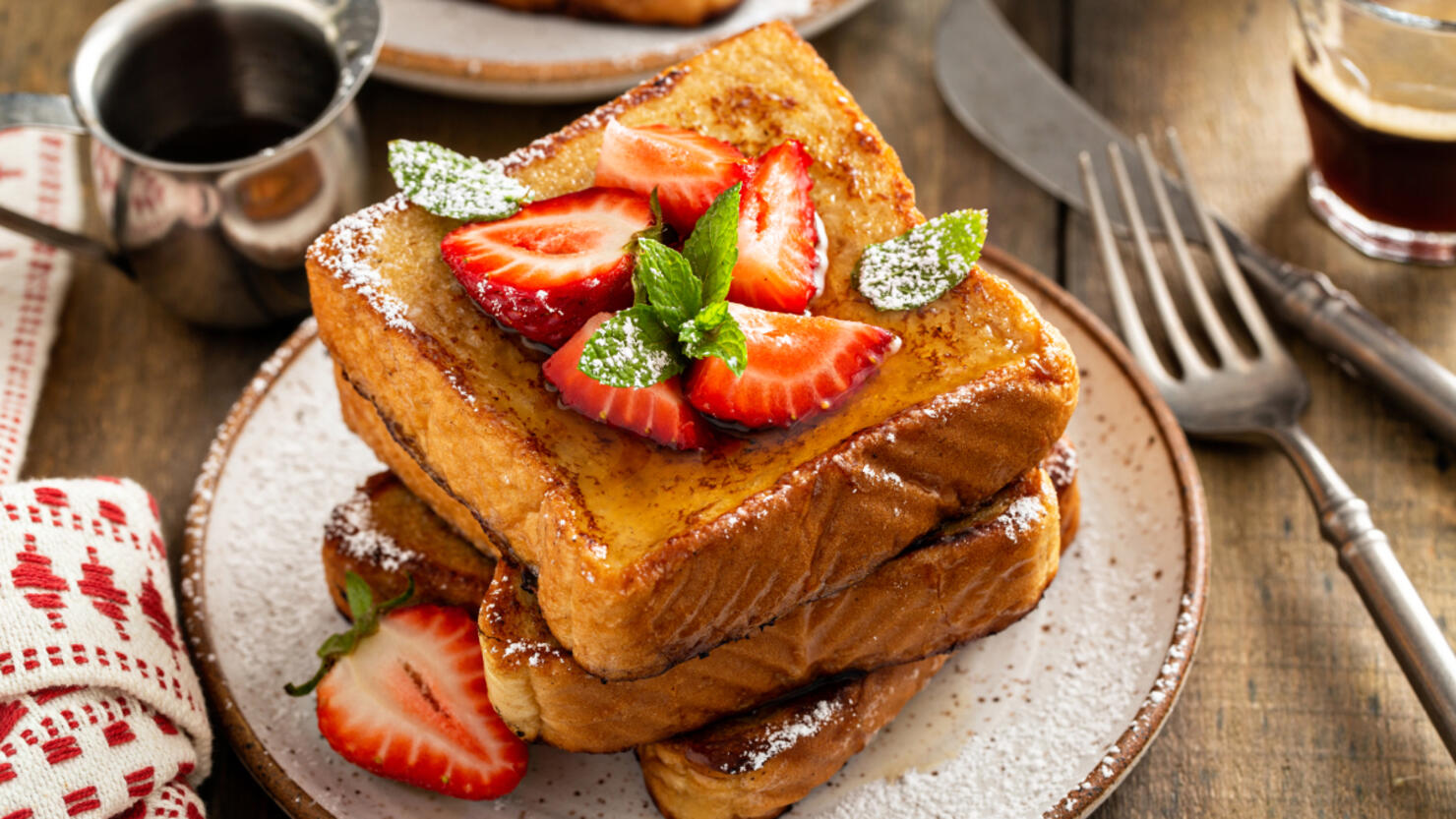 Breakfast is the most important meal of the day, so what better way to jump start your day than with a delicious, hearty meal at one of the best breakfast restaurants in the state!
LoveFood searched around the country for the best breakfast joints, compiling a list of the top spot in each state. According to the site:
"America's breakfasts are legendary. From eggs Benedict and pancakes to burritos, beignets, and rice bowls, the diversity of dishes on offer is so ginormous that you could live off breakfast for the rest of your days and never be bored."
So which Tennessee restaurant was named the best breakfast joint in the state?
Milk & Honey
Nashville's Milk & Honey has both an extensive list of coffee and tea as well as delicious shareable breakfast dishes, baked goods, sandwiches and more. It even earned a national shoutout from CBS Mornings host Gayle King. The restaurant has a 4.4 star rating on Google with over 2,300 reviews.
Milk & Honey is located at 214 11th Avenue S in The Gulch in Nashville.
Here's what LoveFood had to say:
"Trendy brunch spot Milk & Honey is absolutely worth the hype. Customers rave about the friendly service, and if there's a line for tables, there's a digital waitlist that shows you how many tables are in front of you. The menu features pastries, shareable salads, and fancy meat and cheese-topped sourdough toasts. One of the favorites is the 'Hot Mess,' a bacon and egg biscuit with avocado, pickled red onion, hot pepper jam, chipotle cream, and cheese. The fresh juices and coffee are also superb."
Check out LoveFood's full list to see more of the best spots around the country for breakfast.