North Carolina Spot Named One Of America's Best Beach Towns
By Sarah Tate
April 10, 2023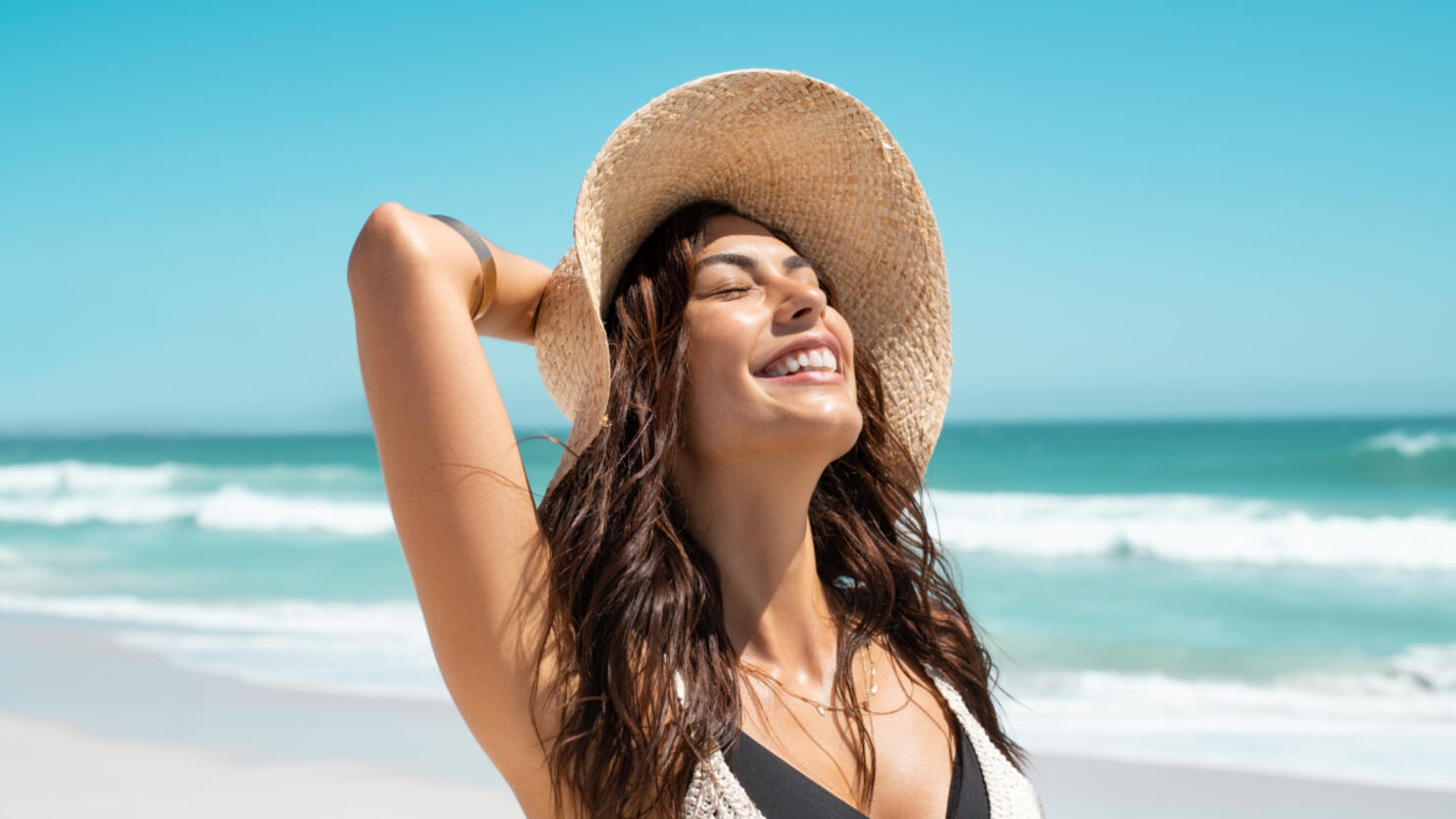 America has thousands of miles of coastline, with an endless number of beaches waiting to become the backdrop of lifelong memories soaking up the sun and swimming in warm waters with friends and family. One beach town in North Carolina was recognized among hundreds of similar destinations as being one of the best in the U.S.
Thrillist searched across the country to find the best beach towns around, compiling a list of 20 that "represent the best of the best, places where those sands give way to dreamy towns, where the locals vibe with the visitors, and the food and drink become the stuff of endless summer memories."
According to the site, North Carolina's very own Nags Head is one of the top beach towns in the country thanks to its dreamy local vibe, nearby historic attractions and stunning ocean views. Thrillist suggests hiking in nearby Nags Head Woods Preserve and sampling some fresh seafood at local restaurants.
Here's what Thrillist had to say:
"Nags Head has become the de-facto name for a power trio of beach towns in the Outer Banks: Nags Head, Kill Devil Hills, and Kitty Hawk. A haven for East Coast surfers, Nags Head proper stretches for 11 miles of beach and sound, which includes the tallest sand dune on the East Coast at Jockey's Ridge State Park (before it sets, scramble up to the top and catch the sun sinking beneath the horizon). Jennette's Pier is among the best spots to people-watch in this laid-back slice of the Atlantic, where fresh seafood from old-school family restaurants is unparalleled. Aviation geeks should check out the Wright Brothers National Memorial in Kill Devil Hills, then lope up the 90-foot hill where the Brothers Wright conducted their glider tests. And in Kitty Hawk, the canals crisscrossing the village make fro excellence kayak adventures."
Check out Thrillist's full list to see more about the best beach towns in America.