This National Park Was Named Colorado's Most Underrated Tourist Spot
By Zuri Anderson
April 10, 2023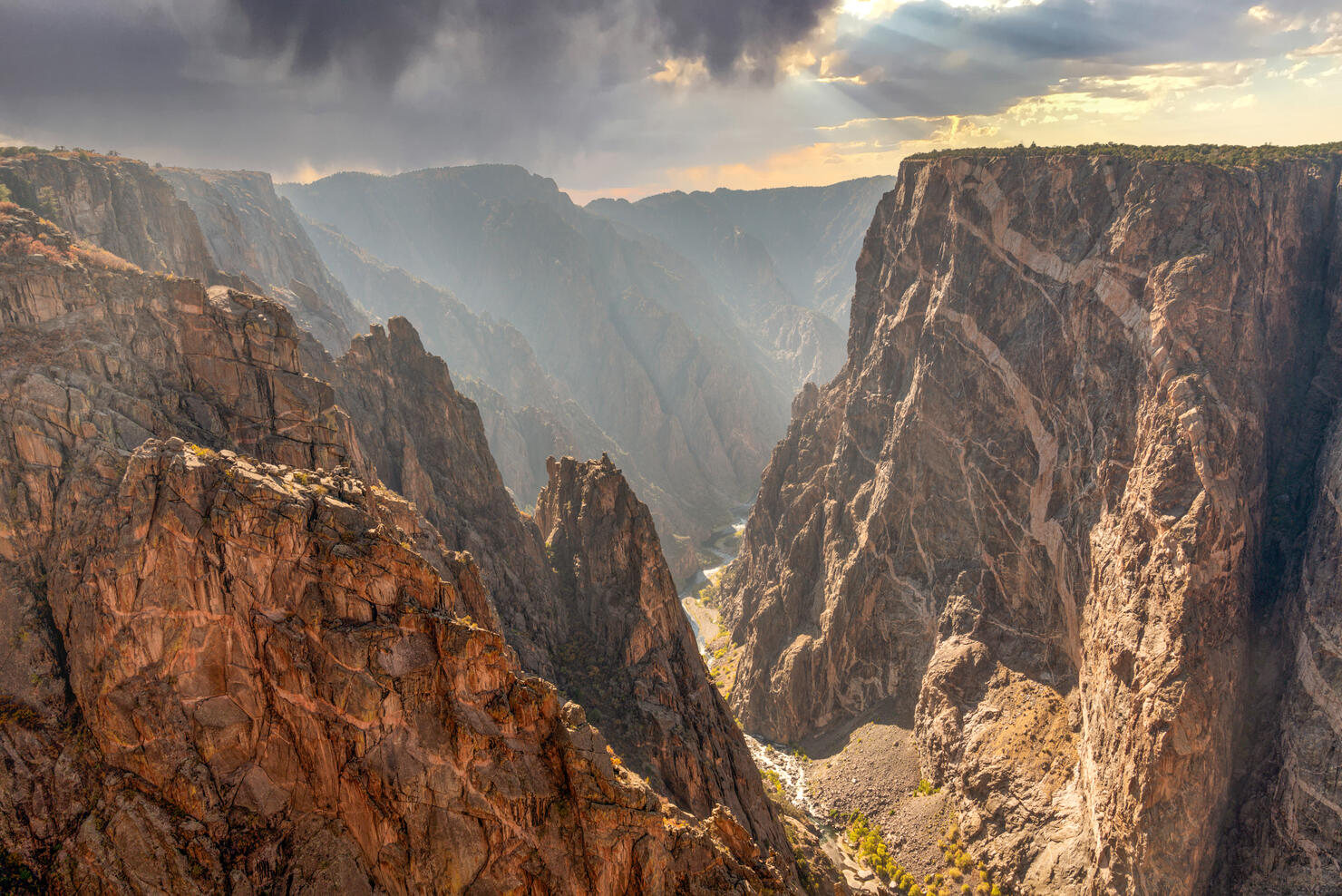 It can be exhausting traveling to popular tourist destinations thanks to the long lines, huge crowds, or expensive fees. You don't have to worry about that when you're heading to an under-the-radar spot. Small towns, lesser-known state parks, hidden beaches, and many other neat places can be included in that equation.
To put the spotlight on these amazing spots, Explore found the most underrated tourist destination in every state. The website states, "Certain off-the-grid places shouldn't be overlooked. Not only are many relatively unpopular destinations still just as exciting to visit, but they often also offer fewer crowds, more affordable prices and more authentic, less 'touristy' experiences."
According to writers, Colorado's most underrated tourist spot is the Black Canyon of Gunnison National Park! Here's why it was chosen:
"While millions of people visit Colorado's most popular national parks like Rocky Mountain National Park, ditch the crowds while still enjoying rugged beauty at Black Canyon of the Gunnison National Park. This underrated national park has a canyon 3,000 feet deep. The Painted Wall is the highest cliff in Colorado. Besides this dramatic backdrop, the park has beautiful trails for hiking as well as opportunities for rock climbing, kayaking and rafting."