Taco Bell Brings Back Fan Favorite Menu Item With A Twist
By Logan DeLoye
April 12, 2023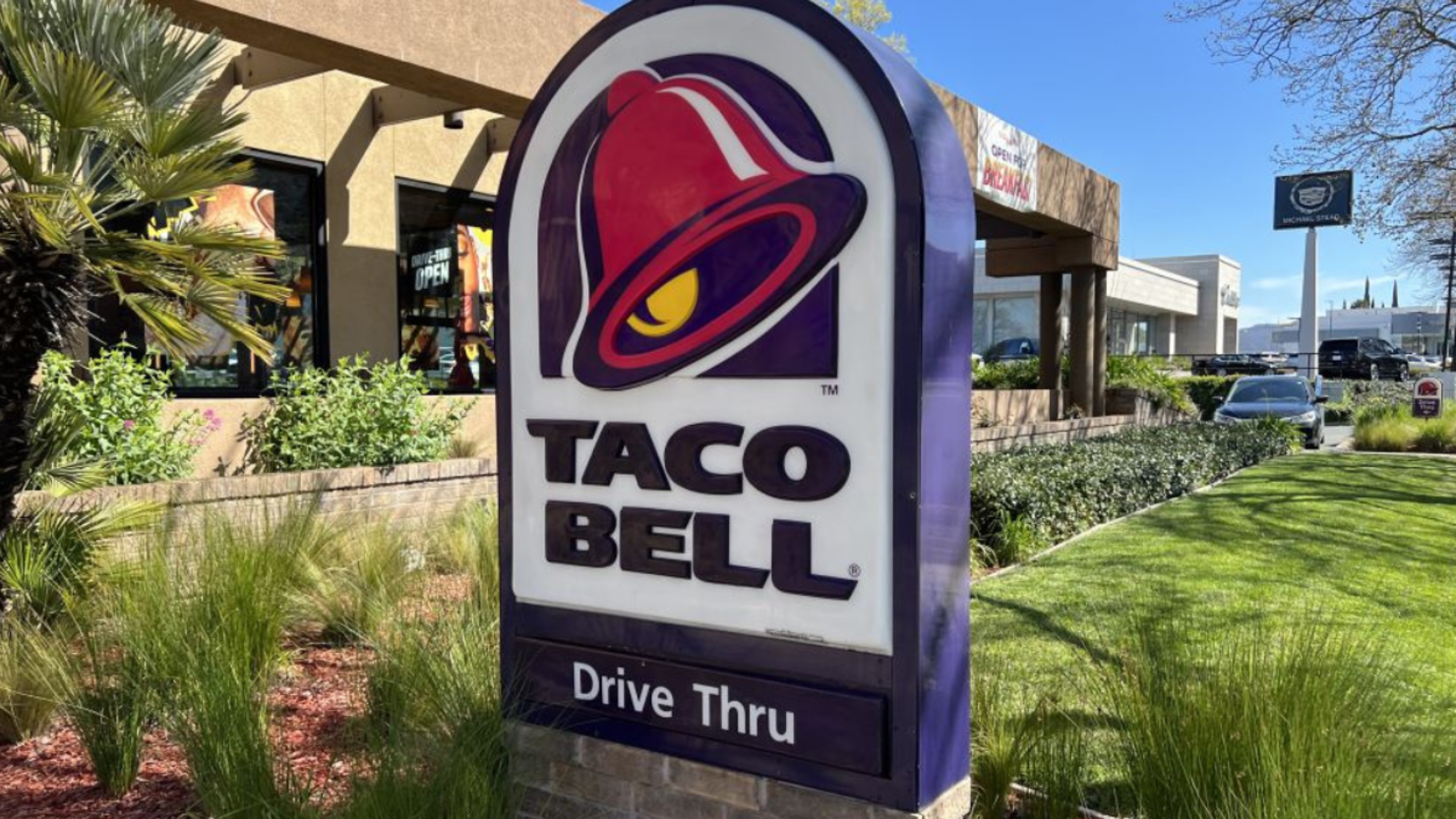 Taco Bell is has officially decided to bring back nacho fries, and we couldn't be more excited! According to KTLA, this is the ninth time that nacho fries have been re-added to the menu. Staring on April 13th, Taco Bell lovers will be able to purchase this item for $1.99, but there will be unique twist this time around.
Three words: Yellowbird Nacho Fries. Standing out as the restaurant chain's new loaded fries, the Yellowbird fries are topped with nacho cheese, steak, and Yellowbird's habanero ranch sauce to add a little kick to the item. While the nacho fries are available until further notice, interested individuals will only be able to purchase the Yellowbird Nacho Fries until April 27th, "or until supplies last." Taco Bell's chief food innovation officer Liz Matthews shared that despite their limited time on the menu, the new Yellowbird fries are truly something special.
"We pride ourselves with serving bold flavors, so partnering with Yellowbird to deliver on spice and craveability feels like second nature. Yellowbird utilizes premium ingredients to create their sauces and the Spicy Habanero Ranch sauce seamlessly compliments the full Taco Bell menu. While they won't be on the menu for long, the Yellowbird Nacho Fries are something really special we've been working to bring to fans everywhere."
Nacho fries will also be offered as a side for the Chicken Chalupa Supreme, Doritos Locos Taco, and Beefy 5-Layer Burrito.