South Carolina Shop Serves The Best Dessert In The Entire State
By Sarah Tate
April 13, 2023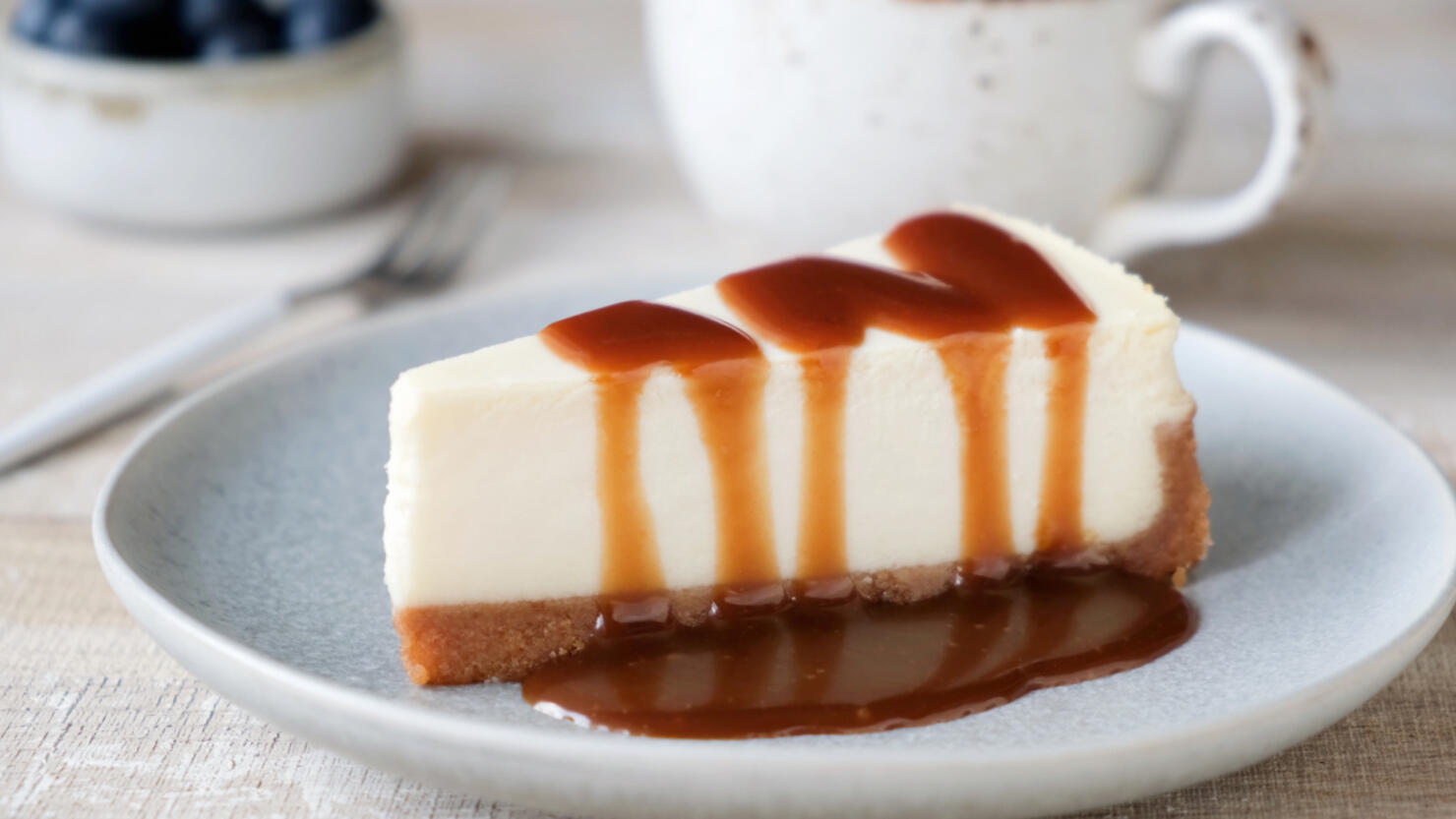 No meal is complete without a little something sweet! Whether you want to treat yourself to an after-dinner dessert or simply want to satisfy your sweet tooth any time of day, you can find a whole host of deliciously indulgent desserts anywhere in the state.
Cheapism searched around the country to find the top two best desserts in each state, from regional delicacies to lovingly-crafted dishes from popular restaurants.
So what is the best dessert in South Carolina?
Coconut cream pie
South Carolina knows that a slice of good coconut cream pie is good for the soul. The site recommends ordering from Millers All Day in Charleston for a taste of the best coconut cream pie around. The runner-up for South Carolina's best dessert is Huguenot Torte at Fleet Landing in Charleston.
Here's what Cheapism had to say about South Carolina's best dessert:
"Coconut cream pie, with its graham cracker crust and shredded coconut filling, is a popular dessert in the South, especially in South Carolina where variations of it exist throughout the state. Some of the best is served at Millers All Day, where the brown sugar coconut cream pie by the slice features a creamy filling topped with flakes of coconut. Huguenot Torte is a Charleston staple, often found in its various tearooms. It features a filling made with apples and either pecans or walnuts and a meringue-like topping, with diners raving about the version at Fleet Landing that comes with warm vanilla bean ice cream and tastes like a cross between pecan pie and an apple crumb pie."
Check out Cheapism's full list to see the best (and second best) desserts in each state.