Kelly Clarkson Shares 2 New Breakup Songs From Upcoming Album 'Chemistry'
By Rebekah Gonzalez
April 14, 2023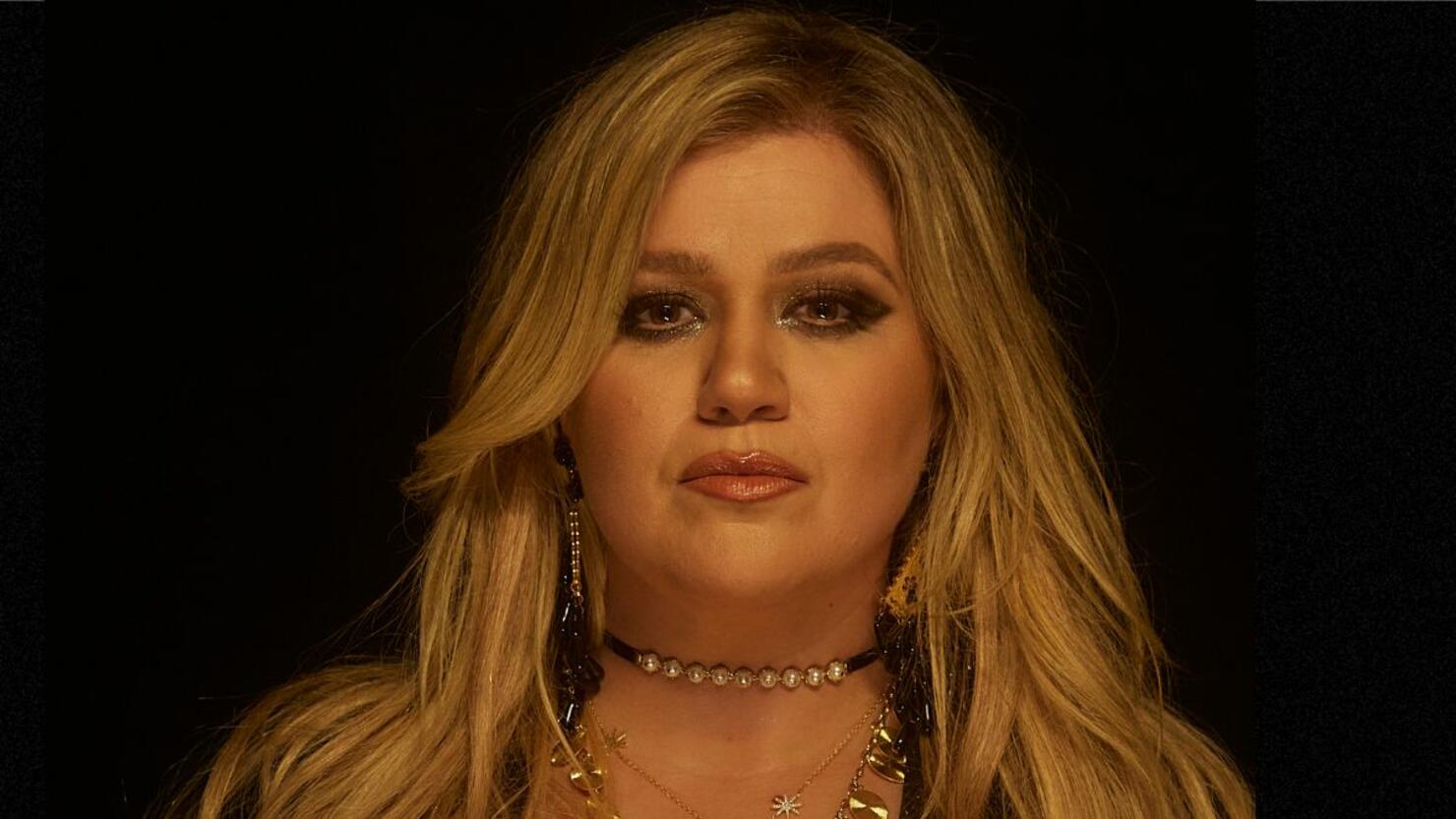 As promised, Kelly Clarkson shared not one but two new singles shortly after announcing her post-divorce album Chemistry. On Friday, April 14th, the singer dropped the songs "mine" and "me," giving fans a taste of her highly anticipated tenth studio album.
"Having chemistry with someone is an incredible, and overwhelming, feeling. It's like you have no choice in the matter," Clarkson said in a press release. "You are just drawn to each other. This can be good and bad. This album takes you down every path that chemistry could lead you down."
The two songs complement and contrast each other and show off Clarkson's soaring vocals. She also wrote "mine" with rising star GAYLE. Last month, Clarkson made headlines when she sang a cover of GAYLE's hit song "abcdefu" on The Kelly Clarkson Show. "We decided to release 'mine' and 'me' at the same time because I didn't want to release just one song to represent an entire album, or relationship. There are many stages of grief and loss on this album. Each song is a different stage and emotional state," Clarkson explained.
Listen to "mine" and "me" and keep scrolling to see the full Chemistry track list!
Chemistry:
1.skip this part
2.mine
3.high road
4.me
5.down to you
6.chemistry
7.favorite kind of high
8.magic
9.lighthouse
10.rock hudson
11.my mistake
12.red flag collector
13.i hate love (feat. Steve Martin)
14.that's right (feat. Sheila E.)