Kelly Clarkson Reveals Meaningful Title Of Upcoming Post-Divorce Album
By Rebekah Gonzalez
March 27, 2023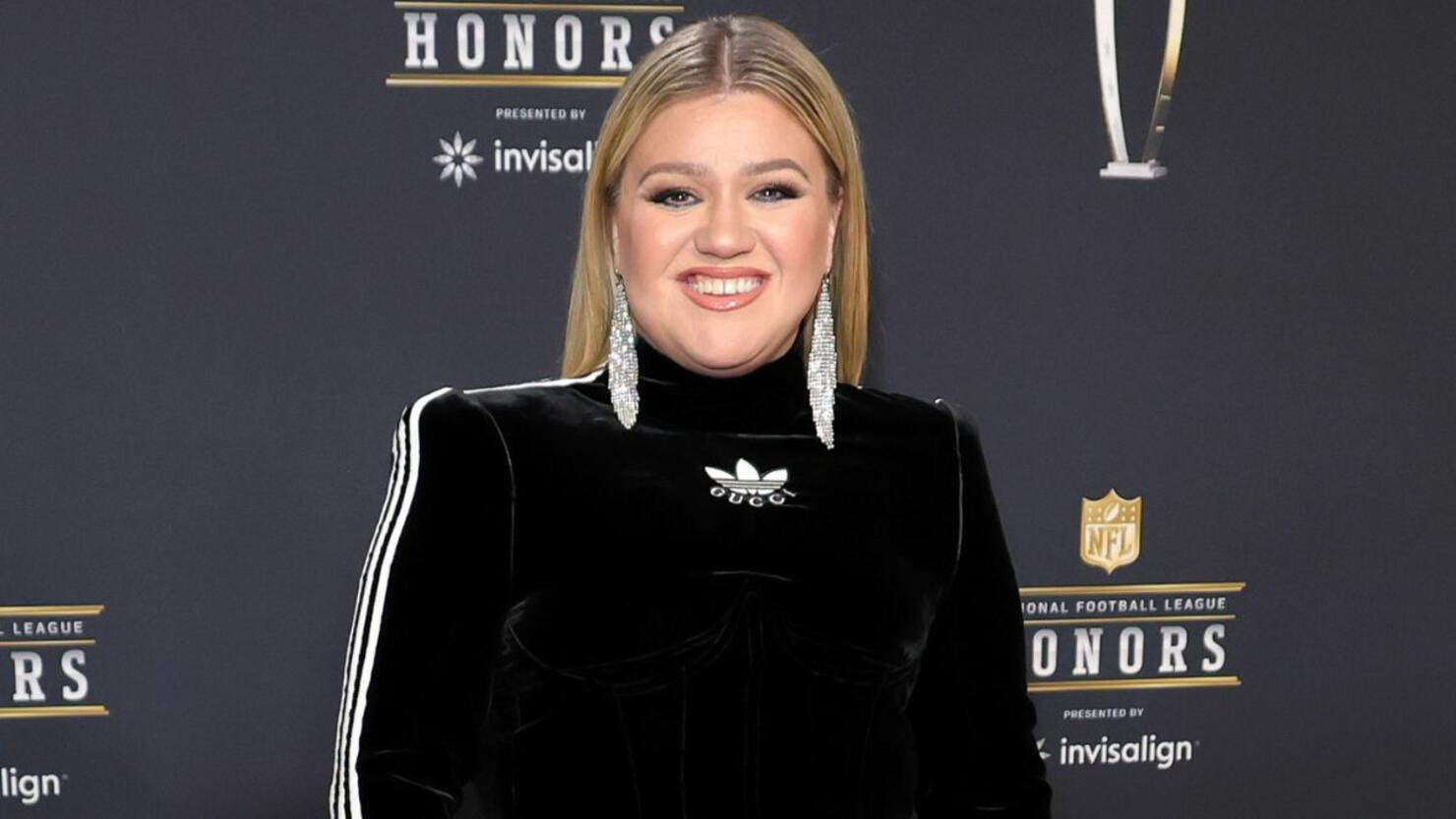 Kelly Clarkson recently revealed she has been working on a post-divorce album. Over the weekend, the singer and daytime talk show host took to social media to officially announce the album and share intimate details about it with her fans. The album, which follows her separation and divorce from ex-husband Brandon Blackstock in 2020, is called Chemistry and has been a long time in the making for Clarkson.
"I've been working on this project for close to three years now. I wasn't sure I was going to release it, but I am," she said in an Instagram video on Sunday, March 26th. "The album is called Chemistry. I was trying to find a word, it might be one of the songs on the album, but I was trying to find a word that really described the whole thing. I didn't want everybody to think I was just coming out with some 'I'm angry,' 'I'm sad' — just one or two emotions. This album is definitely the arc of an entire relationship."
The Kelly Clarkson Show host continued, "That whole relationship shouldn't be brought down to one thing. There's the good, the bad and the ugly kind of thing going on. Chemistry can be a really amazing, sexy, cool, fun thing, but it can also be very bad for you. So that's why I named it Chemistry, I thought it was the perfect title to describe the entire album."
Chemistry doesn't have an official release date yet, but Clarkson assured fans that the album is "coming out soon" and said singles ahead of its release will be "coming out even sooner."