North Carolina Shop Serves The Best Dessert In The Entire State
By Sarah Tate
April 14, 2023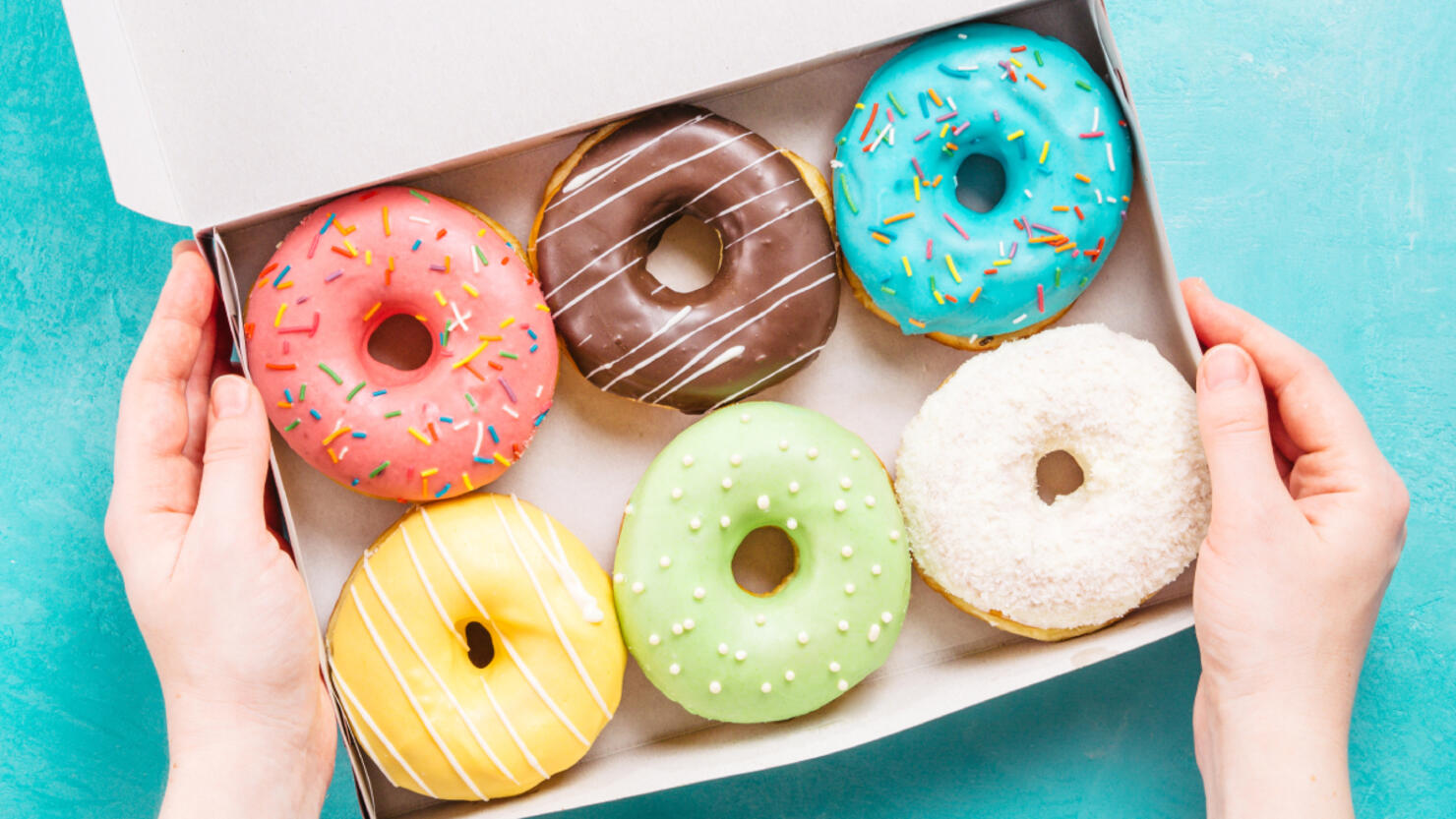 No meal is complete without a little something sweet! Whether you want to treat yourself to an after-dinner dessert or simply want to satisfy your sweet tooth any time of day, you can find a whole host of deliciously indulgent desserts anywhere in the state.
Cheapism searched around the country to find the top two best desserts in each state, from regional delicacies to lovingly-crafted dishes from popular restaurants.
So what is the best dessert in North Carolina?
Yeast Donut
North Carolina knows that it's hard to beat a good donut. The site recommends ordering from NC Jelly Donuts, in either Mebane or Burlington, for a taste of the best yeast donuts around. The runner-up for North Carolina's best dessert is sweet potato pie from Sweet Potatoes in Winston-Salem.
Here's what Cheapism had to say about North Carolina's best dessert:
"Yeast-raised donuts are a popular treat in North Carolina, where Krispy Kreme founder Vernon Rudolph originally started his secret yeast-raised donut recipe to open the first Krispy Kreme shop in. Krispy Kreme can now be found throughout parts of the country, but at local stops like NC Jelly Donuts, you'll also find light and airy yeast donuts that come in everything from glazed to sprinkle and chocolate topped. The state is also the nation's largest sweet potato grower, and sweet potato pie is a classic here. Sweet Potatoes serves Southern staples done right, including an award-winning sweet potato pie some customers say is the best they've ever had."
Check out Cheapism's full list to see the best (and second best) desserts in each state.