Rams Trade Former Pro Bowl WR Allen Robinson: Report
By Jason Hall
April 18, 2023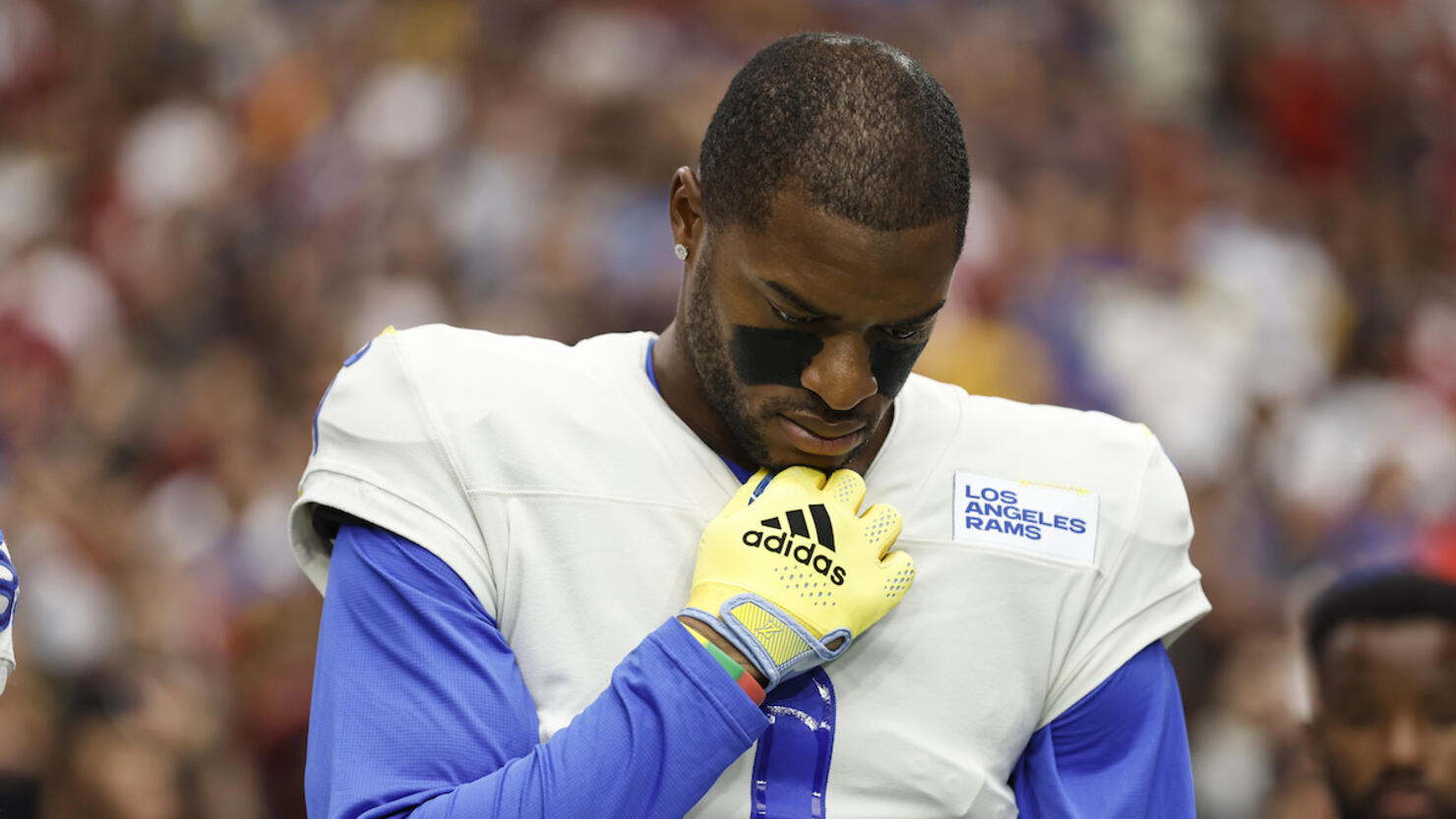 The Los Angeles Rams are reportedly trading veteran wide receiver Allen Robinson to the Pittsburgh Steelers, which is pending a physical, sources with knowledge of the situation told NFL Network's Tom Pelissero on Tuesday (April 18).
"The #Steelers are working to finalize a trade to acquire veteran WR Allen Robinson from the #Rams and have been granted permission to give him a physical, per sources. If the Steelers are comfortable with the physical, Robinson is expected to land in Pittsburgh," Pelissero tweeted.
Robinson spent the 2022 season with the Rams after signing a three-year, $46.5 million deal as a free agent last offseason, following four seasons with the Chicago Bears.
The former Penn State standout was selected by the Jacksonville Jaguars at No. 61 overall in the second-round of the 2014 NFL Draft and spent his first four seasons with the franchise, which included recording a career-best 14 touchdowns in 2015, tying then-New York Jets receiver Brandon Marshall for the most among all NFL players and setting a Jaguars single-season franchise record.
Robinson recorded 33 receptions for 339 yards and three touchdowns during his lone season with the Rams, having been placed on injured reserve last November after starting the first 10 games of the 2022 season.