Tennessee Restaurant Serves The Best Tacos In The Entire State
By Sarah Tate
April 18, 2023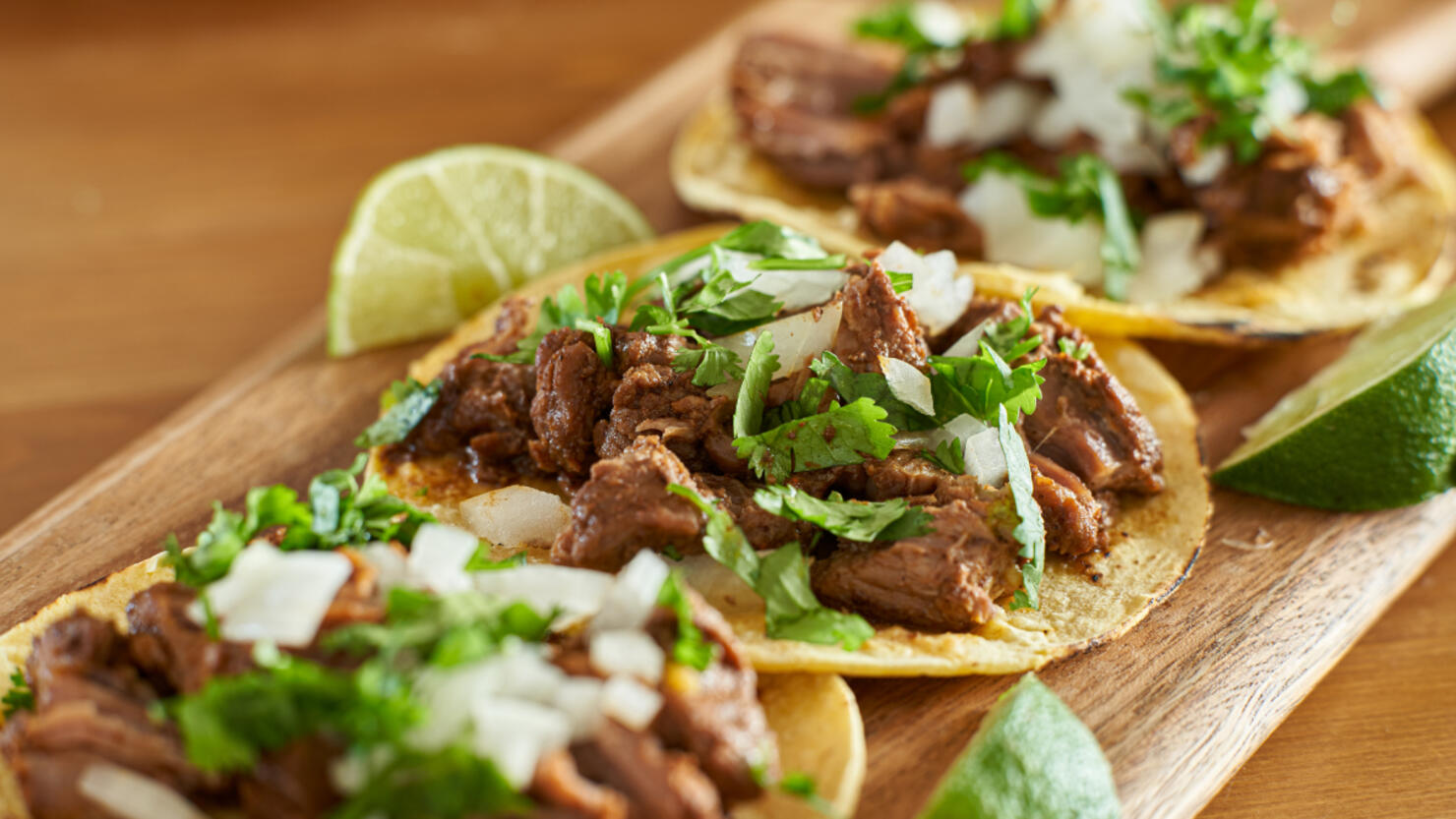 The South may be known for its fried chicken and barbecue, but you can also find incredible tacos and authentic Mexican cuisine that will keep you coming back for more. Mashed searched through reviews, awards and recommendations to find the spot in each state serving the best tacos, from traditional takes to unique twists that are all sure to be memorable.
So which Tennessee restaurant serves the best tacos in the state?
Mas Tacos Por Favor
You can't go wrong at Mas Tacos Por Favor, with the cast iron chicken taco being named the best of the best. This East Nashville restaurant has a Google rating of 4.6 stars and nearly 2,000 reviews. Mas Tacos Por Favor is located at 732 McFerrin Avenue in Nashville.
Here's what Mashed had to say:
"Mas Tacos Por Favor translates to what you'll say after you eat at this restaurant: More tacos, please! This Nashville, Tennessee, taco joint is not only a favorite among locals, their tacos have caught the attention of the Food Network. Those who saw this restaurant on Diners, Drive-ins, and Dives have not been disappointed after eating here. If the national spotlight and positive reviews don't tempt you, just take a look at the Cast Iron Chicken Taco, and you'll be convinced. The chicken is unbelievable soft, and it's topped with a generous amount of cilantro and other goodies."
Check out Mashed's full list to see more of the best spots in the country to find amazing tacos.