Frank Ocean Drops Out Of Coachella Weekend 2, New Headliner Revealed
By Sarah Tate
April 19, 2023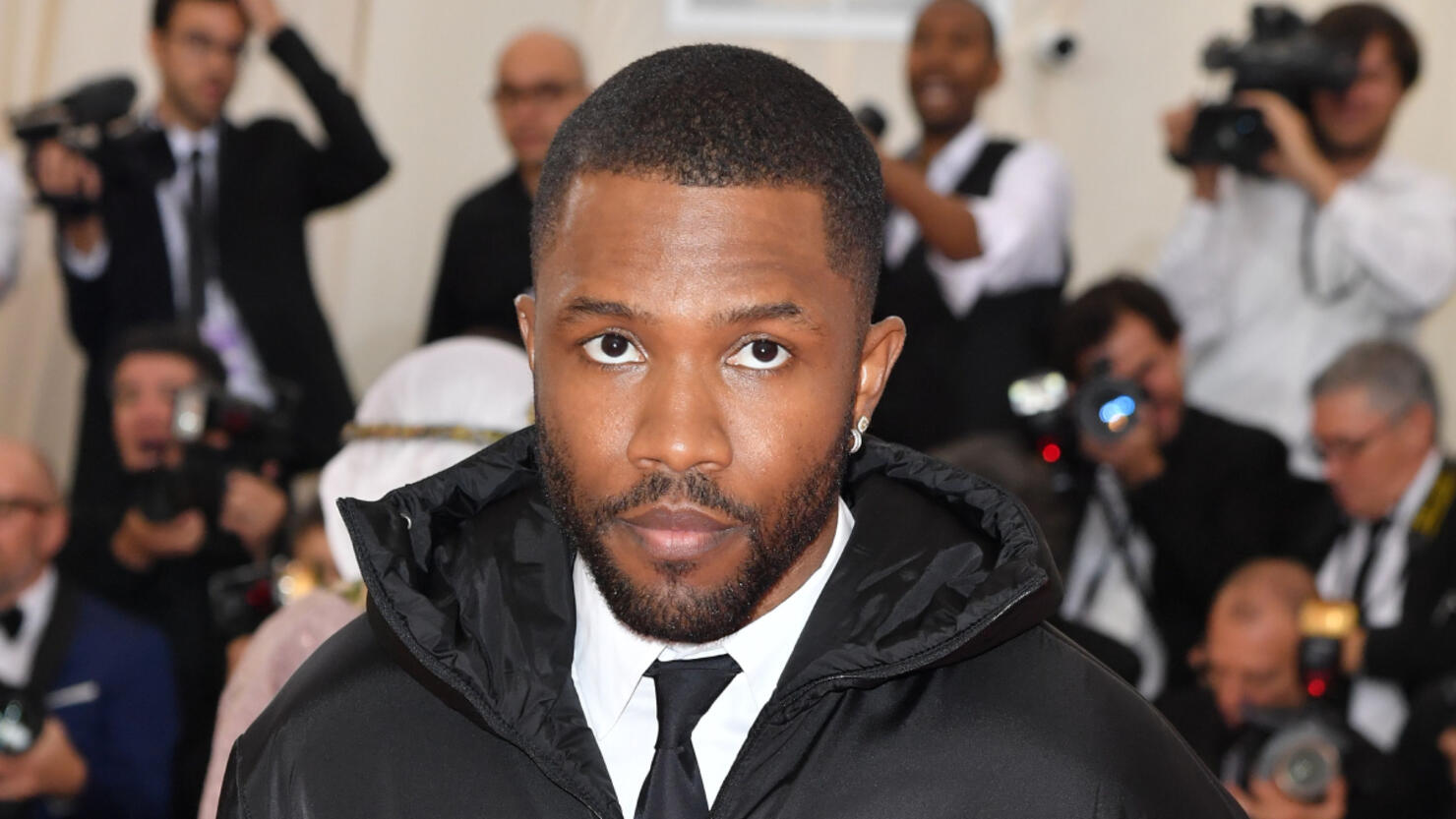 Frank Ocean has dropped out of the second weekend of Coachella.
The Blonde musician was advised by medical professionals not to perform at the California festival this weekend after he suffered an injury on festival grounds prior to his first performance last weekend, his representatives said in a statement to TMZ.
"After suffering an injury to his leg on festival grounds in the week leading up to weekend 1, Frank Ocean was unable to perform the intended show but was still intent on performing, and in 72 hours, the show was reworked out of necessity," his reps, adding, "On doctor's advice, Frank is not able to perform weekend 2 due to two fractures and a sprain in his left leg."
Ocean reportedly suffered his injury in a bike accident days before his weekend 1 performance, leading to last-minute production changes and a set that was cut short. Ocean said that the show was "chaotic" but added that "there is some beauty in chaos."
"It isn't what I intended to show but I did enjoy being out there and I'll see you soon," he said.
So who is taking up Ocean's now-vacant headlining spot? According to the outlet, blink-182 will reportedly be the headliner for Sunday (April 23) night. The newly-reunited group of Mark Hoppus, Travis Barker and Tom DeLonge were added to the lineup during weekend 1 for a last-minute performance that marked the trio's fist time performing together since 2014.