Odell Beckham Jr. Facing Serious Allegations: Report
By Jason Hall
April 21, 2023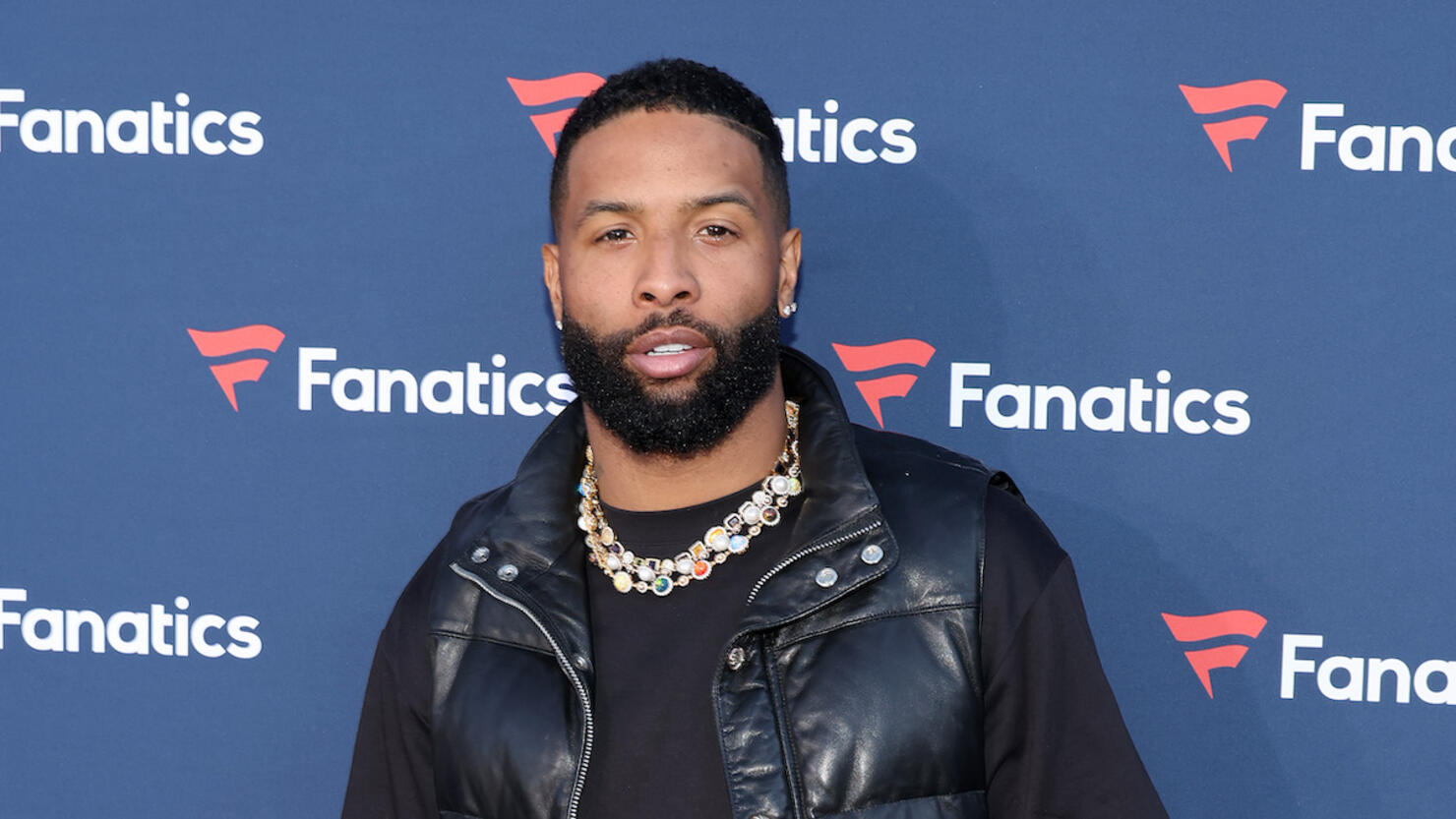 Baltimore Ravens wide receiver Odell Beckham Jr. has reportedly been named as a suspect in relation to an assault investigation in which a woman claims Beckham had put his hand around her neck at a Los Angeles nightclub, which he has denied, TMZ Sports reports.
Law enforcement sources told TMZ Sports that the alleged incident took place at Delilah several weeks ago when Beckham reportedly approached the woman and grabbed her throat with light pressure. A representative for Beckham told TMZ Sports that they were unaware of any investigation and hadn't been contacted by authorities, while also denying the former Pro Bowler committed any wrongdoing.
Sources told TMZ Sports that both Beckham and the woman remained at the nightclub throughout the night without any additional incidents taking place. The woman was reported to have met with police "a few days later" and filed a report, according to TMZ Sports.
Beckham announced decision to join the Baltimore Ravens in a post shared on his Instagram account on April 9 after missing the entire 2022 NFL season due to a knee injury, which caused an early exit in Super Bowl LVI while playing for the Los Angeles Rams.
Beckham was acquired by the Rams midway through the 2021 season and recorded 27 receptions for 305 yards and five touchdowns during his final eight regular-season games. The former LSU standout was selected by the New York Giants at No. 12 overall in the 2014 NFL Draft and spent five seasons with the franchise before being traded to the Cleveland Browns ahead of the 2019 NFL season.