North Carolina Spot Among The Most Underrated Summer Destinations In The US
By Sarah Tate
April 24, 2023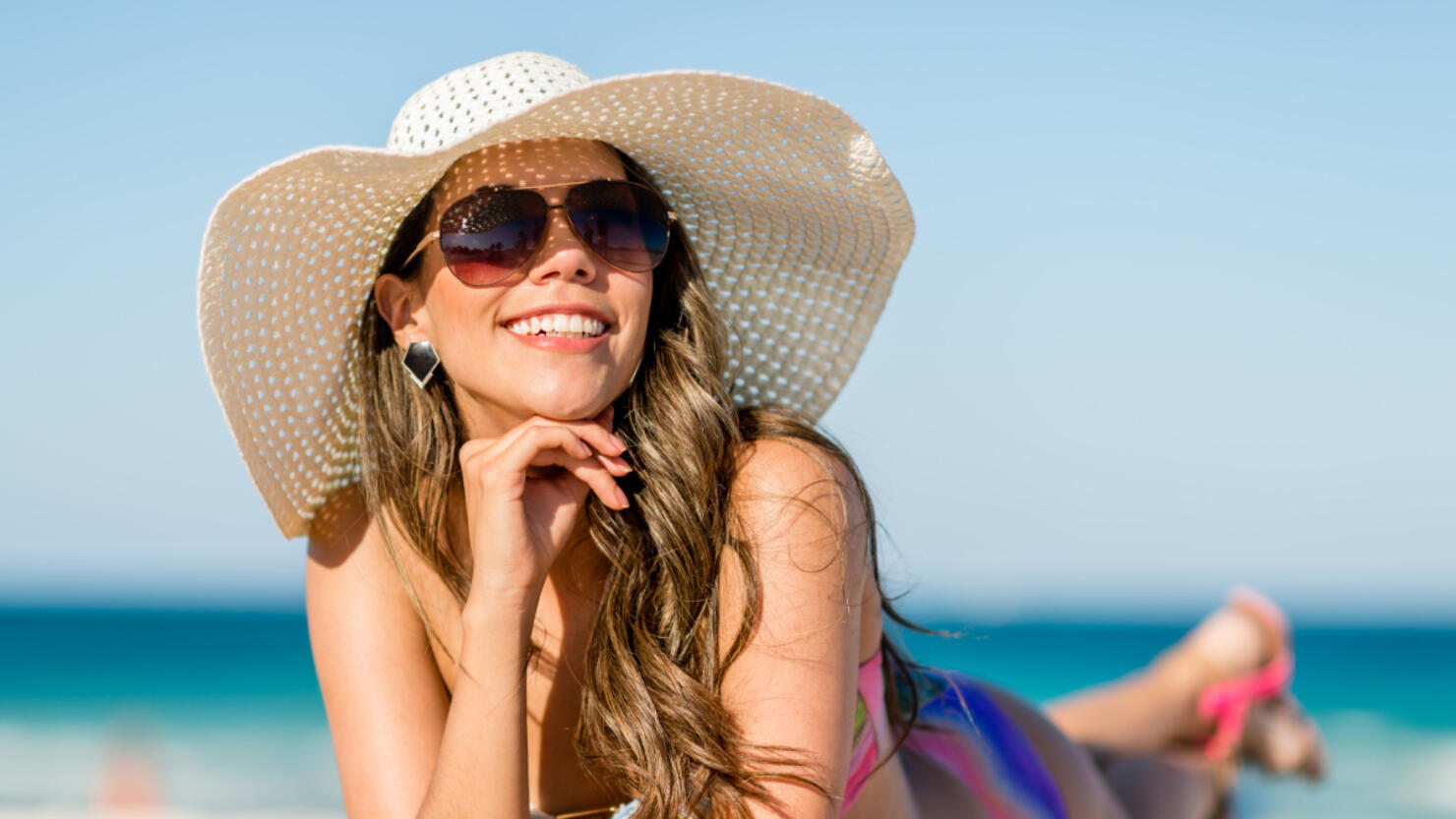 Summer is right around the corner, so it's the perfect time to start planning where to spend your vacation or where to take a quick trip to get away from your everyday life. Instead of flocking to popular spots like Panama City Beach or Disney World, you may want to consider a destination that doesn't see as many tourists so you don't have to spend your downtime around a crowd.
TheEveryGirl.com searched around the country to find lesser visited destinations that are perfect for a summer getaway and compiled a list of 10 of the most underrated spots in the country, including one right here in North Carolina. According to the site:
"Sometimes, a location that is a little more understated and laid-back is the way to go. Depending on what you have your summer bucket list this year... you'll find hidden gems across the country that are perfect for a relaxing vacay."
So which North Carolina spot is among the most underrated summer destinations in America?
The Outer Banks
Rather than spend time exploring a city or sunbathing on a crowded beach, travelers looking to get some quiet time in the sun and in the water away from tourist traps would enjoy a trip to the Outer Banks of North Carolina, with beautiful views of the ocean and fun activities for the whole family. Here's what the site had to say:
"There aren't any cities in the Outer Banks, so you'll be completely removed from any hustle and bustle, but don't worry, there is plenty to do. As far as activities go, you can choose between going sailing, surfing, biking, kayaking, golfing, and more. If you're interested in the food and drink scene, there is no shortage of breweries, coffee shops, ice cream stands, casual restaurants, and fine dining options to choose from."
These are 10 of the most underrated summer spots in the country:
Hilton Head, South Carolina
Santa Catalina Island, California
Clearwater, Florida
Lake Tahoe, California/Nevada
Scottsdale, Arizona
Southern Maine Coast, Maine
Austin, Texas
The Outer Banks, North Carolina
Jackson Hole, Wyoming
San Juan Islands, Washington
Check out the full list at TheEveryGirl.com to read up on the most underrated summer destinations.