Lance Bass Reveals Why *NSYNC 'Were Not Rich' In Their Heyday
By Rebekah Gonzalez
April 27, 2023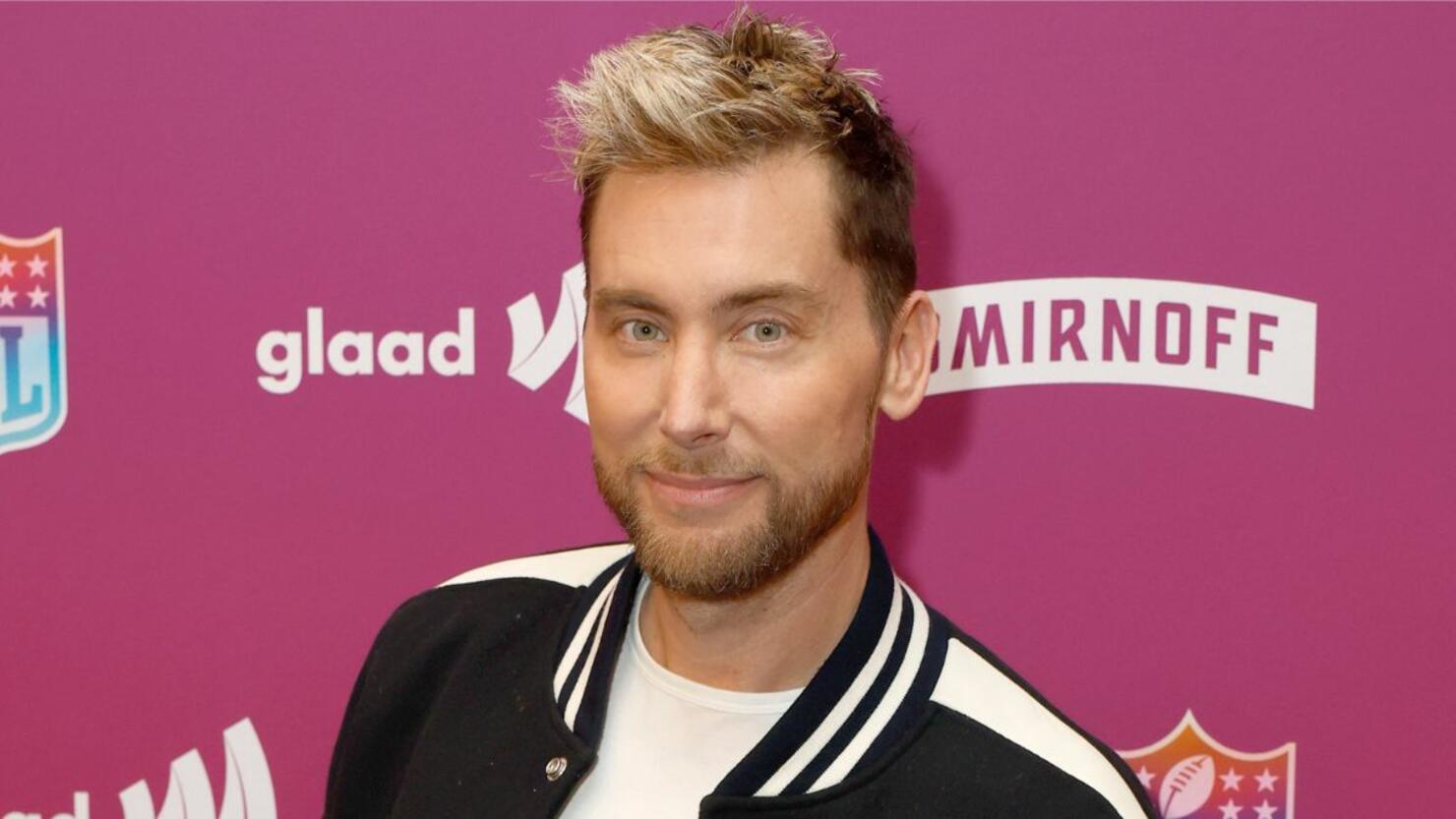 Lance Bass's time with the iconic boyband *NSYNC shot him to global stardom but it turns out, the money wasn't great. During a recent interview per Page Six, Bass revealed that he actually made "way more" money after the group parted ways in the early 2000s.
"Well, the worst thing is people thinking that we were rich, because we were not," he said. 'We were famous, but we were not rich. I made way more money after *NSYNC than I did during *NSYNC." Bass added, "Lou [Pearlman] took all of our money," referring to the band's former manager. The late disgraced music producer had been serving 25 years in prison for his massive Ponzi scheme that scammed 1,700 victims, including *NSYNC and the Backstreet Boys, out of $300 million.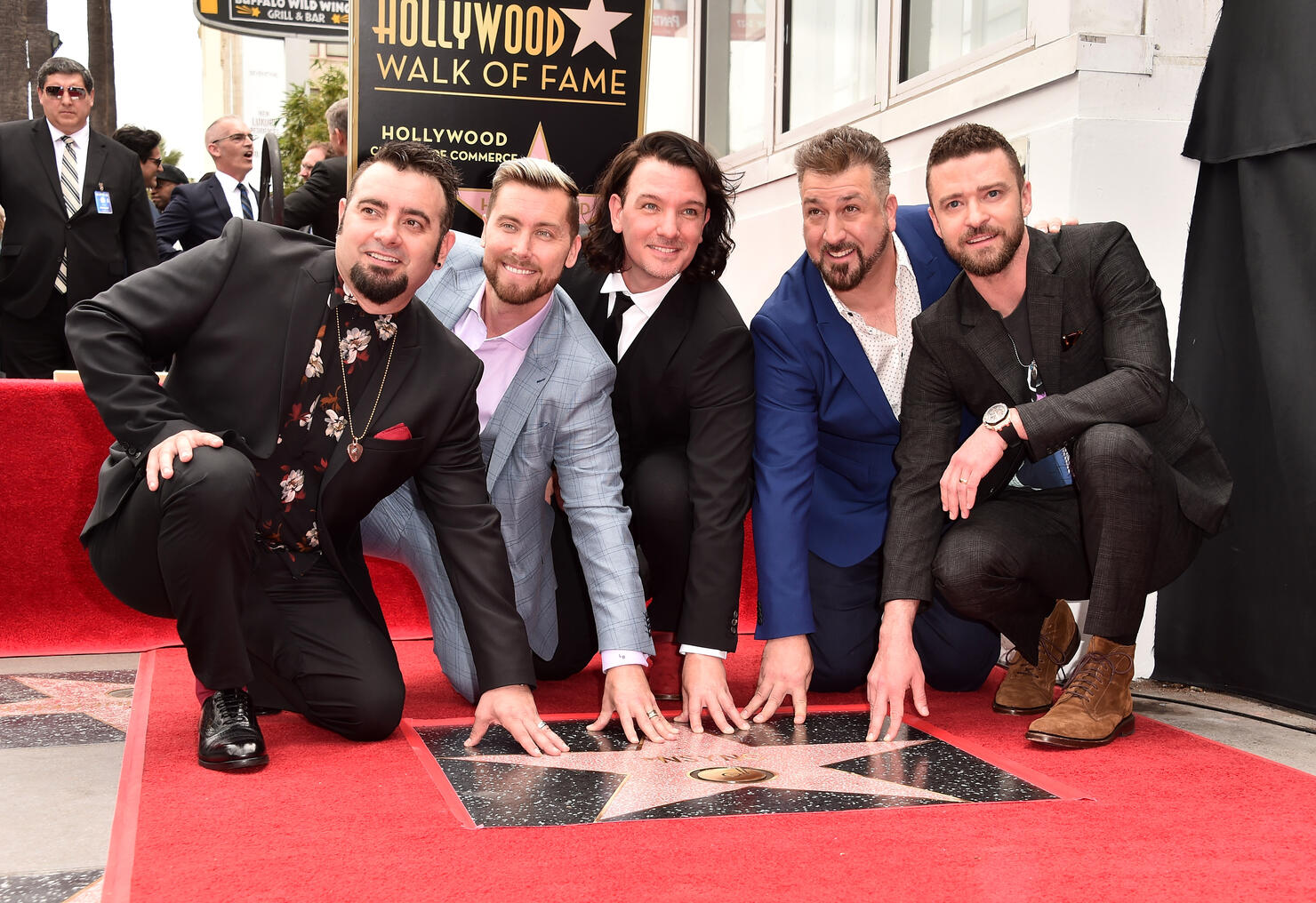 Photo: Getty Images North America
"He really took a majority of all of our stuff… [made] horrible, horrible deals," Bass said of Pearlman who was convicted of fraud in 2008. However, it wasn't all bad. "To do that, with those guys, it was incredible. And you had some of the best experiences ever," he said of bandmates Justin Timberlake, JC Chasez, Chris Kirkpatric, and Joey Fatone. "Obviously, it changed my life, led me to so many things I wanted to do in life… they're incredible, incredible guys," he said.
"I'm glad I was in a band because I had four of my brothers that kept you down to earth,' Bass continued. *NSYNC went on an indefinite hiatus in 2002 and reunited to receive their star on the Hollywood Walk of Fame in 2018.