North Carolina Restaurant Serves The Best Meal In The State
By Sarah Tate
April 27, 2023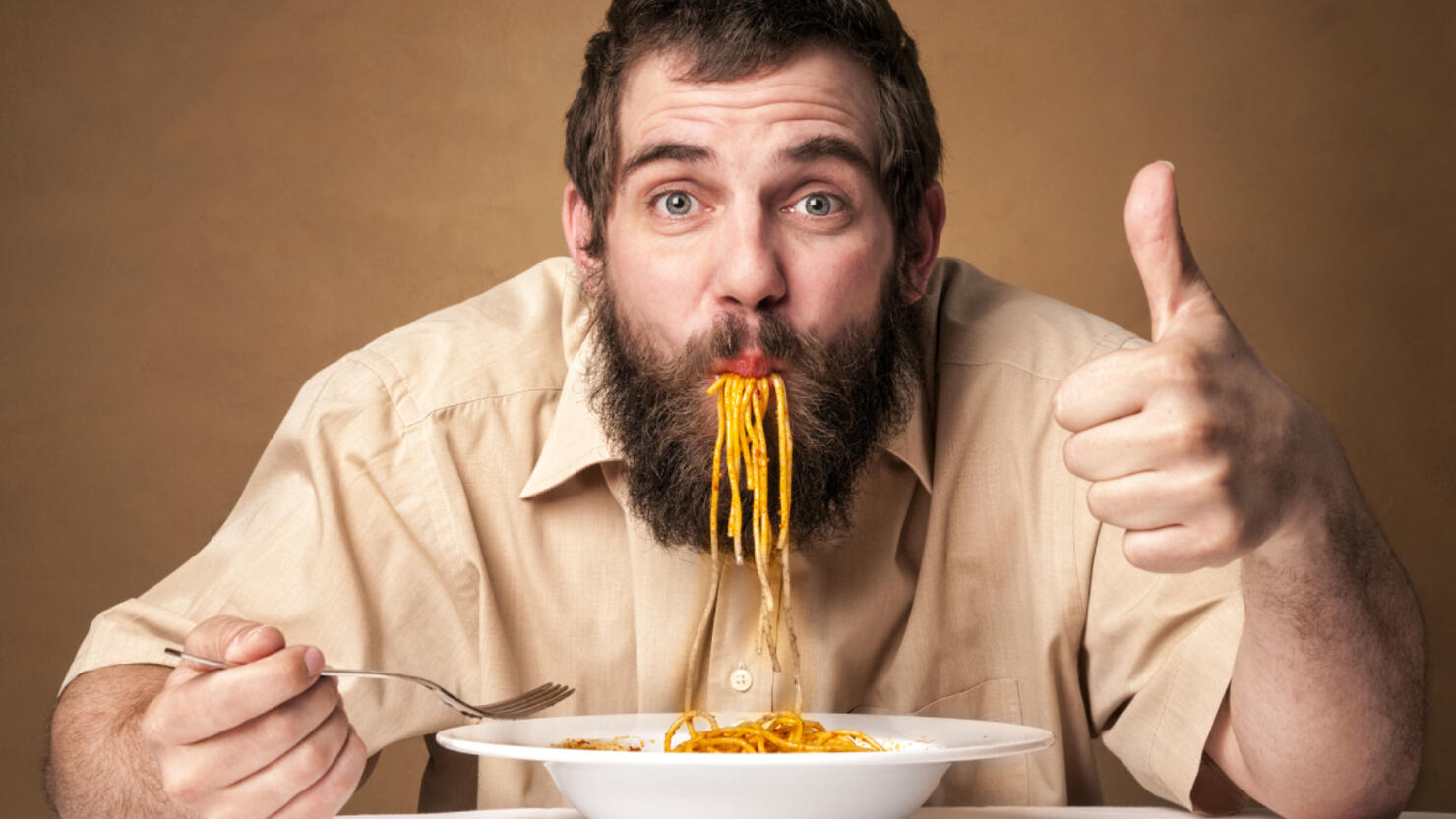 North Carolina is home to plenty of incredible restaurants serving up delicious, must-try dishes, but one popular spot was praised for serving up one of the best meals you can find in the country.
Searching through reviews featured on the TV show The Best Thing I Ever Ate, which sees chefs and foodies describe the tastiest dishes they have sampled, Mashed compiled a list of the best dish featured on the show for several states, including one served right here in the Tar Heel State.
So which North Carolina restaurant serves one of the best meals in the country?
Bar-B-Q King
Given the Carolinas' place in the barbecue lexicon, it's no surprise that one of the state's best meals is BBQ, specifically the barbecue chicken at Charlotte's Bar-B-Q King.
Bar-B-Q King is located at 2900 Wilkinson Boulevard in Charlotte.
Here's what Mashed had to say:
"It's only fitting that a king reigns supreme, and Bar-B-Q King of Charlotte, North Carolina is what one restaurant-goer describes poetically as BBQ heaven. To find this pathway to the diving, The Best Thing I Ever Ate suggests ordering the restaurant's critically acclaimed Bar-B-Q chicken. When looking at the restaurant's process it's not hard to understand why this chicken is so finger-lickin' good. Instead of traditional barbecue chicken, this is fried chicken that is smothered in tangy barbecue sauce. It's sticky, sloppy, and messy, but the taste is worth it."
Check out Mashed's full report to see more of the best meals featured on The Best Thing I Ever Ate.