Roger Taylor Reveals Possibility Of Son Becoming Foo Fighters' Next Drummer
By Logan DeLoye
April 27, 2023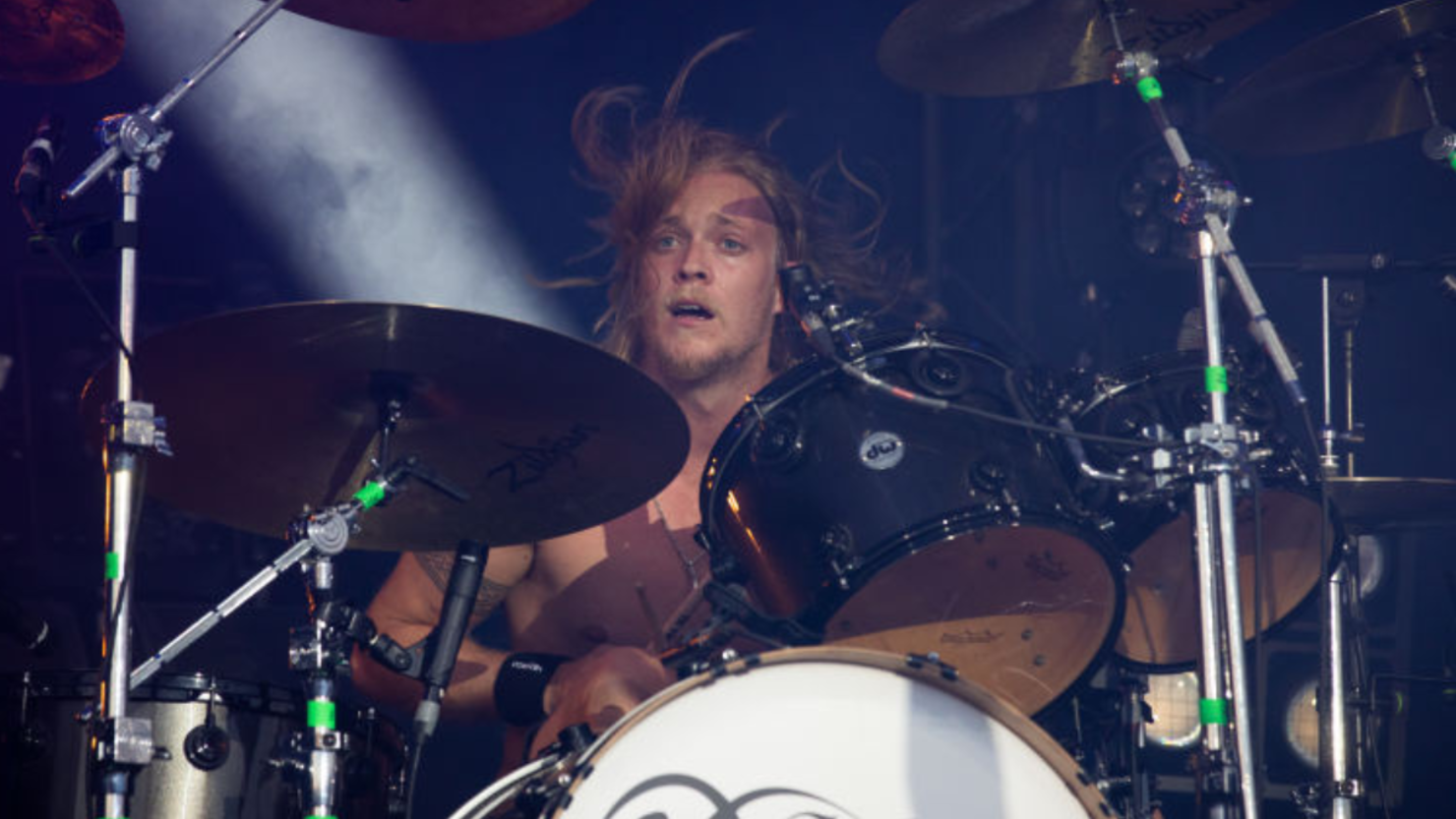 Queen's Roger Taylor recently responded to rumors regarding his son, Rufus, joining the Foo Fighters as their permanent drummer. According to NME, the "Another One Bites The Dust" standout neither confirmed nor denied the rumors. In an interview with BBC, Taylor praised his son's (who currently plays for The Darkness) insane musical skills.
"Well, Rufus is phenomenal. He's turned into this scary, great drummer with The Darkness. My son, he's just annoyingly powerful and he's become very, very good. I can't say any more!" Taylor continued by sharing how great Foo Fighters sounded when Rufus played with them in the past.
"Well, he does play brilliantly with them. He knows all their stuff, knows them all very well. He did play 'Best of You' with the Foos, and it was phenomenal at Wembley, and at The Forum in LA. What exactly is happening now, I don't know." NME mentioned that Rufus is actually the godson of late Foo Fighters' drummer, Taylor Hawkins, who tragically passed away in March of 2022. Roger mentioned that no matter how much time passes, or who replaces the legendary drummer, that Hawkins will never be forgotten.
"We're never going to forget him. I can't take him out of my phone."