Foo Fighters Tease 1st Song Since Taylor Hawkins' Death With Cryptic Note
By Logan DeLoye
April 13, 2023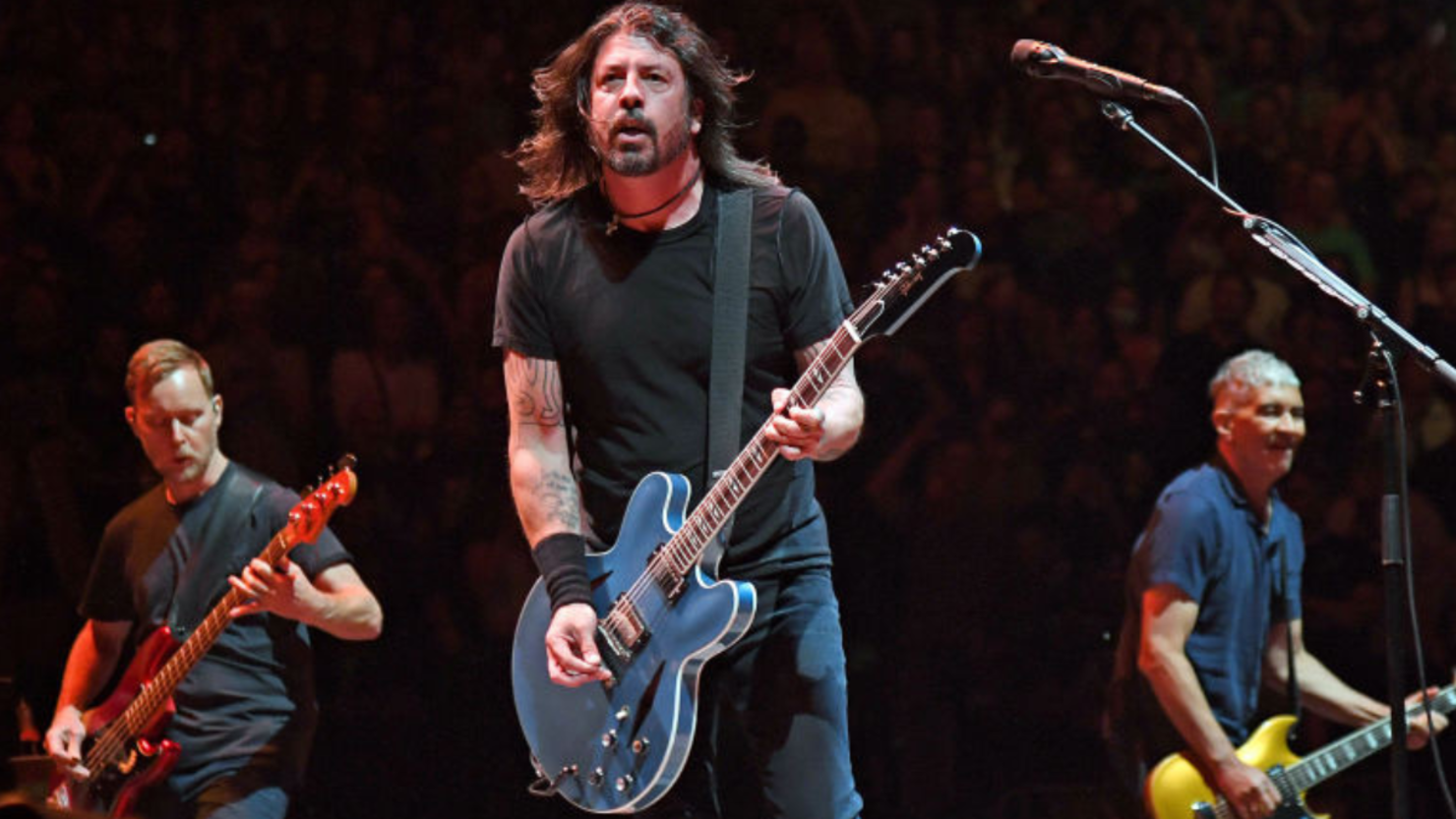 Foo Fighters might be releasing a new single soon, and we couldn't be more excited! The "Best Of You" standouts shared a 13-second clip of a new song on Instagram with the message: "Are you thinking what I'm thinking?" The upcoming single stands out as the band's first release since the tragic death of their beloved drummer and friend, Taylor Hawkins. Hawkins passed away on March 25th, 2022 while Foo Fighters were on tour in South America.
The 13-second clip shared to social media does not feature any lyrics. The band simply posted a beat with a cryptic message, and did not bother to include a caption. Fans sounded off in the comment section, stating their excitement for the possibility of a new single release, and sharing their curiosity regarding the identity of the new drummer.
The news of a possible single release arrives on the heels of the band's latest announcement of additional dates being added to the US leg of their upcoming tour to begin on May 24th in Gilford, New Hampshire. Washington, Utah, Arizona, Virginia, Texas, and Nevada, are just a few of the many lucky states that the Foo Fighters will be performing in this summer!