Kesha's New Songs Are 'Post-Pop Emotional Exorcisms' & A Must-Listen
By Rebekah Gonzalez
April 28, 2023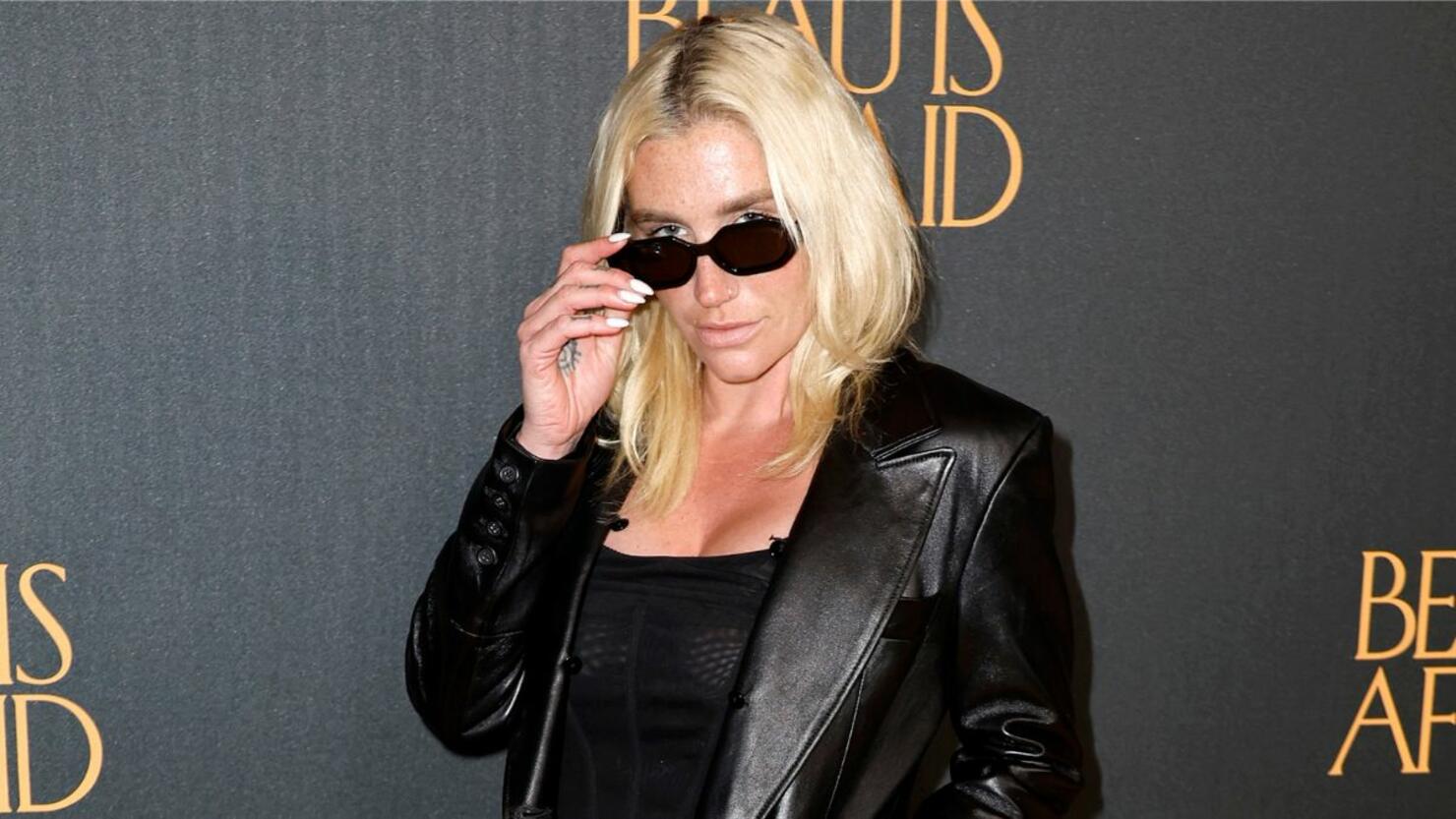 Kesha has been a household name since she released her smash hit "TiK ToK" in 2009 and as consumers, we have a tendency to think we know household names without ever really digging in. For anyone who thought they knew Kesha, the first offerings from her forthcoming fifth studio album Gag Order are a must-listen. On Friday, April 28th, the singer released the joint lead singles "Fine Line" and "Eat the Acid."
Within the first 20 seconds, "Fine Line" had me dropping any external and internal distractions and hanging onto Kesha's every word. The lyrics are clearly the focal point as the instrumentation is very minimal and lacks drums or a beat, making the song feel like a vulnerable monologue. Kesha and her team have described the album, produced by Rick Rubin, as a "post-pop" "emotional exorcism."
She ends the song with a heavy-hitting line about fame & entertainment journalism: "There's a fine line between what's entertaining/ And what's just exploiting the pain/ But, hey, look at all the money we made off me."
"Eat the Acid," the second lead single, definitely has more rhythm but it's still just as emotional. The accompanying visualizer shows Kesha singing the song while hands grab and pull at her face with abandon.