Georgia City Among The 25 Cheapest Places To Live In The U.S.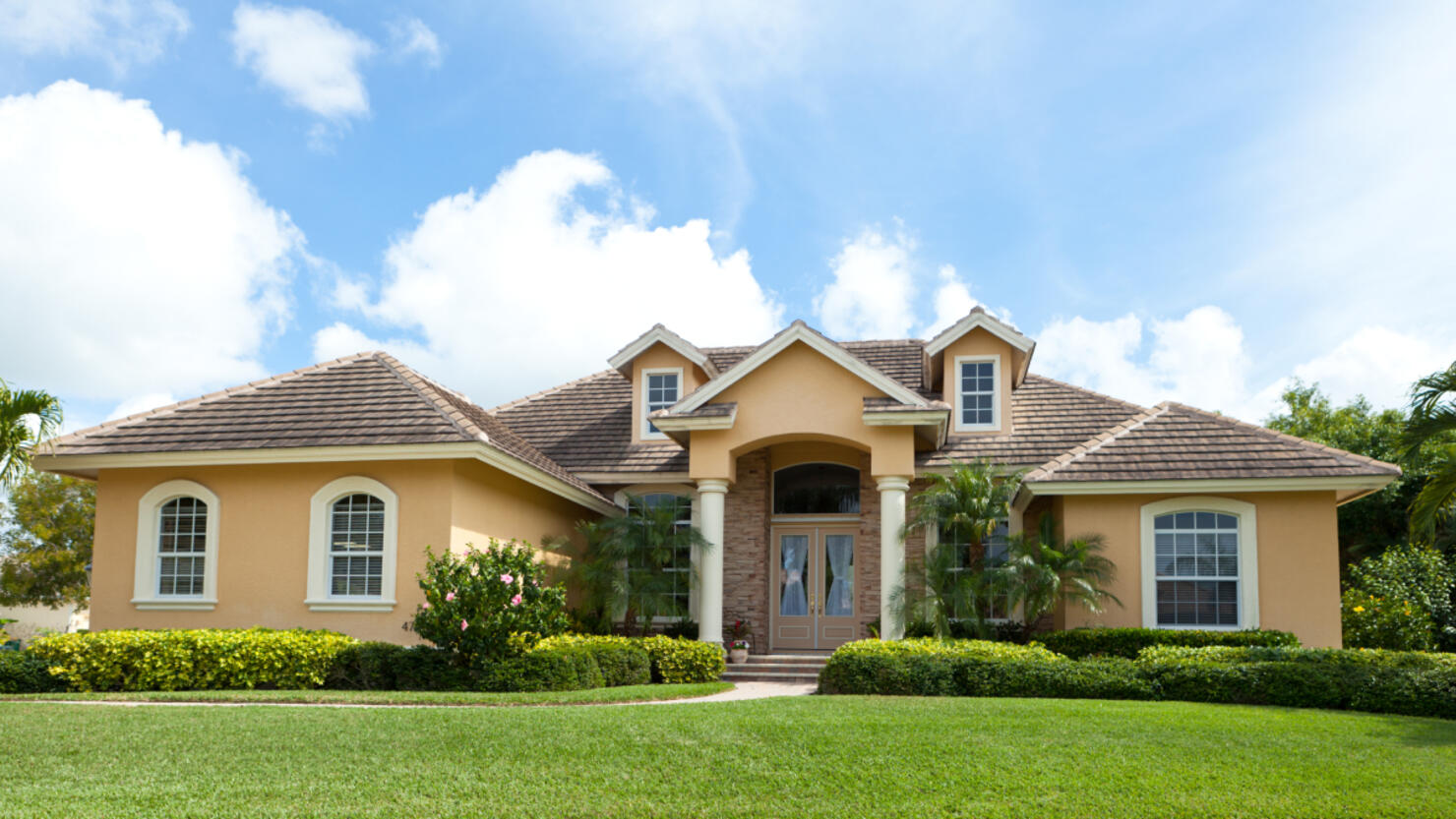 A city in Georgia was named one of the most affordable places to call home in the United States.
Kiplinger.com analyzed the calculation of living expenses for 265 urban areas compiled by the Council for Community and Economic Research to come out with a list of the 25 cheapest places to live in America. The site used additional information from the U.S. Census Bureau and U.S. Bureau of Labor Statistics, narrowing the requirements down to cities with at least 50,000 residents. While some Northern and Midwest cities find a spot on the list, most of the cheapest places to live are housed in the South, including in Georgia.
According to Kiplinger.com, Albany, located in the southwest region of the state, is among the 10 cheapest cities to live in the country, coming in at No. 9 overall. The city's cost of living falls 16.5% below the national average, with a median household income and median home value being $48,659 and $143,200, respectively. Additionally, the unemployment rate is 4.0% among the metro population of 146,961. Here's what the site had to say:
"Although the unemployment rate runs a bit higher than the national average in Albany, the overall cost of living helps ease that pain. Folks spend nearly 17% less than the national average to reside in the metro area, thanks primarily to housing costs that run 40% below what the typical American pays. Groceries, utilities, healthcare and miscellaneous goods and services are also bargains, costing anywhere from 5% to 14% less than the U.S. averages."
In addition to Albany, the Augusta-Aiken region of Georgia and South Carolina is also one of the most affordable places to live.
These are the 10 cheapest cities to live in the U.S.:
Harlingen, Texas
Kalamazoo, Michigan
McAllen, Texas
Decatur, Illinois
Joplin, Missouri
Topeka, Kansas
Anniston, Alabama
Conway, Arkansas
Albany, Georgia
Jackson, Mississippi
Check out the full list at Kiplinger.com to see the most affordable places to live around the country.