Colorado Restaurant Named The Best Roadside Diner In The State
By Zuri Anderson
May 2, 2023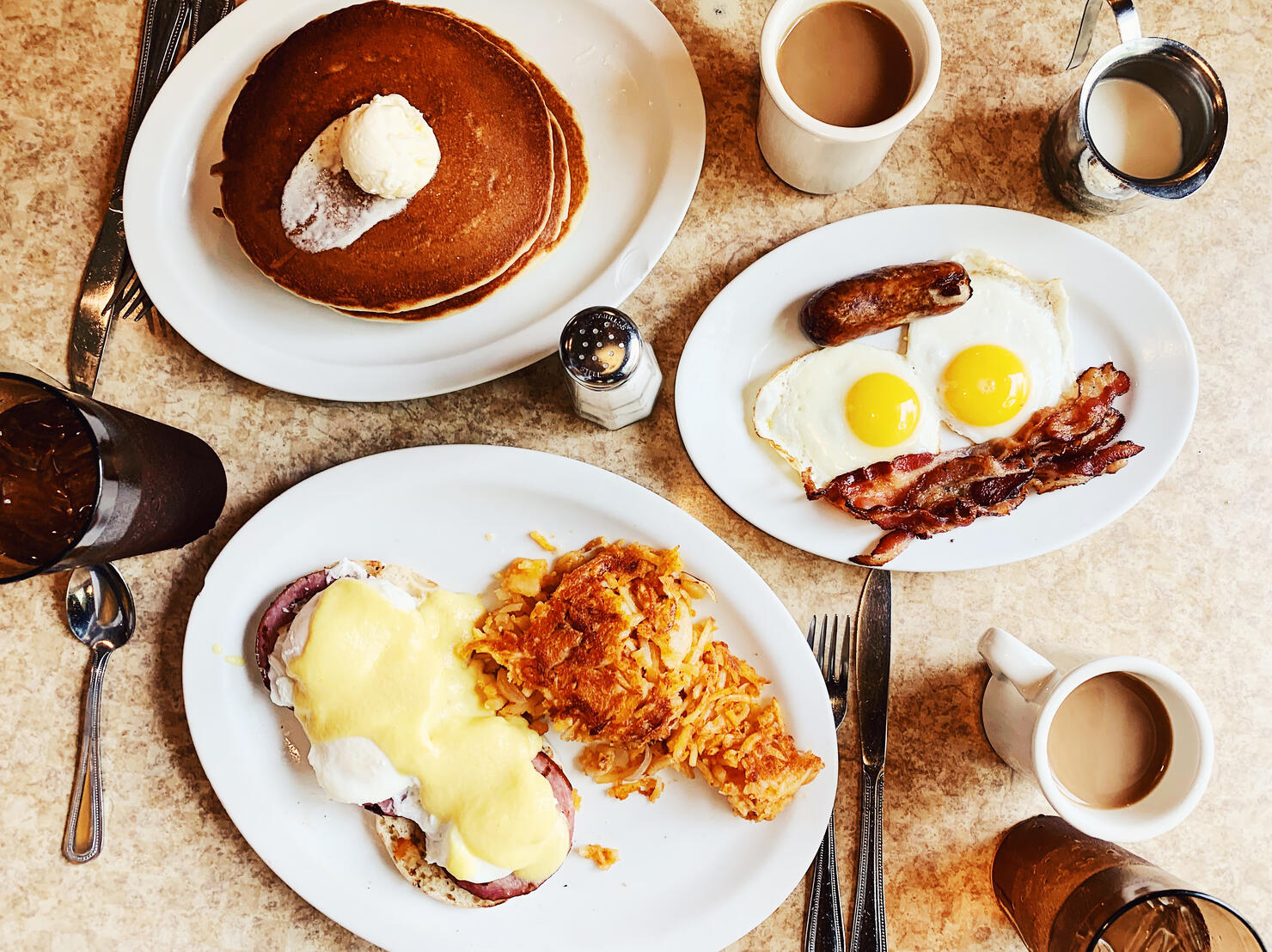 Roadside diners have a very special place in American history. Known as the go-to place for late-night hangouts or reliable pit stops for decades, they have become nostalgic restaurants for no-frills grub. From greasy hamburgers and fresh fries to tall milkshakes and brunch specials, there's no shortage of satisfying meals at these establishments.
That's why LoveFood released a list of every state's most charming roadside diner, "from highway restaurants with unique and colorful decor to diners in buildings that are attractions in themselves."
According to the website, Steuben's is Colorado's best roadside diner! Here's why it was chosen:
"Occupying an old garage that's been transformed into a beautiful space with outdoor terraces, Steuben's is a retro diner/hip modern gastro-bar hybrid. The menu offers classics from regions around North America, with customer favorites including the Nashville fried chicken, the poutine (fries with gravy and cheese curds), and the bacon-infused Bloody Mary."