Tennessee Restaurant Named The 'Most Charming' Roadside Diner In The State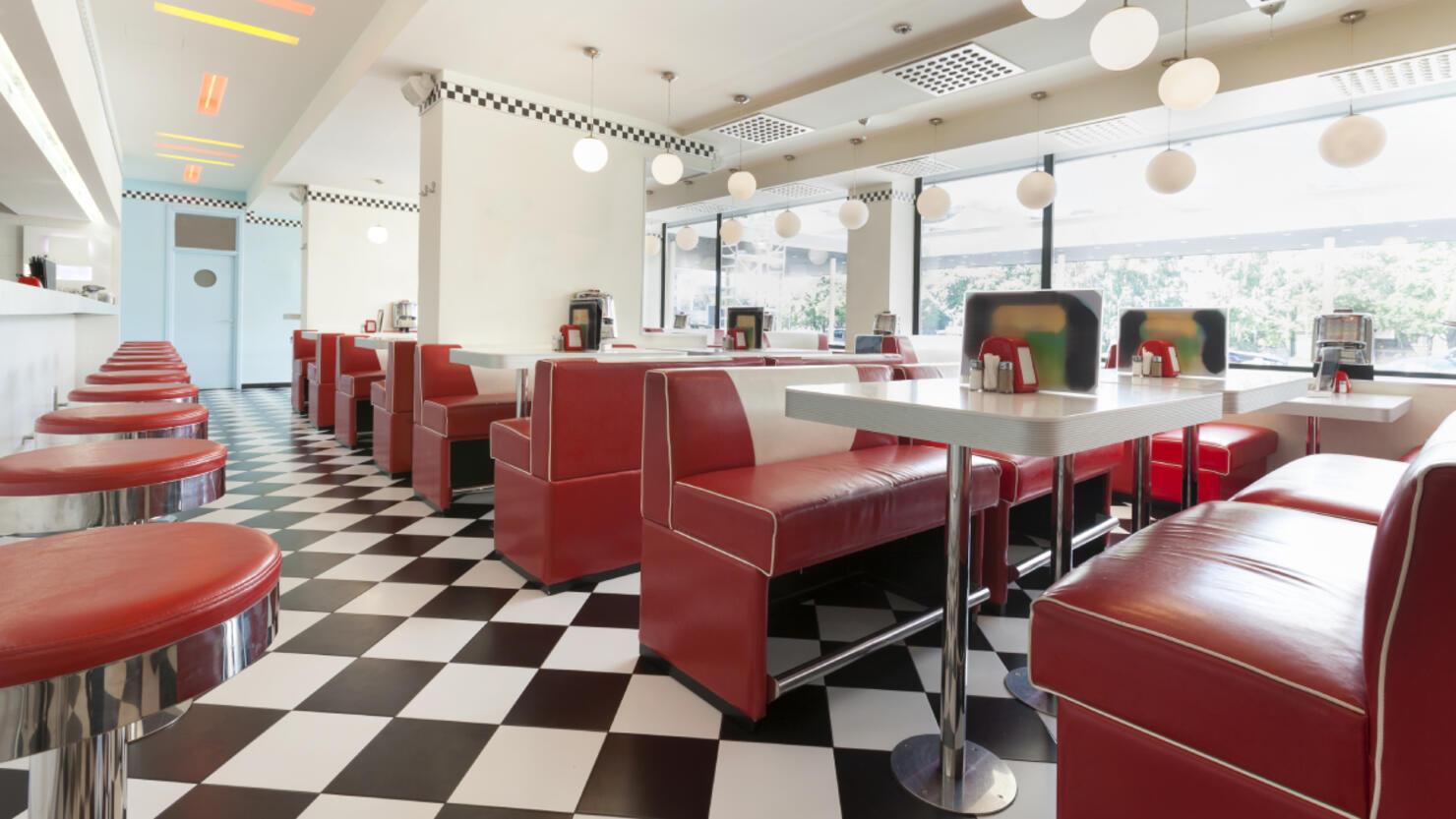 Summer is nearly here, the school year is wrapping up, and vacations are soon underway, so what better time than now to plan your next road trip? Driving for hours on end, navigating unfamiliar roads, chatting with passengers and jamming out to music can cause you to work up an appetite, and no road trip is complete without a stop at a diner. It's hard to beat a cheeseburger charred on a griddle or an old fashioned breakfast scramble cooked in grease from that morning's bacon.
Using reviews, awards and first-hand experience, LoveFood compiled a list of the most charming roadside diners in each state, including one retro restaurant in Tennessee.
According to the site, the most charming roadside diner in the Volunteer State is The Arcade Restaurant in Memphis. This Bluff City staple has been largely untouched since the '50s, offering diners a chance to step back in time, grab a classic bite to eat, and even sit where Elvis Presley reportedly once dined.
The Arcade Restaurant is located at 540 South Main Street in Memphis.
Here's what LoveFood had to say:
"Memphis' oldest café was opened in 1919 by Speros Zepatos, who had moved to the city from Greece. It was updated in 1954 by his son Harry and has barely been touched since — and that's what people love about it. It's a genuine old-school diner and a local landmark that's also featured in films including Johnny Cash biopic Walk the Line. Oh, and Elvis ate here! You can even sit in his favorite booth. Customers describe classics like country fried steak and sweet potato pancakes as divine."
Check out the full report at LoveFood to see the most charming roadside diners in the country.