Georgia Destination Named The Best Lake Town In The Entire State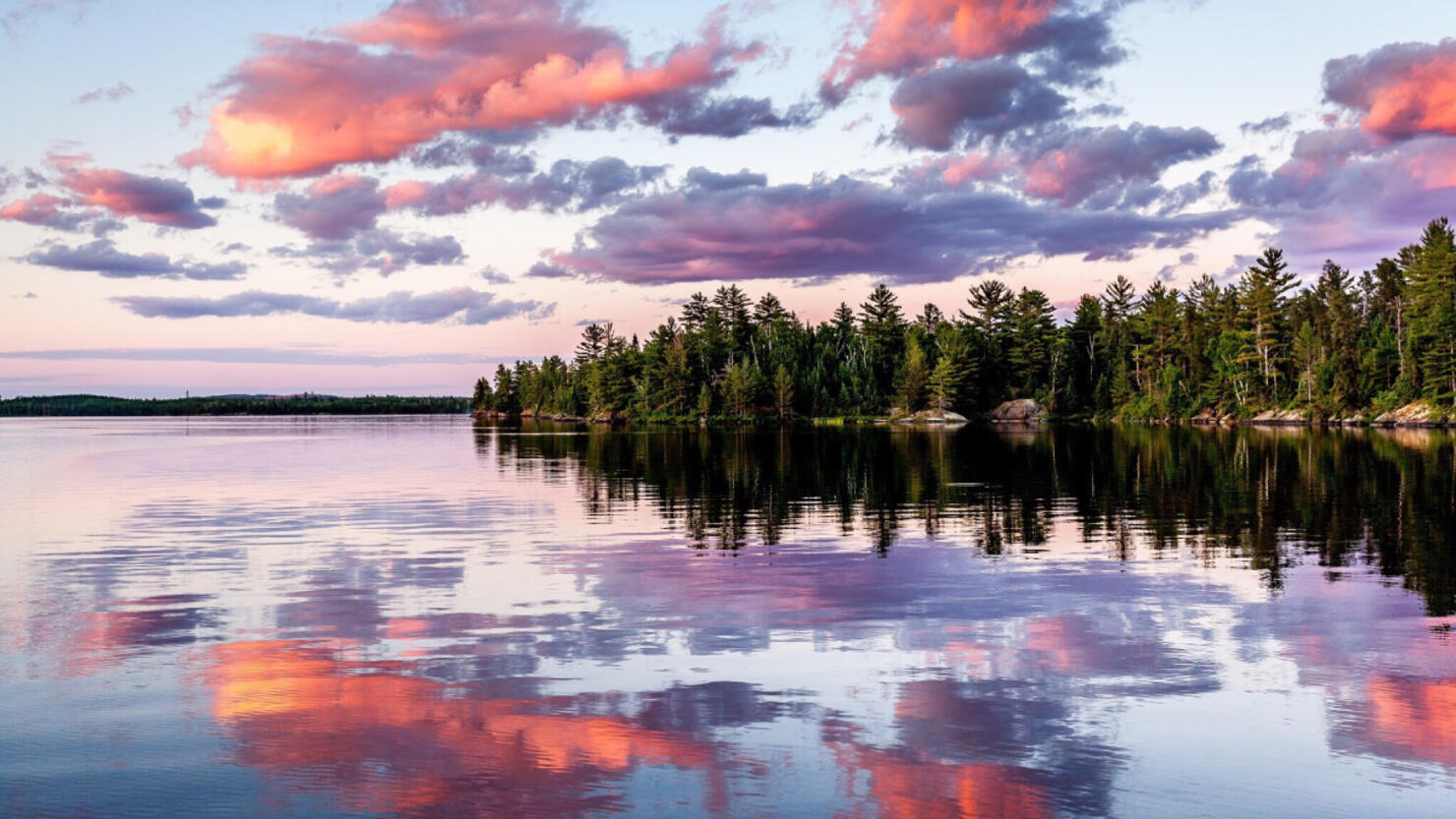 You may have read up on the best lake in Georgia, but do you know where you can find the best lake town in the Peach State?
Far & Wide searched around the U.S. looking at the vast number of lakes surrounded by small towns dotting the expanse of the country, compiling a list of the best lake town in each state. According to the site:
"With thousands of lakes of all sizes, the United States is one of the greatest lake-town destinations in the whole world. And the best part is that every single state has gorgeous lakes that you can enjoy, so you don't have to go too far to have a fluvial adventure."
So which Georgia destination was named the best lake town in the entire state?
Pine Mountain
Located about 80 miles southwest of Atlanta, this town of around 1,300 is near both Robin Lake an Mountain Creek Lake as well as a nearby state park with plenty of trails to keep busy.
Here's what the site had to say:
"At Pine Mountain, you have your choice of lakes. For the largest artificial sand beach in the world, head to Robin Lake. Located inside the Callaway Gardens, you'll be within a resort that has a golf course, bike trails, a spa and a butterfly habitat.
For something a bit more natural, check out F.D. Roosevelt State Park, which has hiking trails up and around Pine Mountain as well as Lake Delanor."
Check out Far & Wide's full list to read more about the best lake towns in the country.