Washington Is Home To One Of America's Most Underrated Summer Destinations
By Zuri Anderson
May 5, 2023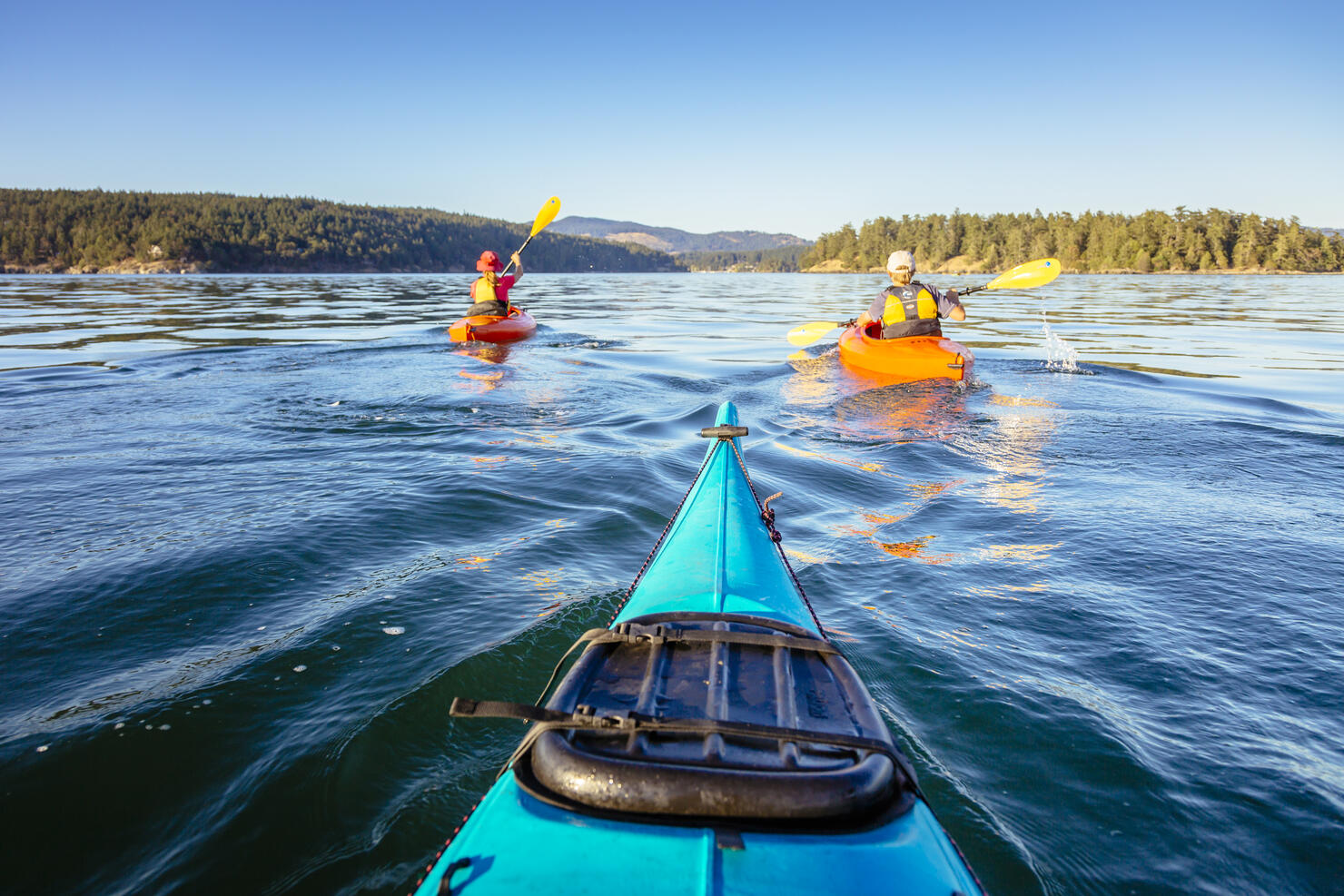 Summer is the peak time to take a vacation. Many Americans either flock to the beach, head to one of their bucket-list cities, or visit a place known for its trendy tourist attractions. Some travelers, however, want a more chill trip where they don't have to worry about huge crowds, expensive costs, and other headaches.
That's why The Evergirl found the best underrated summer destinations in the United States. The website states, "Sometimes, a location that is a little more understated and laid-back is the way to go. Depending on what you have on your summer bucket list this year (laying by the pool, hitting the beach, boating, shopping, bike riding, hiking, etc.), you'll find hidden gems all across the country that are perfect for a relaxing vacay."
A popular destination in Washington state made it on the list: the San Juan Islands! Here's why it was chosen:
"The San Juan Islands are a hidden gem of the PNW, with their main attractions being beautiful waterfront hotels (just like the Friday Harbor House), quaint shops and restaurants, and best of all, whale watching. Summertime in the San Juans is the peak of whale season, and there are a ton of different tours and experiences to choose from to get up close and personal. Even if whales aren't particularly your thing, it's still a perfect pick for a chilled-out coastal getaway that's different from your typical tropical beach vacation."