Here's The Most Historic Restaurant In Washington
By Zuri Anderson
May 8, 2023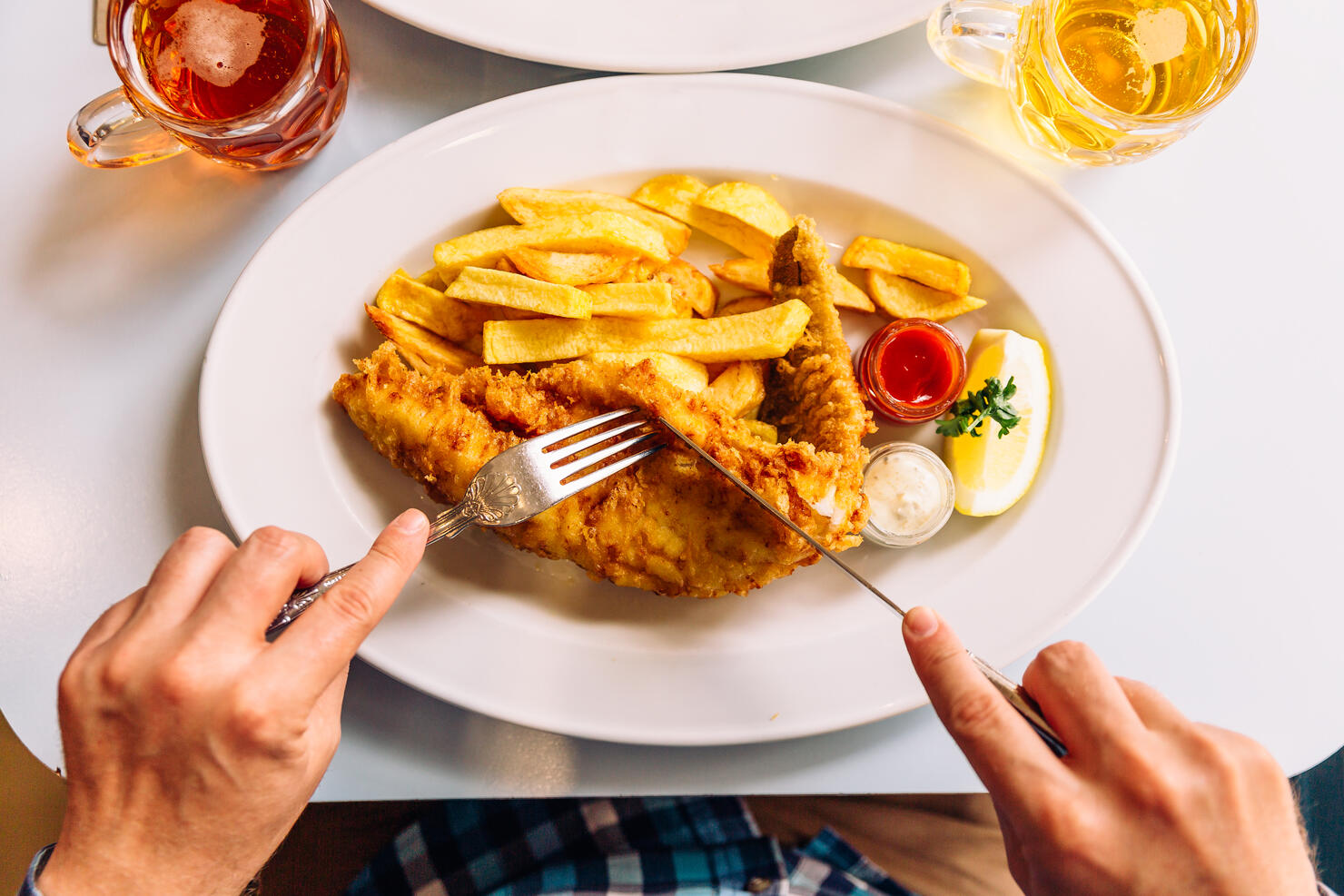 Everybody gets excited about brand-new restaurants with bold concepts and menus, but sometimes it's nice to appreciate what's been around for decades. We're talking about those longtime restaurants that are still standing and raking in customers thanks to their charm and iconic menus.
To show these eateries some love, LoveFood released a list of every state's most historic restaurant. The website states, "These restaurants are some of America's oldest and most historic – timeless classics that have hosted generations of diners and are still making an impact on dining scenes today. From saloons with a colorful past to characterful inns steeped in tradition, eating at these historic spots is like stepping back in time."
According to writers, Washington state's top historic restaurant is Lockspot Cafe! Here's why:
"Located just across the street from Seattle's Chittenden Locks, the Lockspot Café is considered Seattle's oldest restaurant. Marked by a folksy mermaid mural, it doesn't exactly fit in with the trendy restaurants in the Ballard neighbourhood, but that somehow makes it all the more appealing – after all, this place has been a fixture in the area for over a century. The Lockspot is rightly famed for its fish and chips, while the brunch offerings have been getting plenty of attention of late."
You can find this restaurant at 3005 NW Locks Pl in Seattle.