Sam Hunt To Honor The 'Women In My Life' In Time For iHeartCountry Festival
By Kelly Fisher
May 8, 2023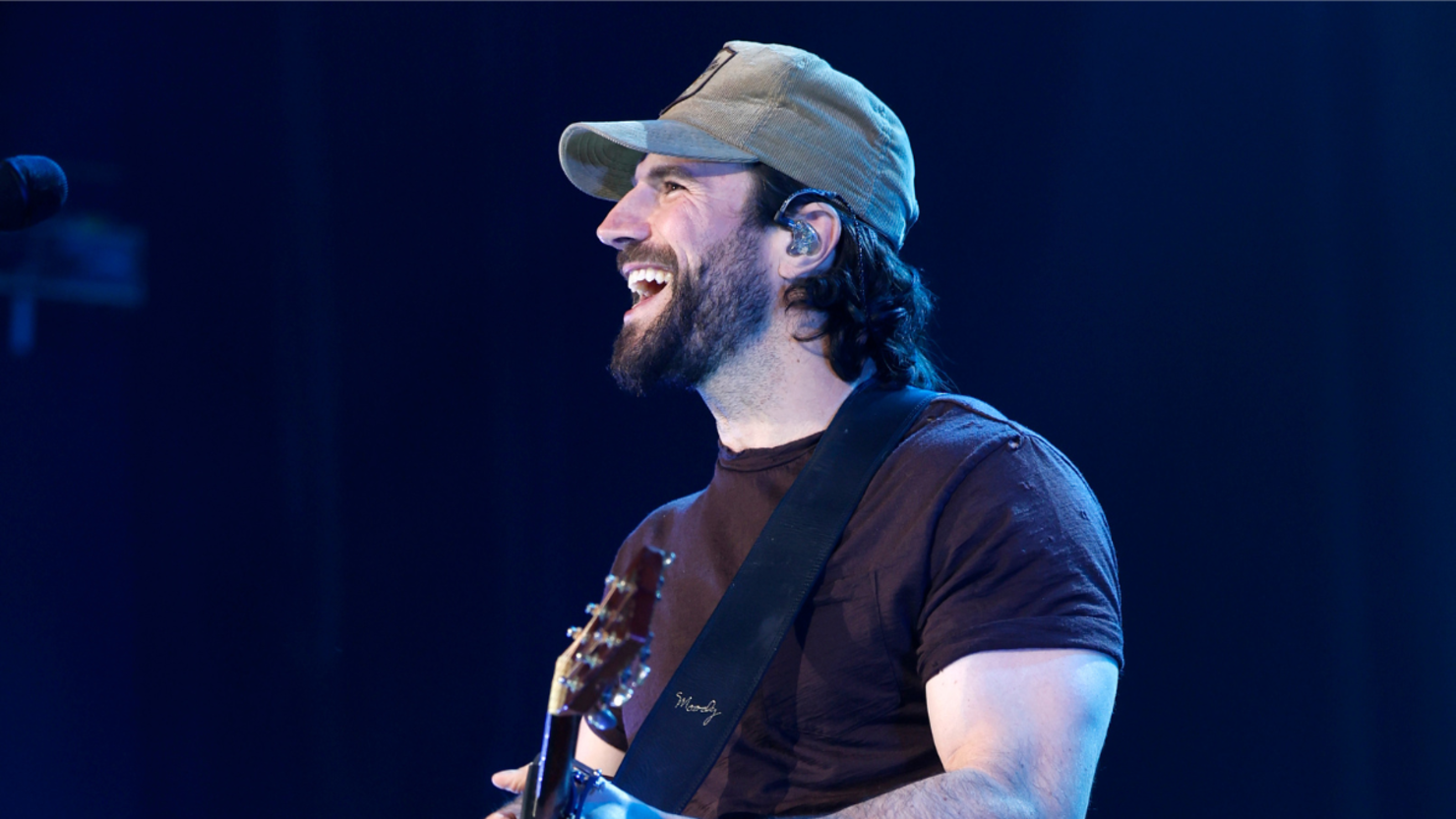 Sam Hunt paid tribute to the most special "Women In My Life" in a heartfelt song that's set to make its debut on Friday (May 12). Hunt made the announcement on his social media channels on Monday morning (May 8), sharing a snippet of the soon-to-release ballad.
Hunt's next song is set to follow "Outskirts," "Water Under The Bridge," "Walmart," "Start Nowhere" and other recent releases, in addition to his fan-favorites released throughout his career. The tribute comes as he and his wife, Hannah Lee Fowler, are preparing to welcome Baby No. 2 later this year. Hunt made the announcement during his two-night run at Resorts World Theater in Las Vegas last month. The couple's second child closely follows firstborn, daughter Lucy Lu.
Hunt is part of the all-star iHeartCountry Festival lineup on May 13, at Moody Center in Austin, Texas. Fans across the country will able to tune in to all of the incredible live performances at this year's iHeartCountry Festival as the event will be broadcast on iHeartRadio country stations nationwide, and on iHeartRadio.com as well as the iHeartRadio app on Saturday, May 13th at 8pm ET/5pm PT.
Listen to Hunt's sneak peek of "Women In My Life" here: