Texas Mall Shooting Victims Identified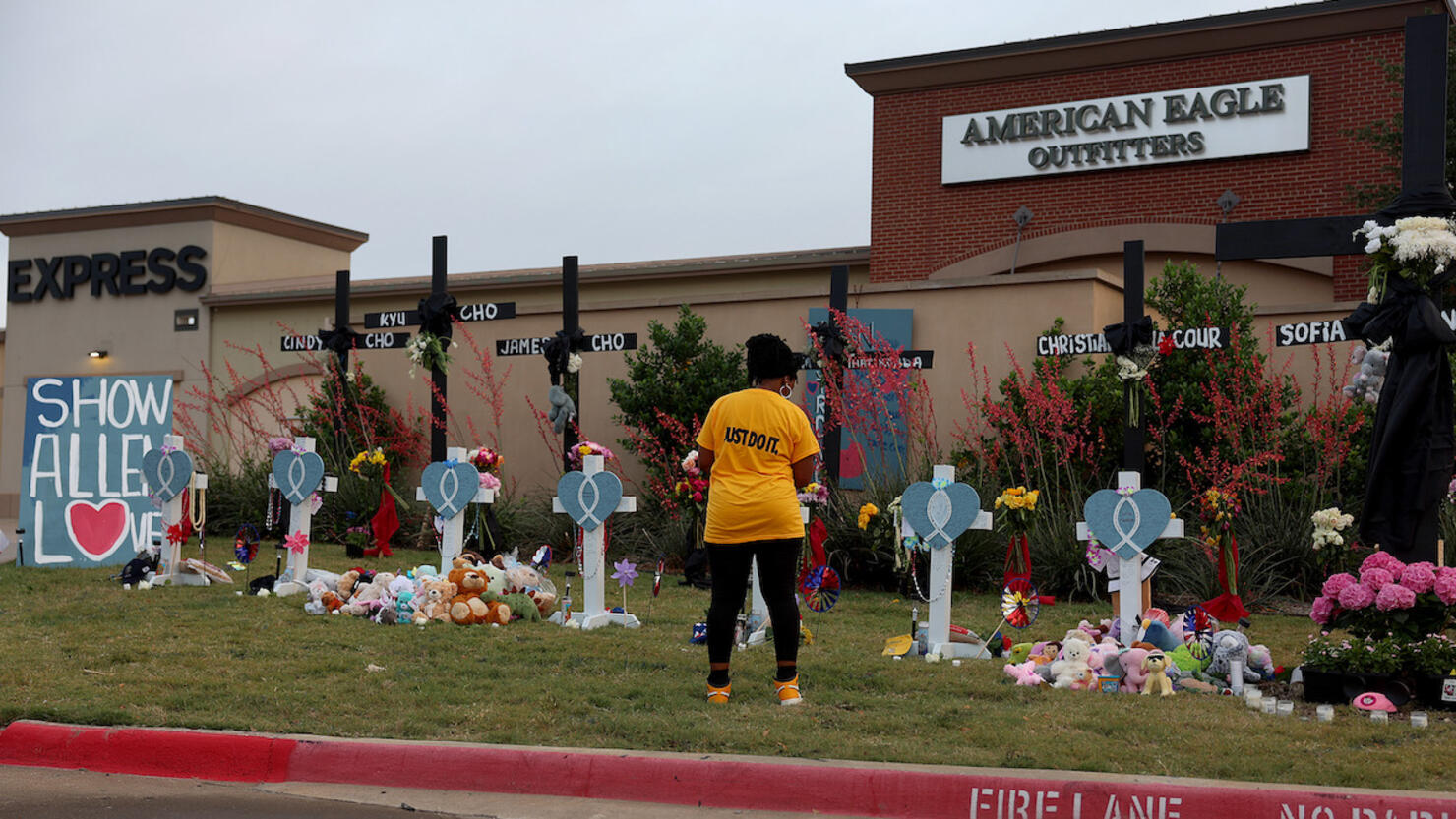 The eight victims killed during a shooting at a Dallas area outlet mall over the weekend were identified by school officials, the Texas Department of Public Safety and a verified online fundraiser, NBC News reports.
A full list of the victims is included below:
Kyu Song Cho, 37
Cindy Cho, 35
James Cho, 3
Daniela Mendoza, 4th grade
Sofia Mendoza, 2nd grade
Aishwarya Thatikonda, 26
Elio Cumana-Rivas, 32
Christian LeCour, 23
The suspected shooter, Mauricio Garcia, 33, was gunned down by authorities during the incident. Garcia, who is reported to be a neo-Nazi sympathizer, was armed with an "AR-15 style assault weapon" at the time of the incident, President Joe Biden said while addressing the incident on Sunday (May 7) via NBC News.
"Yesterday, an assailant in tactical gear armed with an AR-15 style assault weapon gunned down innocent people in a shopping mall, and not for the first time. Such an attack is too shocking to be so familiar," Biden said in a statement, calling on Congress to send him a bill to ban assault weapons. "And yet, American communities have suffered roughly 200 mass shootings already this year, according to leading counts. More than 14,000 of our fellow citizens have lost their lives, credible estimates show. The leading cause of death for American kids is gun violence."
More weapons and ammunition were found in Garcia's car after the shooting took place, a source with knowledge of the situation confirmed to NBC News. Garcia was reported to be wearing a patch on his chest with the acronym "rwds," which authorities believe stands for "right wing death squad," at the time of the incident.
The phrase is commonly used in far-right online spaces, a senior law enforcement official confirmed while addressing the situation.