Georgia Restaurant Named The Best Mexican Restaurant In The State
By Sarah Tate
May 10, 2023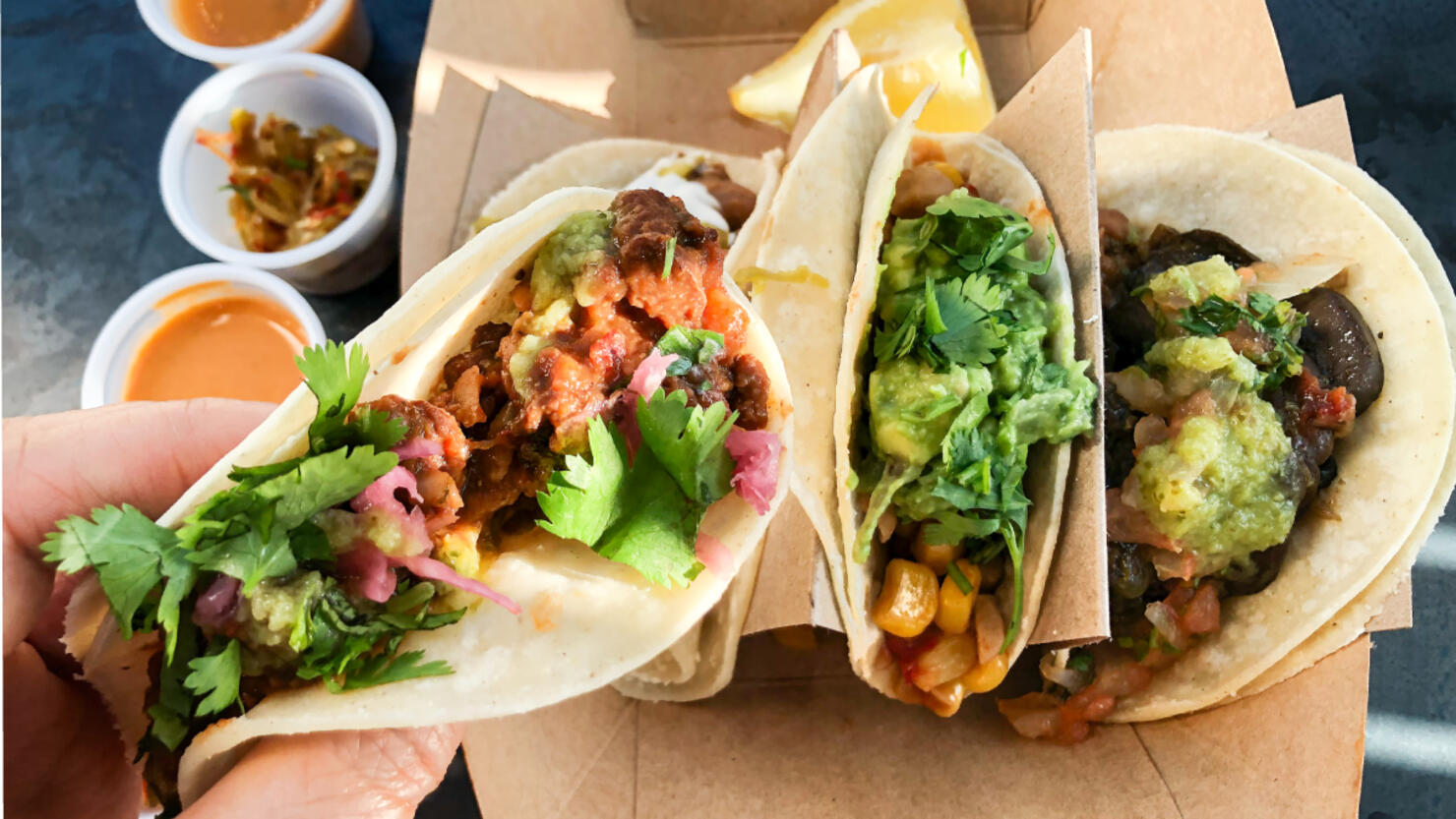 Mexican cuisine is one of the most popular cuisines around the country, thanks to its wide variety of dishes with explosive flavor and comforting spice. Because of this, there is an abundance of incredible restaurants wherever you turn that serve up tasty and authentic Mexican dishes.
Using reviews, awards and accolades, and first-hand experience, LoveFood compiled a list of the best Mexican restaurants across America, gathering a list of the top spot in each state, including one popular spot in Georgia. According to the site, some of the best authentic cuisine can be found in "long-running neighborhood joints and acclaimed restaurants serving modern takes on regional cuisine."
LoveFood named Nuevo Laredo Cantina in Atlanta as Georgia's best Mexican restaurant. This longtime favorite has been serving delicious dishes since opening 30 years ago, including chicken mole, tamales, chile relleno, enchiladas and even salsa by the gallon. The eatery has a Google rating of 4.5 out of 5 stars and more than 3,000 reviews.
Nuevo Laredo Cantina is located at 1495 Chattahoochee Avenue NW in Atlanta.
Here's what the site had to say:
"Newer Mexican restaurants may be snapping at the heels of this established Atlanta spot, which opened in 1992, but Nuevo Laredo Cantina remains as popular as always. The vibe is friendly, the décor is charmingly colorful, and the Mexican and Tex-Mex-inspired menu is full of crowd-pleasers, including the restaurant's signature dish, brisket barbacoa. Even when there's a line, it's well worth the wait."
Check out the full list at LoveFood to see the best Mexican restaurants around the country.