McDonald's Launches New Twist On Iconic Entree
By Jason Hall
May 10, 2023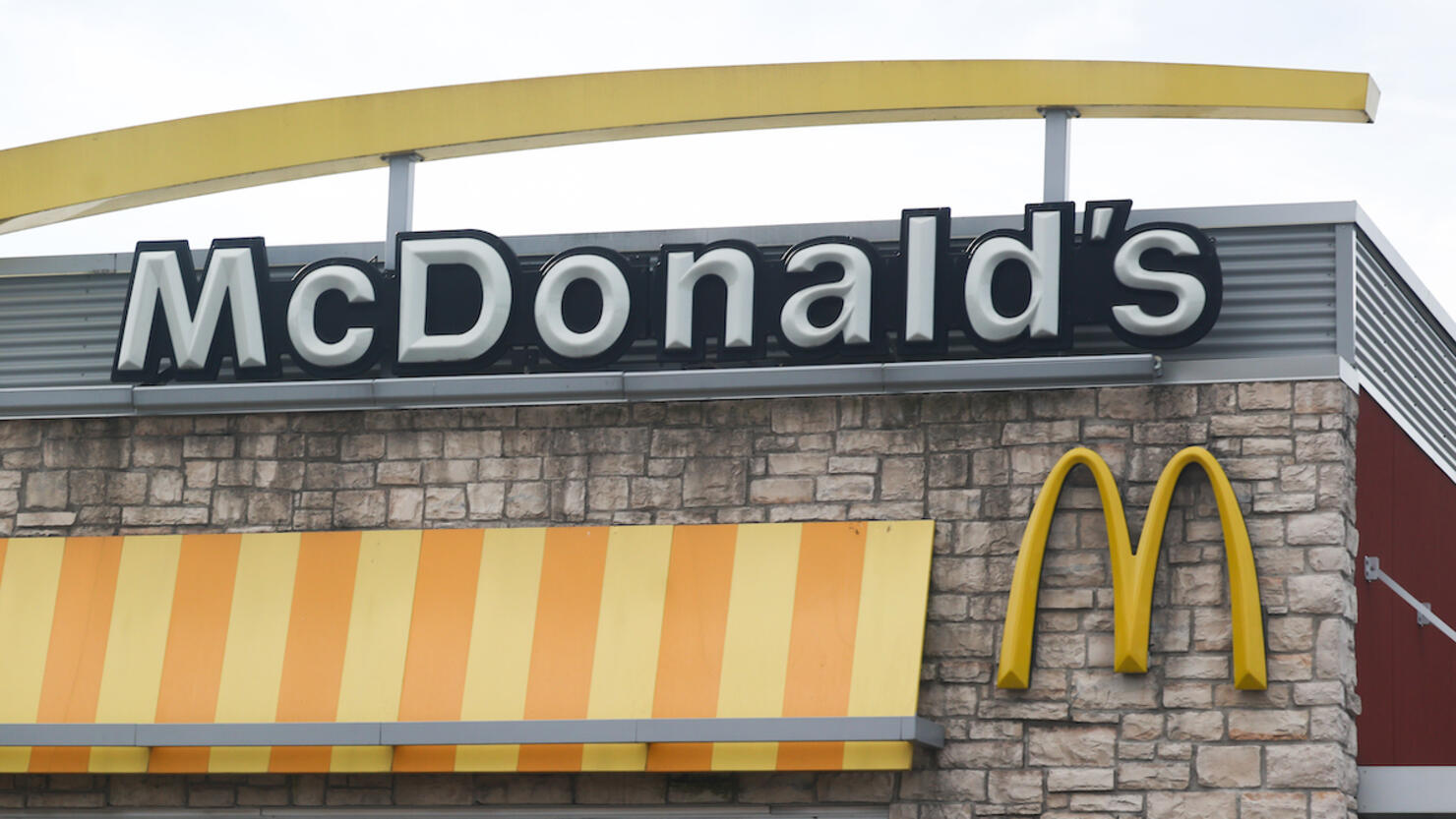 McDonald's has announced a new twist on an iconic burger.
The world's most popular fast food chain will offer the Chipotle BBQ Quarter Pounder for a limited time in Canada after previously testing it in select American markets and could lead to possible expansion to the United States if its a success north of the border, EatThis.com reports. The burger will feature a Canadian quarter-pound beef patty, sweet and spicy chipotle BBQ sauce, bacon strips, crispy onions, pickles and cheddar cheese slices on a sesame seed bun, as well as a Double Chipotle BBQ Quarter Pounder option with an extra beef patty.
The Chipotle BBQ Quarter Pounder had previously been tested in Miami, Florida last summer, while Canada, the United Kingdom and Ireland had limited-time launches in the past. McDonald's had also previously introduced a new premium Steakhouse Stack burger exclusively in the U.K. and Ireland in March which featured two beef patties, cheddar cheese, crispy onions, red onions, lettuce and a creamy peppercorn sauce, which was received positively by consumers, with some calling it the chain's best burger ever offered.
Last month, announced it will begin offering Big Mac sauce dip cups at participating restaurants nationwide on April 27. Secret Sauce fans can get the iconic sauce as a side dipping cup with an order of Chicken McNuggets at no additional charge, as well as a la carte to pair with any other McDonald's menu items.