Georgia Community Ranks Among Best Places To Retire In The U.S.
By Sarah Tate
May 11, 2023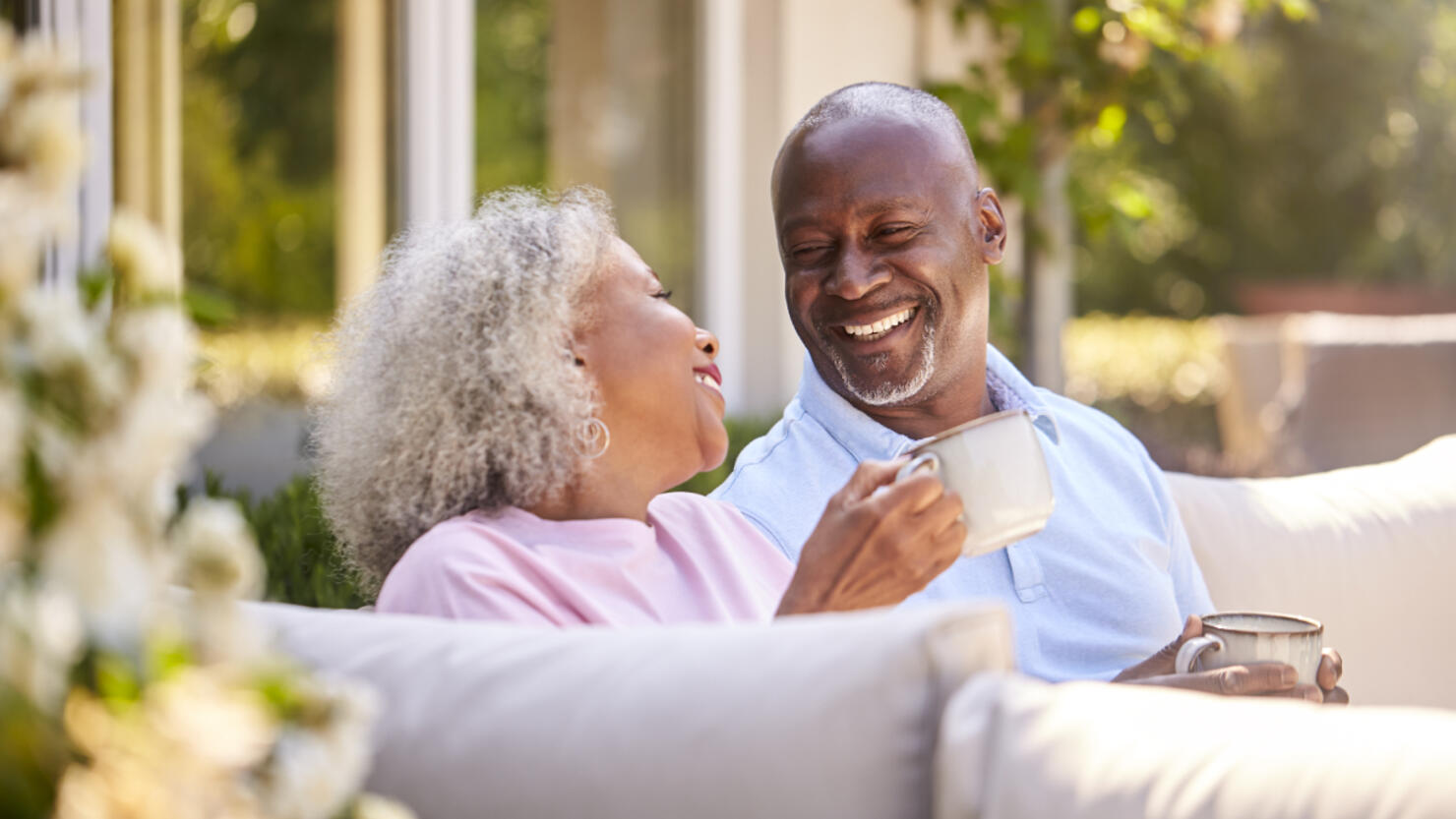 When you think of retirement, you likely think of older Americans packing up their belongings and moving somewhere sunny like Florida to enjoy life outside of work. While this is definitely still the case, a few cities in Georgia also rank among the best spots in the country to retire.
Stacker compiled a list of the 100 best places across the U.S. to retire, using 2022 data from Niche to determine which cities are the best spot for retirees to call their forever home. According to the site, rankings were determined by a variety of factors, including weather and access to healthcare, and states were limited to a maximum of 10 cities each.
It may not come as much of a surprise to find several Florida cities on the list, but three cities in Georgia also found a spot on the list:
No. 6: Dutch Island
No. 67: St. Simons
No. 74: North Decatur
Here's what Stacker had to say about Dutch Island:
"The tiny Dutch island gated community, just about 500 acres, sits on the Intracoastal Waterway near Savannah, Georgia. It has lagoons and ponds, a deep-water dock, and tennis courts. Many of its homes have private pools and docks, and half of its residents are over 55."
These are the Top 10 U.S. cities to retire:
Pelican Bay, Florida
Lake Success, New York
Highland Beach, Florida
Indian River Shores, Florida
South Palm Beach, Florida
Dutch Island, Georgia
Hillsboro Beach, Florida
Gulf Stream, Florida
Siesta Key, Florida
Leland Grove, Illinois
Check out Stacker's full list to see the best places in America to retire.