Ohio Communities Rank Among Best Places To Retire In The U.S.
By Sarah Tate
May 11, 2023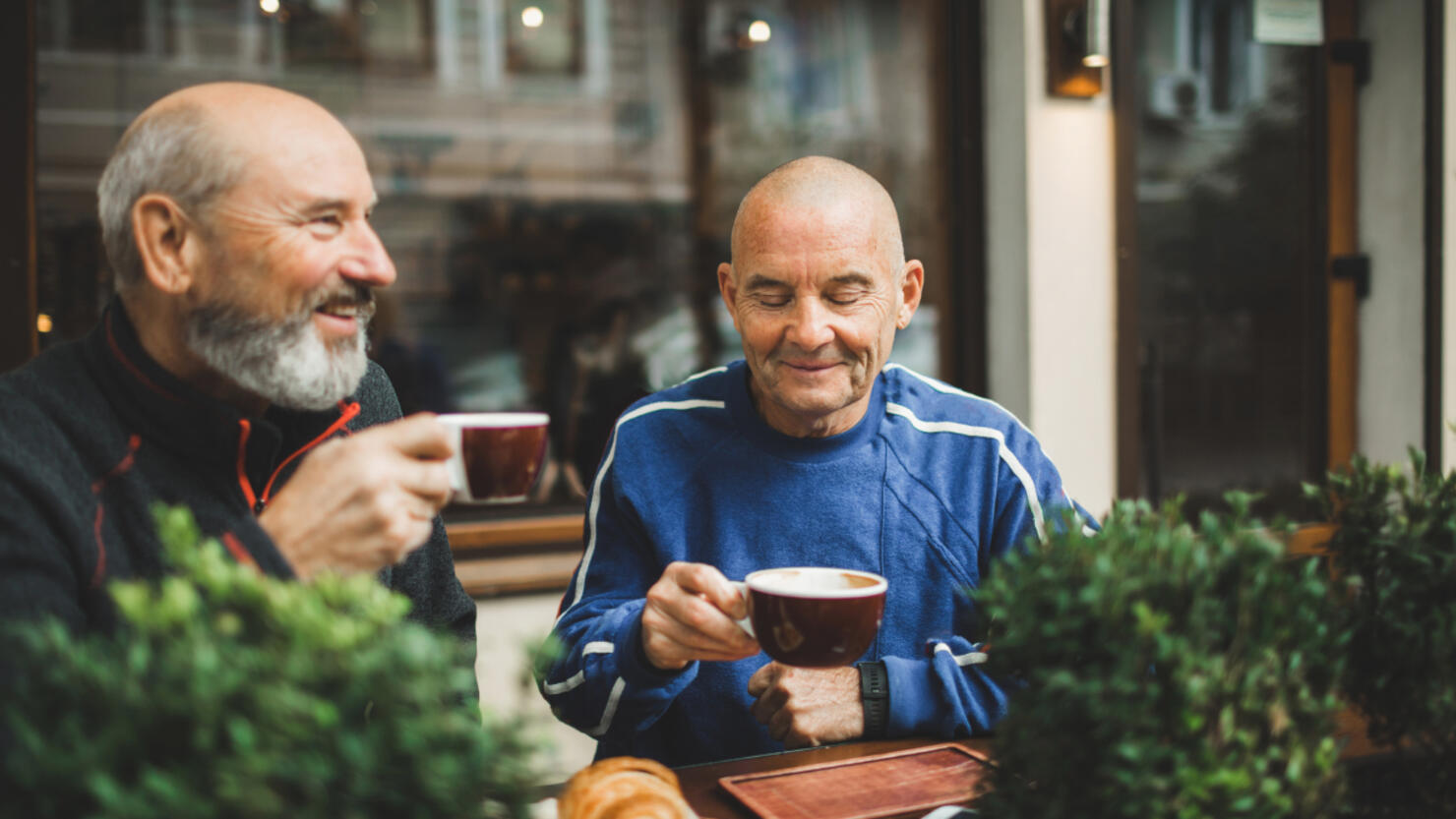 When you think of retirement, you likely think of older Americans packing up their belongings and moving somewhere sunny like Florida to enjoy life outside of work. While this is definitely still the case, a couple cities in Ohio also rank among the best spots in the country to retire.
Stacker compiled a list of the 100 best places across the U.S. to retire, using 2022 data from Niche to determine which cities are the best spot for retirees to call their forever home. According to the site, rankings were determined by a variety of factors, including weather and access to healthcare, and states were limited to a maximum of 10 cities each.
It may not come as much of a surprise to find several Florida cities on the list, but two cities in Ohio also found a spot on the list:
No. 60: Bellbrook
No. 76: Centerville
Here's what Stacker had to say about Bellbrook:
"An outlying suburb of Dayton, Bellbrook is undergoing an economic revitalization program to improve its downtown area and reengage the community. Homes here typically cost less than in the surrounding area."
These are the Top 10 U.S. cities to retire:
Pelican Bay, Florida
Lake Success, New York
Highland Beach, Florida
Indian River Shores, Florida
South Palm Beach, Florida
Dutch Island, Georgia
Hillsboro Beach, Florida
Gulf Stream, Florida
Siesta Key, Florida
Leland Grove, Illinois
Check out Stacker's full list to see the best places in America to retire.