Prince Harry Gets Apology From UK Tabloid
By Rebekah Gonzalez
May 11, 2023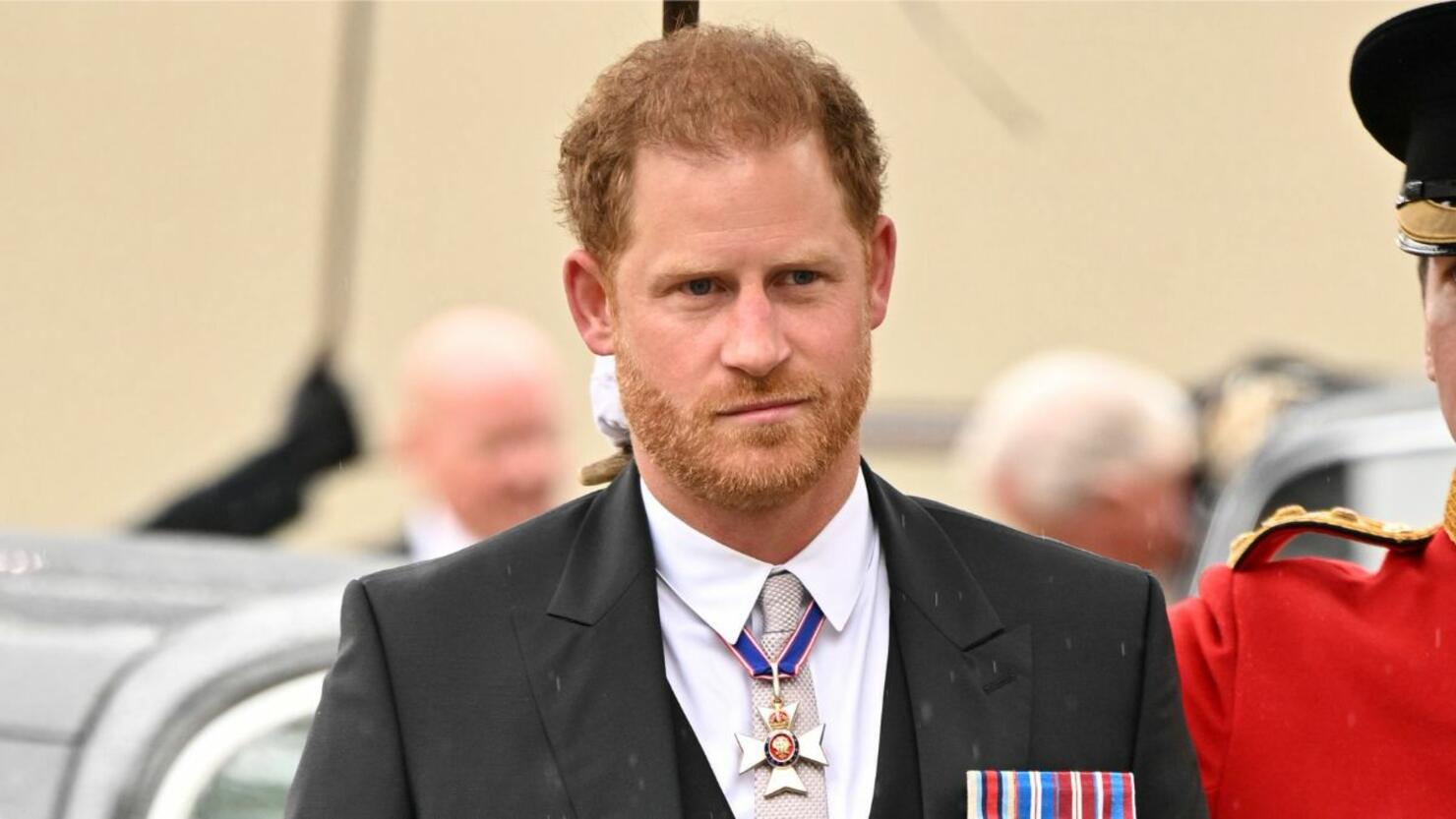 Prince Harry has received an apology from a UK publisher amid his trial against them over phone-hacking allegations. According to the Independent, the Duke of Sussex is just one of four high-profile "representatives," along with the estate of the late singer George Michael, bringing in evidence and damages claims against Mirror Group Newspapers (MGN). They are claiming that the publisher participated in unlawful information gathering at its titles which include the Daily Mirror, Sunday Mirror, and Daily Express.
According to People, the apology came in court filings from MGN and stated that the media group "unreservedly apologises" for one instance of unlawful information gathering against Prince Harry and it "warrants compensation."
"MGN unreservedly apologises for all such instances of UIG, and assures the claimants that such conduct will never be repeated," the apology reportedly read in full. According to the BBC, lawyers representing the Duke of Sussex told the court he was a victim of the "most intrusive methods of obtaining personal information." They also argued that executives at the company knew about widespread phone hacking and didn't act.
However, MGN denies the allegation of voicemail hacking and argues that the legal time limit has passed for some of the cases. Prince Harry's case involves 148 articles published between 1996 and 2010. "We all remember the images of him walking behind his mother's coffin," barrister David Sherborne, representing Harry, told the court per BBC. "From that moment on, as a schoolboy and from his career in the army and as a young adult he was subjected, it was clear, to the most intrusive methods of obtaining his personal information."