Georgia Restaurant Named Among America's Best Seafood Shacks
By Sarah Tate
May 12, 2023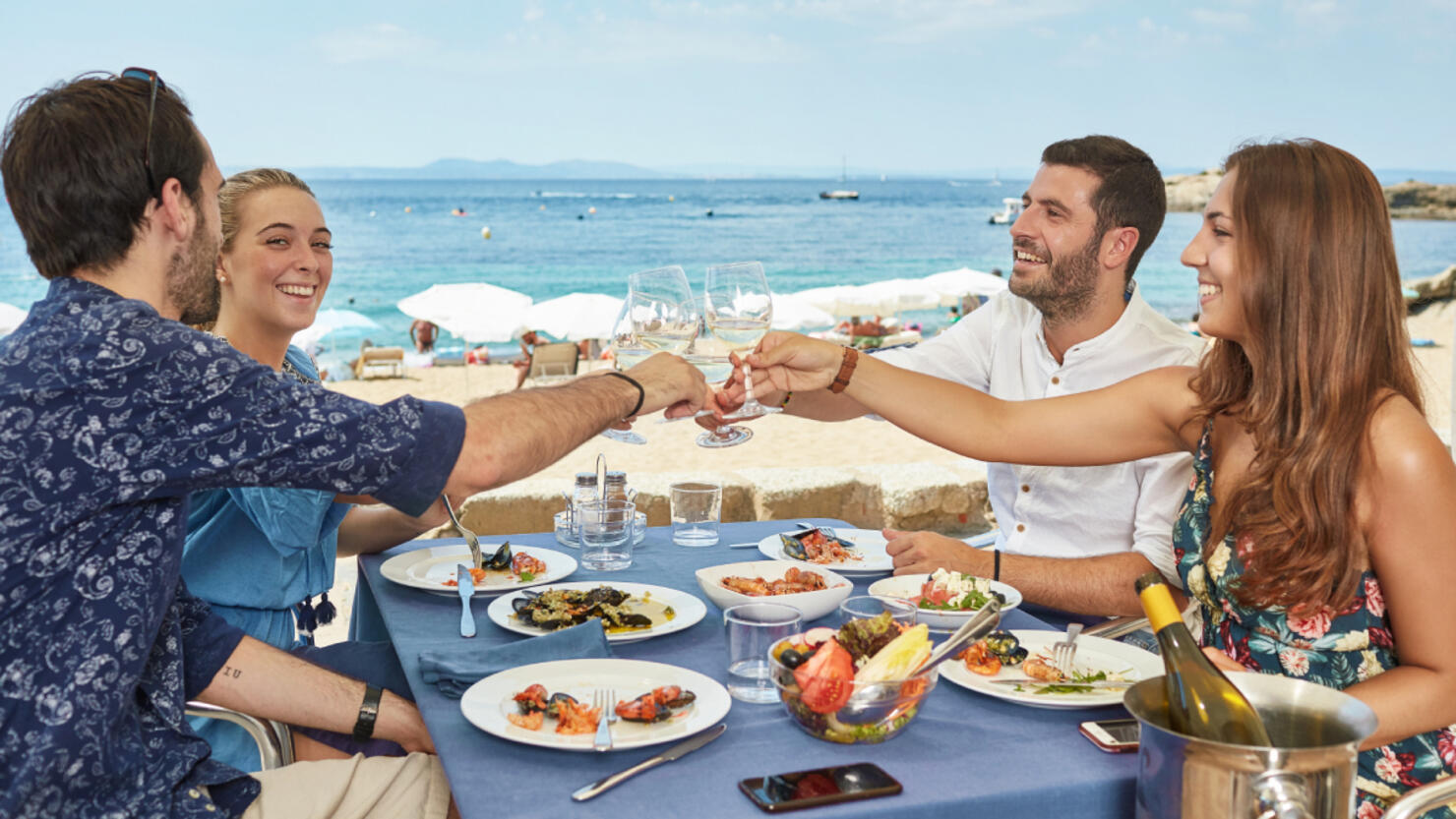 America has thousands of miles of coastline with ample access to fresh seafood at the drop of a hat. Even for some states not bordering an ocean, there are plenty of lakes both big and small that also provide great access to fresh fish for any seafood lover, pescatarian and foodie alike.
Cheapism searched around the country to find the best seafood shacks available, compiling a list of 20 "beloved" spots you simply have to try, including one right here in Georgia. According to the site:
"There's no shortage of low-key and friendly joints serving impossibly delicious and unapologetically indulgent eats — from super-fresh oysters to fried shrimp to buttery lobster rolls."
So which Georgia restaurant is among the country's must-try seafood shacks?
The Crab Shack
Located in Tybee Island, The Crab Shack has been a low-key community staple for years and has continuously been praised for its seafood dishes. Cheapism suggests ordering the Captain Crab's sampler platter or the deviled crab plate.
The Crab Shack is located at 40 Estill Hammock Road in Tybee Island.
Here's what the site had to say:
"Known as the local spot 'where the elite eat in their bare feat,' The Crab Shack is open year-round for hungry locals and visitors to stop by for steamed, boiled, and raw shellfish, including specialty platters and seafood boils — it's all just come off the pier where you're eating alongside baby alligators in a lagoon. If you're visiting the idyllic Southern city of Savannah, a short drive from Tybee Island, head here for the deviled crab plate, which is prepared with local blue crab meat, cracker crumbs, and spices baked in the shell with slaw and potatoes. Or go big with their specialty: the Captain's Crab Sampler Platter, which is loaded with boiled shrimp, snow crab, rock crab, mussels, crawfish, corn, potatoes, and sausage."
Check out Cheapism's full list to see more of the best seafood shacks in the country.