Ohio Restaurant Named Among America's Best Seafood Shacks
By Sarah Tate
May 12, 2023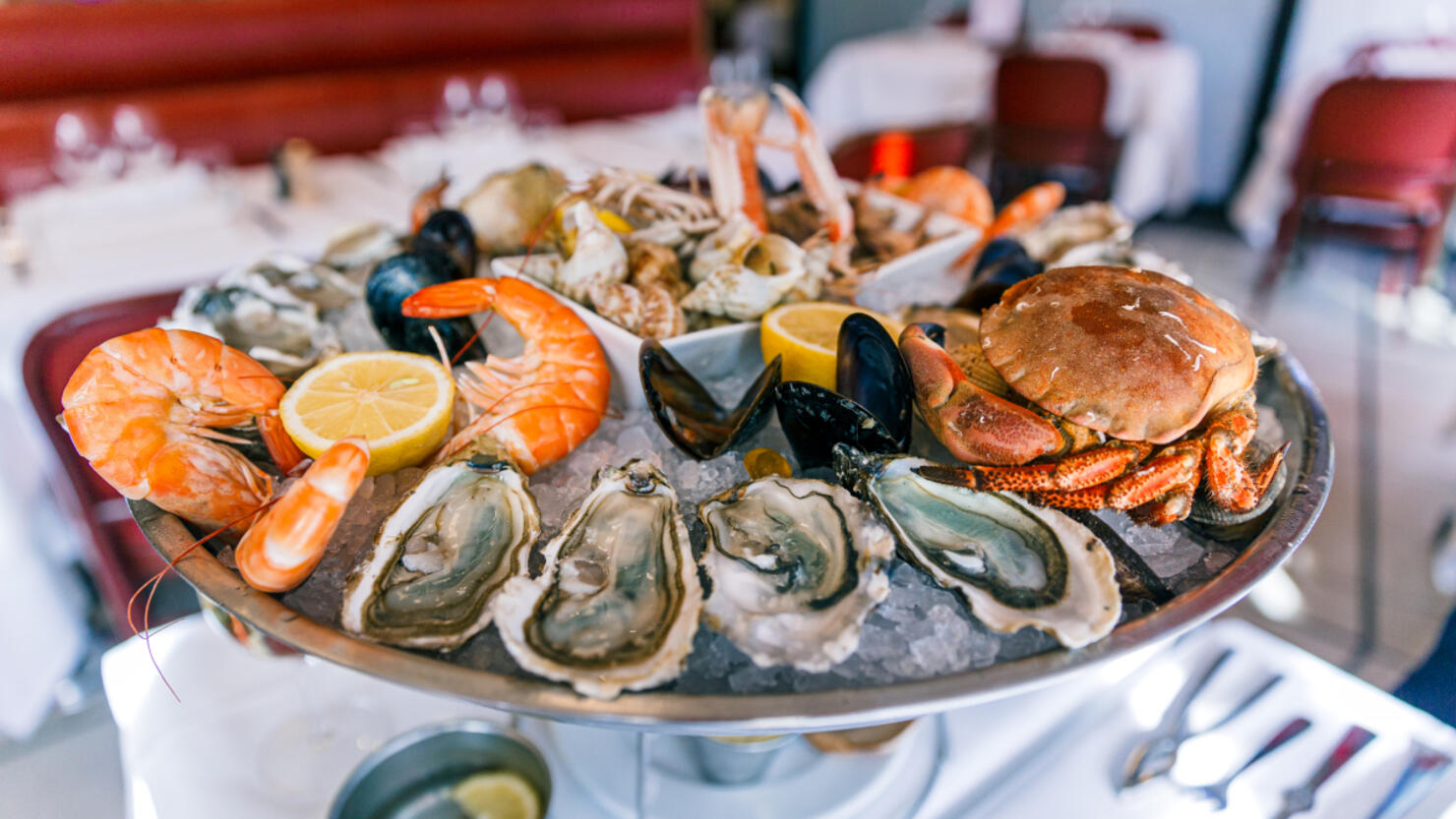 America has thousands of miles of coastline with ample access to fresh seafood at the drop of a hat. Even for some states not bordering an ocean, there are plenty of lakes both big and small that also provide great access to fresh fish for any seafood lover, pescatarian and foodie alike.
Cheapism searched around the country to find the best seafood shacks available, compiling a list of 20 "beloved" spots you simply have to try, including one right here in Ohio. According to the site:
"There's no shortage of low-key and friendly joints serving impossibly delicious and unapologetically indulgent eats — from super-fresh oysters to fried shrimp to buttery lobster rolls."
So which Ohio restaurant is among the country's must-try seafood shacks?
Jolly Roger's Seafood House
Jolly Roger's Seafood House is a locally owned and operated seafood restaurant by Lake Erie in Port Clinton. Cheapism suggests ordering the Lake Erie yellow perch or walleye, the restaurant's specialty.
Jolly Roger's Seafood House is located at 1715 E. Perry Street in Port Clinton.
Here's what the site had to say:
"This spot on the shores of Lake Erie churns out some of the best fish sandwiches and dinner platters with generous portions. Juicy and fresh, the fried yellow perch and walleye — alongside homemade tartar sauce — at Jolly Roger's Seafood House are some go-to regional specialty dishes for locals in the summer. Other must-try items include the jumbo shrimp, salmon, and onion rings. Pro tip: You can bring your recently caught fish, and they'll serve it up with sides."
Check out Cheapism's full list to see more of the best seafood shacks in the country.