Twitter Can't Get Enough Of Tennessee Titans' Viral Schedule Release Video
By Jason Hall
May 12, 2023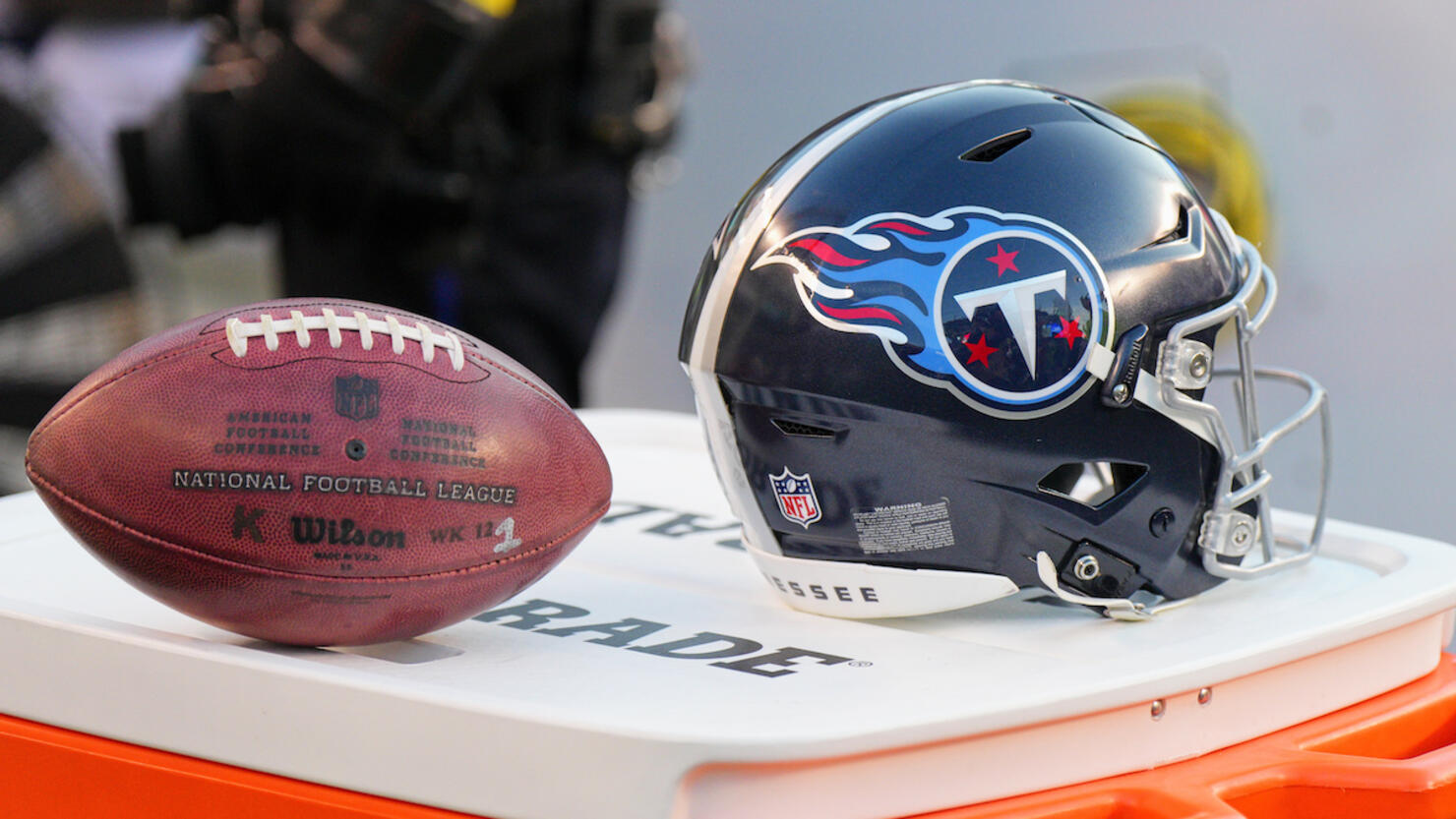 Twitter couldn't get enough of the Tennessee Titans' schedule release video shared on Thursday (May 11) night, which shows several people on Nashville's famed Broadway downtown area struggling to name their opponents in 2023.
The participants were apparently shown logos of the Titans' 14 opponents and provided incredibly inaccurate answers, which included calling the Atlanta Falcons "the Red Stallions;" the Jacksonville Jaguars both "Chester Cheeto" and "Actually Does Not Exist;" the Cleveland Browns "Just The Football Logo;" the Seattle Seahawks "Eagles Eagles Eagles (from Pittsburgh);" and the Los Angeles Chargers "Lightning McQueen."
Numerous NFL fans, teams and media personalities provided responses to the video referencing their favorite inaccurate names, which included the Falcons changing their name to 'Red Stallions' on Twitter and tweeting potential merger plans with the Miami Dolphins, who were referred to as the "Atlanta Florida Dolphins" in the video.
this is really funny.

— Dianna Russini (@diannaESPN) May 12, 2023
The Titans also released a separate schedule release video from Robert's Western World, which featured several notable Nashville residents including country music icon Keith Urban, WWE superstar Sheamus, country rapper Jelly Roll and Jeff Fisher, the franchise's head coach during its first 14 seasons in Tennessee, as well as two seasons prior in Houston.
The Titans will kickoff the 2023 regular season with a road matchup against the New Orleans Saints at Caesars Superdome on Sunday, September 10.