Sabrina Carpenter Caught On Camera Crying During Taylor Swift Show: WATCH
By Dani Medina
May 13, 2023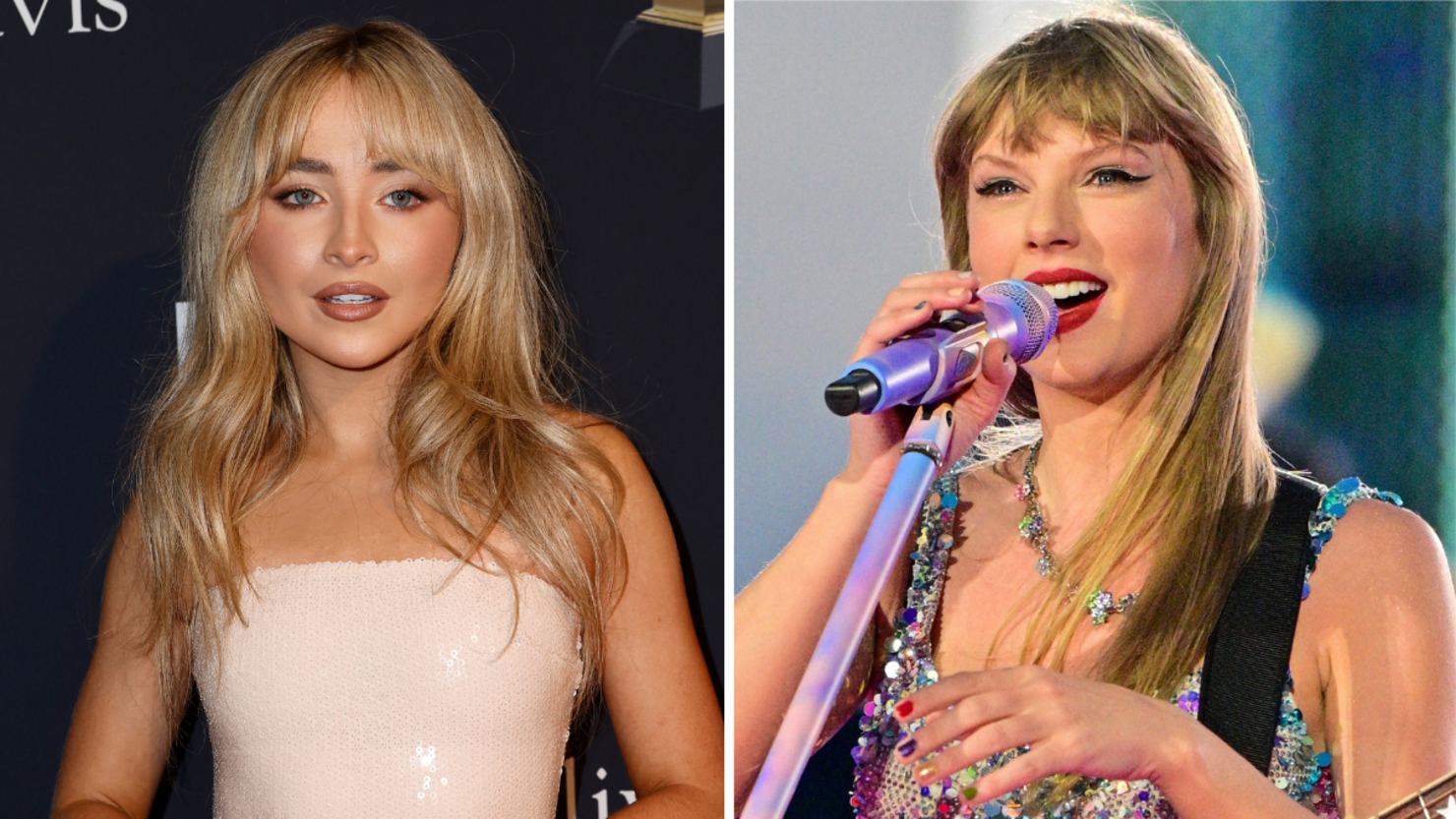 Sabrina Carpenter was seemingly moved to tears during Taylor Swift's concert in Philadelphia on Friday (May 12) night — and we don't blame her. At all.
The "Nonsense" singer shared a video of her crying to the tune of "Enchanted" on her Instagram Story and it immediately went viral! "Don't (hit me up)," she captioned the video of her wiping her eyes with a tissue while standing in the VIP tent at Lincoln Financial Field. Fans were quick to react to the iconic video:
"She's just like me fr," one fan wrote.
"She's so real for that... hot girls cry to enchanted live," said another.
"I'd cry as well if I heard that live," another user wrote.
Watch the video for yourself below:
Earlier on in the show, fans pointed out on social media that Carpenter was in attendance. She has a show of her own on Saturday (May 13) night at Philly's Franklin Music Hall.
Sabrina wasn't the only familiar face at Taylor's show in Philly on Friday night. Blake Lively, Ryan Reynolds and Taylor's rumored boyfriend Matty Healy were all in attendance.