Hailey Bieber Reveals Why She's 'Scared' To Have Kids With Justin Bieber
By Sarah Tate
May 15, 2023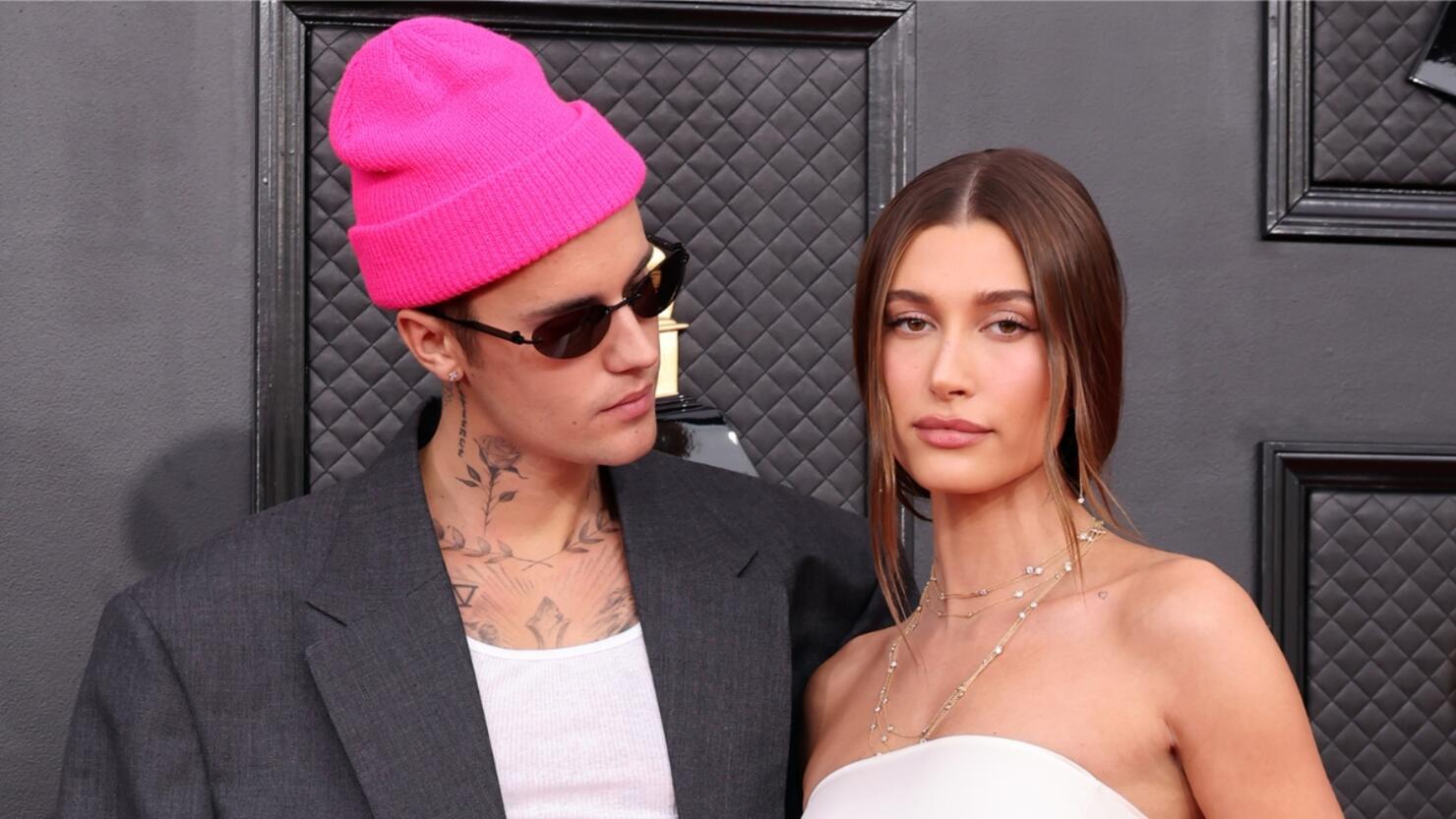 Having children is a big step in a couple's relationship. For many people, it's a phase of their life that they eagerly anticipate, but for others it can be a daunting decision that brings up a wealth of emotions, from excitement to fear. That seems to be the case with Hailey Bieber, who recently opened up about why she is "scared" to have kids with Justin Bieber.
In an interview with The Sunday Times, the 26-year-old model revealed that her experience with criticism toward herself, her husband and their relationship color the way she looks at raising a child, despite wanting to be a mother, per People.
"I want kids so bad but I get scared," she said, adding that she cries about it "all the time." "It's enough that people say things about my husband or my friends. I can't imagine having to confront people saying things about a child."
Bieber acknowledged that it is a big responsibility raising a child, adding that there is only so much a parent can do to get their kids ready for the real world.
"We can only do the best we can to raise them," she said. "As long as they feel loved and safe."
The "Peaches" singer opened up in a 2020 appearance on The Ellen DeGeneres Show about wanting "a little tribe" and "as many [kids] as Hailey is wishing to push out" whenever the time comes. However, he added that it is still a plan for the future as his wife wasn't ready for children and that she "still has some things she wants to accomplish as a woman ... and that's okay."