Popular Georgia Restaurant Named The Best Diner In The State
By Sarah Tate
May 15, 2023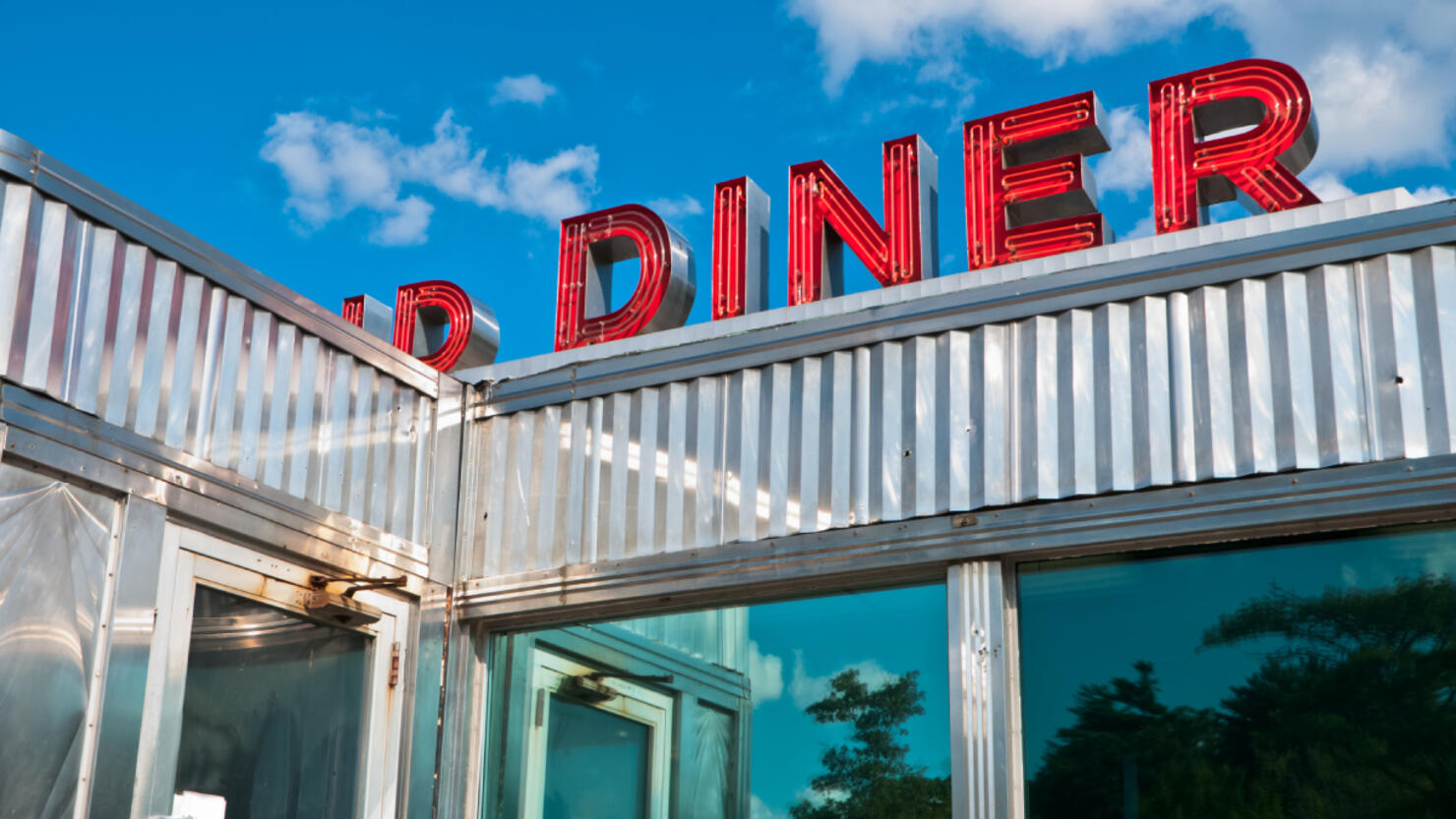 There's something special and comforting about a diner. You can usually expect to see some classic staples on the menu, like burgers or BLTs, with some unique meals or cool decor that help make the restaurant even more memorable, whether you stop by a retro 1950s-style diner for a milkshake or a roadside eatery on a road trip.
Using reviews, awards and accolades, and first-hand experience, LoveFood compiled a list of the best diner in each state, from "historic joints whose seats have been graced by famous stars to sleek spots serving classic food with a twist."
So which Georgia restaurant was named the best diner in the state?
Marietta Diner
Marietta Diner is open 24/7, allowing plenty of time to stop by and sample some of the incredible food whenever the craving strikes. This popular Atlanta-area spot has 4.5 stars on Google and nearly 17,000 reviews, so clearly diners are happy!
Marietta Diner is located at 306 Cobb Parkway SE South in Marietta.
Here's what LoveFood had to say:
"Marietta Diner, just northwest of Atlanta, is the type of place people tend to return to time and again (or, if they live out of state, wish they could visit every weekend). The huge menu runs the gluttonous gamut from breakfast classics like eggs Benedict to sandwiches, burgers, and Greek dishes (reflecting the owner's heritage). The cakes, particularly the baklava cheesecake, are irresistible."
Check out the full list at LoveFood to see more about the best diners around the country.