Mysterious Glowing Lights Spotted Across California Sky Finally Identified
By Logan DeLoye
May 16, 2023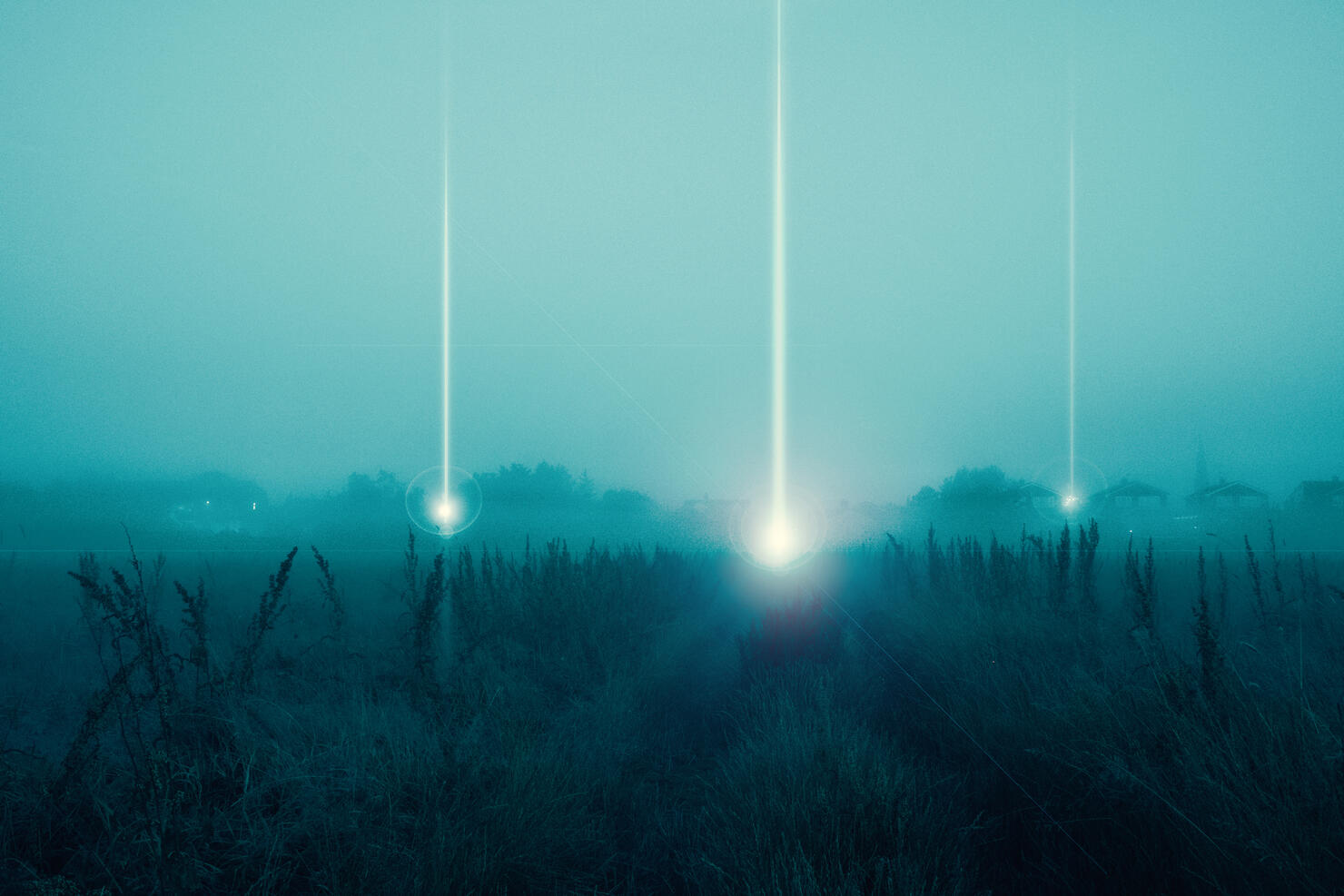 Many concerned Californians spotted a mysterious string of lights soaring through the sky above Sacramento on Sunday night. While some assumed the occurrence to directly correlated to the possibility of extra terrestrials looming about the earth, there is actually a logical explanation for the unusual sighting. According to CBS Sacramento, the lights were SpaceX Starlink satellites that were blasted into space all the way from Cape Canaveral, Florida. Sacramento State Planetarium director Kyle Watters assured that the lights were not alien life forms, and explained the typical path of Starlink satellites.
"It's very much our technology, not anyone else coming to give us a visit. They eventually will end up in an orbit high enough where they're basically invisible to the naked eye, but shortly after they're launched, they're kind of making their way up into higher and higher orbit. And so they're much lower down than they'll eventually be, which means they're close to us on the surface, which means they're brighter."
Watters told CBS Sacramento that humans will begin to see this phenomenon more and more in the future as SpaceX continues to try and distribute wifi signals to remote locations across the globe by shooting the satellites into space.
"The industry is definitely booming. The advent of, and I'm going to use finger quotes, 'affordable space launches,' I mean, we're still talking millions of dollars, but it's better than tens of millions or hundreds of millions. There's a lot going on. The imagery we get is really what kind of grips people and younger people, especially."