The Cheapest Place To Buy A House In Georgia Right Now
By Sarah Tate
May 18, 2023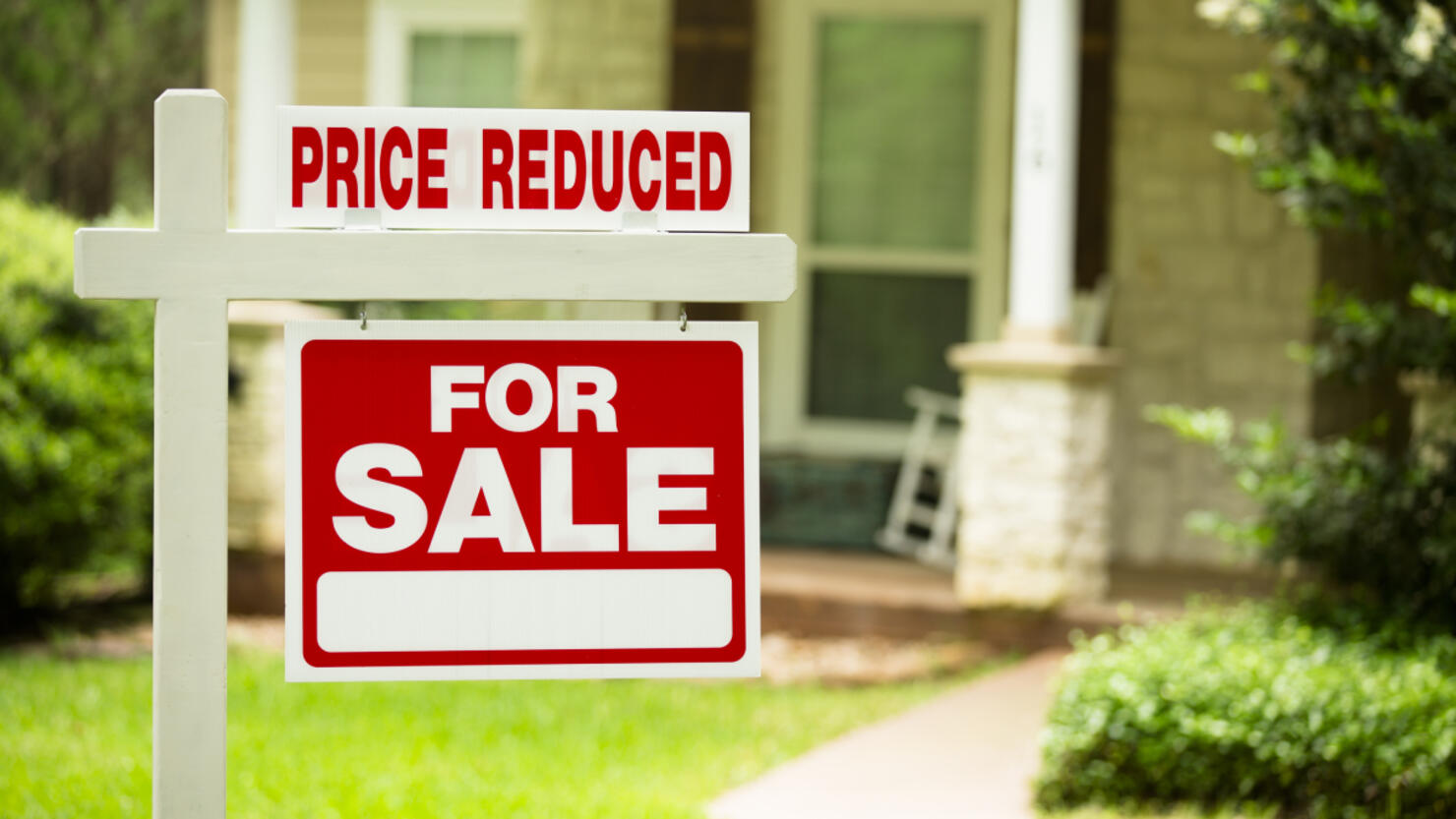 The housing market is kind of crazy at the moment, but there are still some places around the country where you can find an affordable house to transform into your dream home, including in Georgia.
GOBankingRates looked at "significant" cities in each state to compile a list of the cheapest place to buy a house right now, despite the national average home value clocking in at around $327,000. Here's how the site determined its list:
"... Every state is home to at least a handful of places where home buyers can expect to scoop up a house on the cheap. To find the least expensive places to buy a home, GOBankingRates used data from Zillow and the U.S. Census Bureau to analyze every significant city in all 50 states and choose three to five places in each locale where houses are a steal."
So where is the cheapest place to buy a home in Georgia right now?
Albany
According to the report, this southwest Georgia locale is the best spot to buy a home that is easy on your wallet. With a population around 70,748, the average home value is about $114,102. Other cities with relatively inexpensive homes include Macon, Columbus, Augusta and Valdosta.
Check out the full report at GOBankingRates to see the cheapest spots to buy a home in each state.